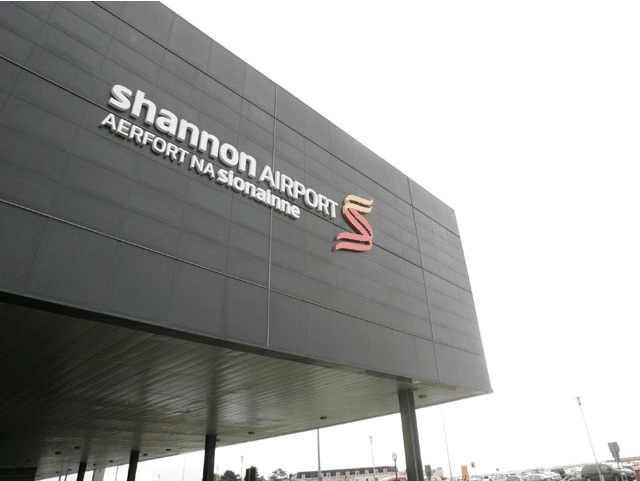 THE Office of Public Works is waiting on the Shannon Group to proceed with structural works before it can undertake a major refurbishment of the Garda Immigration facilities at Shannon Airport.
Clare Sinn Féin TD Violet-Anne Wynne has asked Public Expenditure Minister Michael McGrath to indicate when this work will commence so that the immigration facilities can be upgraded as soon as possible.
Sign up for the weekly Limerick Post newsletter
"I welcome the consultation between An Garda Siochana and the Office of Public Works which has designed new accommodation for An Garda Siochana at Shannon Airport, including the relocation of immigration desks," she told The Limerick Post.
"The new Garda immigration accommodation is now awaiting preliminary structural work to be undertaken by the Shannon Group. The Office of Public Works is awaiting confirmation of these works before it can progress with its plans.
"It's been over ten years since the introduction of US preclearance services at Shannon so the refurbishment of the Garda and Immigration accommodation is long overdue"
"Over €40 million has been invested by Shannon Group at the Airport in upgrading a runway, refurbishing the transit lounge, new dining and shopping facilities, enhancing departure gates and other amenities."
"I am asking the Shannon Group not to rest on their laurels and to build on this work into the future by speedily completing all necessary works so that Garda accommodation can be modernised," Deputy Wynne concluded.