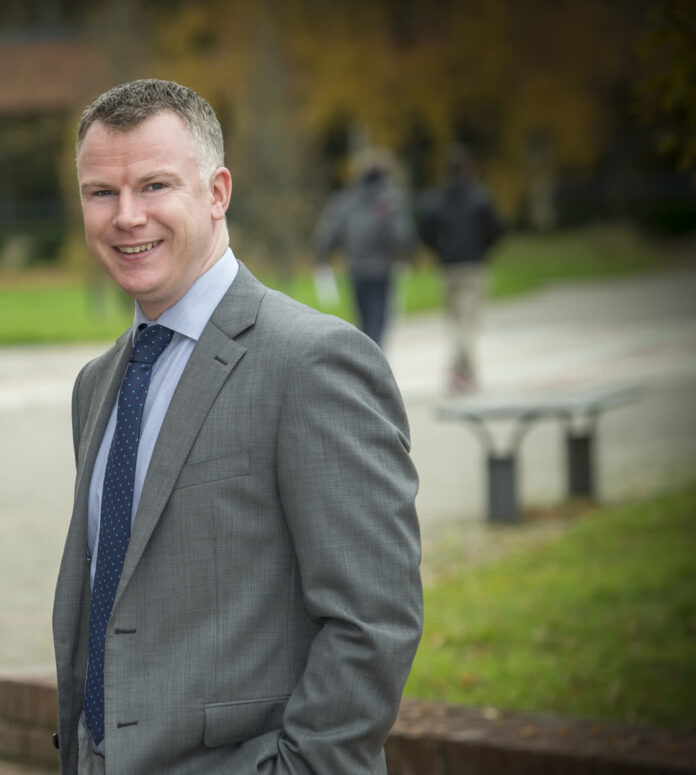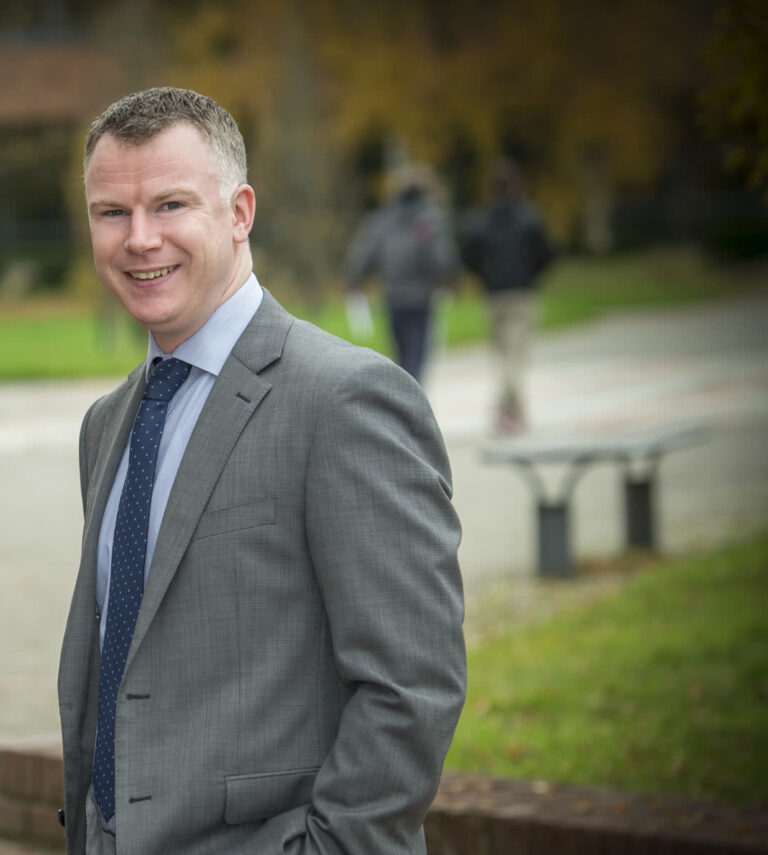 A REMOTE working report launched by Limerick Tech firm ActionPoint has revealed that 68 per cent of people would like to continue to work from home at least two days a week once Covid-19 restrictions are lifted.
However, there are some major security concerns to be addressed to make remote working sustainable long-term, according to the survey of more than 80 firms, mainly based in the Mid West region.
Sign up for the weekly Limerick Post newsletter
Headquartered on the University of Limerick campus, ActionPoint focused on how organisations and their employees were adapting to remote working as a result of Covid- 19. The researchers looked at the benefits and challenges, remote working set up, IT security and general behaviours
ActionPoint chief executive David Jeffreys said that "although remote working sounds straight forward, there is more to it than technology."
"Fewer than half of organisations polled had a remote working policy in place but an impressive 78 per cent of respondents rate their organisation's ability to work remotely as 'good' or 'very good.' This underlines the agility and adaptability of Irish SMEs in embracing the new work environment."
However, the report also reveals that a major gap in IT Security exists among Irish businesses with only 41 per cent of respondents using multi-factor authentication and less than half (47 per cent) use phishing protection.
A significant rise in phishing emails and hacking-related breaches since April means that businesses must be more vigilant than ever in securing their online data.
Commenting on the importance of cybersecurity standards for business, MrJeffreys said: "Because of Covid-19, there is worldwide awareness that people are working from home. To cybercriminals, this means that there are millions of vulnerable employees. It's vital that organisations protect themselves against potential phishing and hacking attacks and adopt effective measures to protect their data."
Other findings included the top three benefits of remote working cited by respondents, which were "time saved on commute", "having a more flexible schedule" and "additional time with family."
For more information on the report and advice on keeping your data safe online, visit actionpoint.ie/remote-working-report