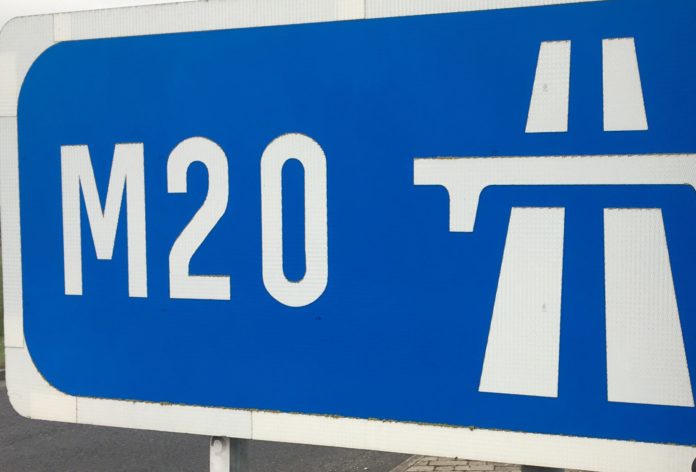 LIMERICK City and County Council have commissioned a user survey to assess the economic case for an improvement in the transport connections between Cork and Limerick.
The purpose of the survey is to get a more detailed understanding of what benefits are likely to occur to businesses along the proposed upgraded transport corridor.
This will be used to help inform decisions regarding transport option choices as well as to support the business case to obtain suitable government funding.
The N/M20 Cork to Limerick scheme will seek to develop a transport corridor which would provide better connectivity between Ireland's second and third largest cities.