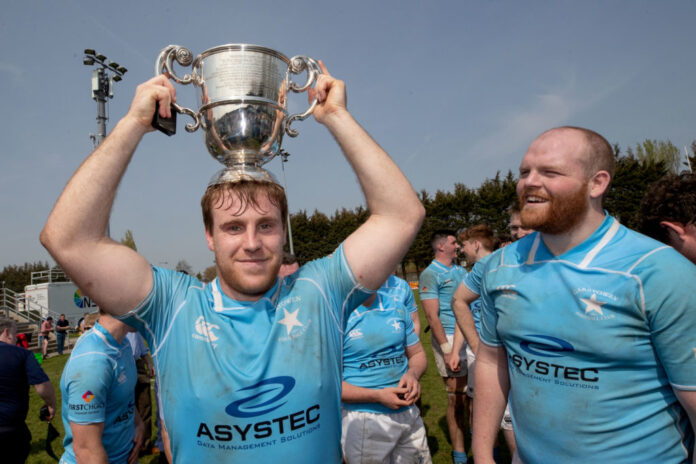 THE line-ups for the 2020/21 Energia Men's Community Series conferences have been confirmed.
The competition kicks off on 25 September with clubs taking part in provincial provinces to compete for silverware and a spot in the Bateman Cup.
Munster has been divided into two conferences, with eight and seven teams respectively.
Three Limerick sides have been drawn in Munster Conference 1 – the group in full is Cashel, Cork Constitution, Garryowen, Highfield, Old Crescent, Shannon, UCC and Young Munster.
Munster Conference 2 consists of Bruff, Clonmel, Dolphin, Midleton, Nenagh Ormond, Sundays Well and UL Bohemian.
Adding to the Bateman Cup in Stage 2 of the season, a further eight teams now have the chance to qualify for the new Bateman Plate and Shield tournaments.
The draws for Stage 2 of the season have also taken place.
The winners of Munster Conference 1 will take on the winners of the Connacht conference in the Bateman Cup semi-final.
The Munster Conference 1 runners-up will participate in the Bateman Plate semi-finals, facing the second-placed side in Connacht.
The Bateman Shield semi-final will see the top side in Munster Conference 2 play Connacht's third-placed team.
The post Limerick derbies aplenty as Energia Men's Community Series conferences confirmed appeared first on Sporting Limerick.