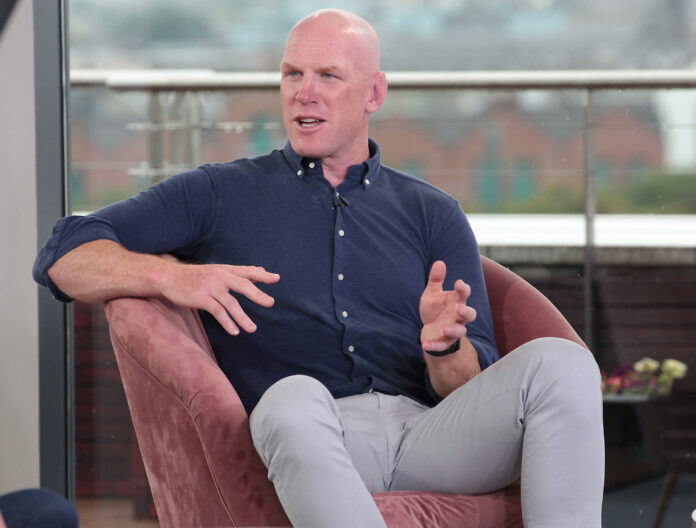 LAST Wednesday, Virgin Media (formerly TV3) took its #BackingBusiness campaign on tour and the first stop was Limerick.
Broadcasting live for one day in The Strand Hotel in Limerick with live broadcasts of  Ireland AM, Elaine, The Six O'Clock Show and The Tonight Show.
The morning kicked off with Ireland:AM where Paul O'Connell was talking about TLC, Team Limerick Clean-Up and Celia Holman Lee showcased the latest fashion trends from Limerick boutiques.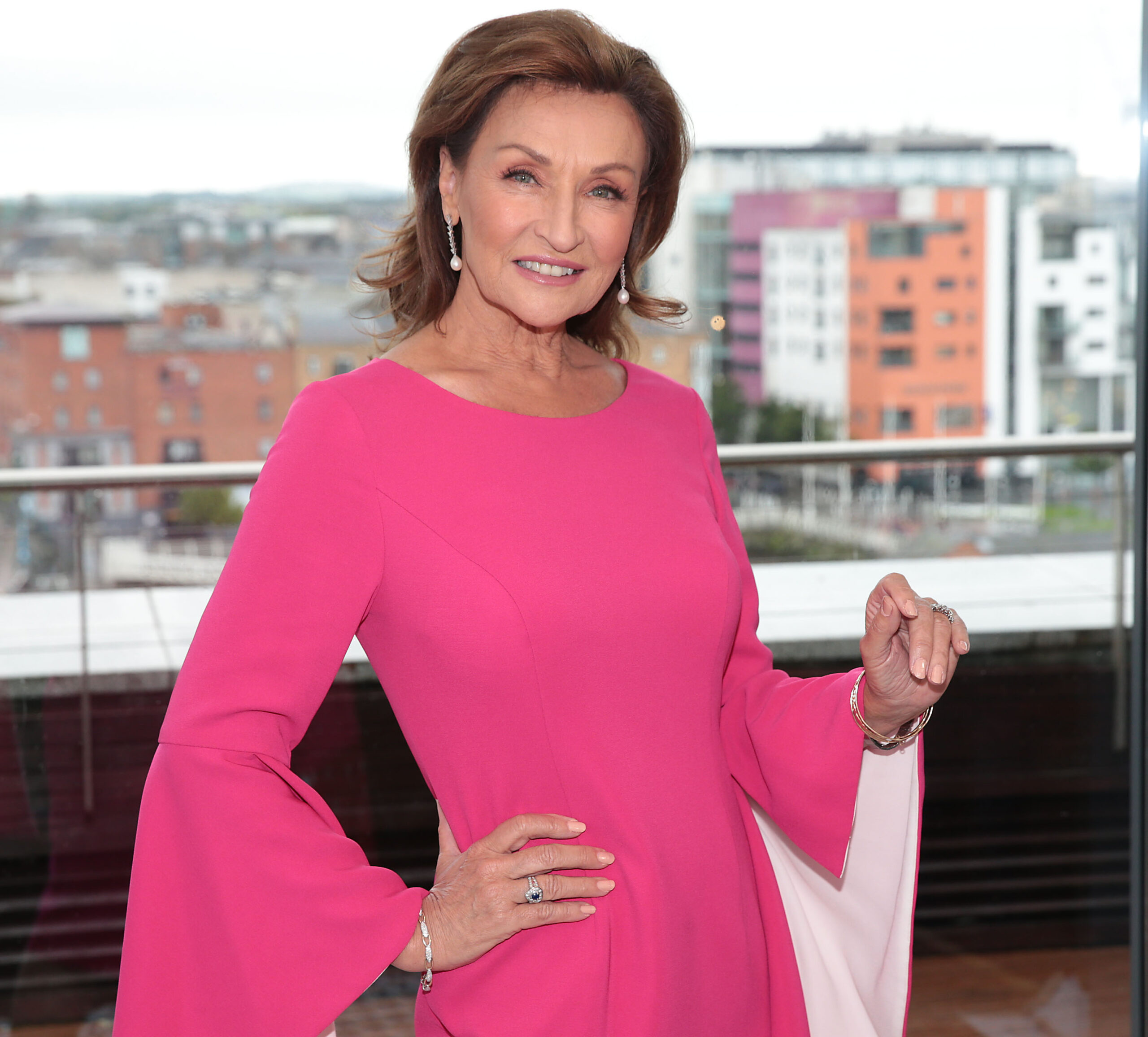 Limerick native, Deric Hartigan was back in hometown to update us all on the weather conditions while Muireann O'Connell was in presenting the Six O'Clock show.
TV viewers were treated to some incredible Limerick singers including Michelle Grimes (Ireland:AM), Emma Langford (Elaine) and Denise Chaila (Six O'Clock show).