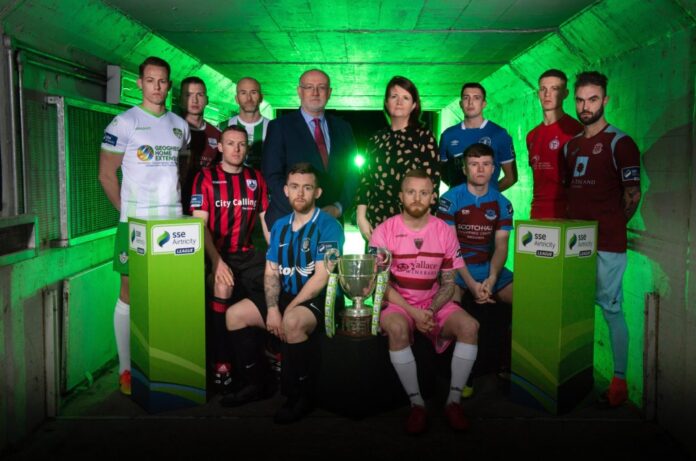 A report by Dutch sports consultants Hypercube has predicted income for Irish soccer clubs will increase fivefold in the first 10 years of the newly-proposed All-Island League.
The proposed league would see a 24-team league and knockout competition with the latter stage merging the NI Football League and League of Ireland.
Sign up for the weekly Limerick Post newsletter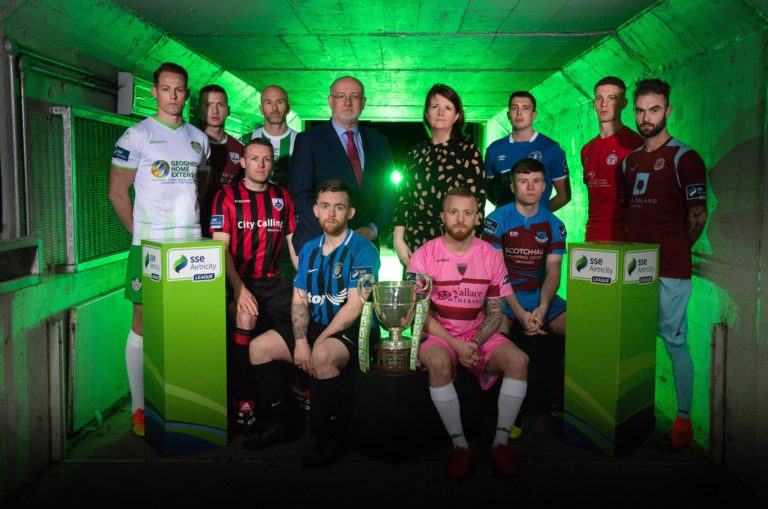 All Airtricity League clubs wrote to the FAI last week urging them to submit to UEFA a proposal for an All-Island League. Ten of the 12 NIFL clubs have also written similar letters to the NIFL. [Full story here]
The report outlines the full benefits an all-island league would have on Irish clubs' finances and sporting strength.
The new league format would begin with two 12-team domestic leagues under the IFA and FAI. The final standings of these leagues would decide which teams participate in the Golden and Silver Rounds, and the 'King of the Island' (name subject to change) competition.
The promotion and relegation system for the League of Ireland is set to change, however movement between the NIFL Premiership and Championship remains the same.
Here is the league format explained in full:
The report predicts the income received by the 22 clubs currently in the top division either side of the border stands at €21.9m per year.
Under the new league format, Hypercube expect the 24 participating clubs to generate just short of a combined €100m per annum.
Among the reasons for this financial surge is an increase in the likelihood of Irish teams reaching European competition.
According to estimates based on the ECI, IFA clubs currently have a 4% chance of reaching the Europa Conference League group stage – FAI teams are ahead at 28%. This is set to rise to 26% for NIFL clubs and 68% for LOI teams.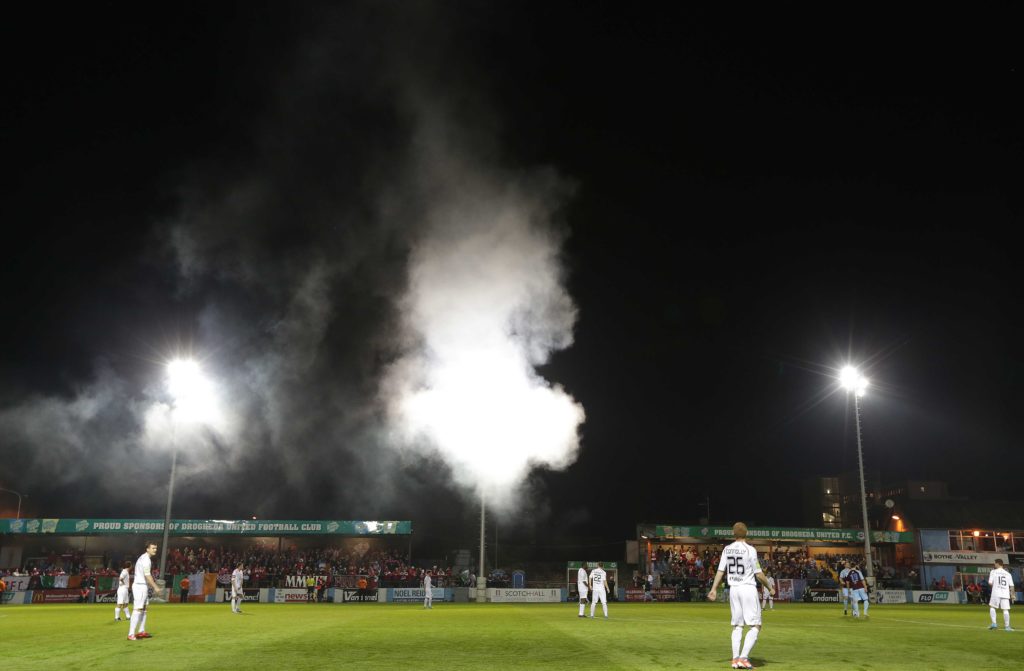 The Dutch sports consultants compared the Irish leagues to the Scottish Premiership to show how the sporting strength of clubs on the island would improve.
Under current ECI standings, only Dundalk and Shamrock Rovers would be competitive in the Scottish top division. After 10 years of the new all-island league format, Ireland's top seven clubs would be competitive at the top of the table with the next seven highest-ranked teams becoming competitive at the bottom of the table.
The post REPORT: All-Island League set to increase Irish soccer income fivefold in 10 years appeared first on Sporting Limerick.