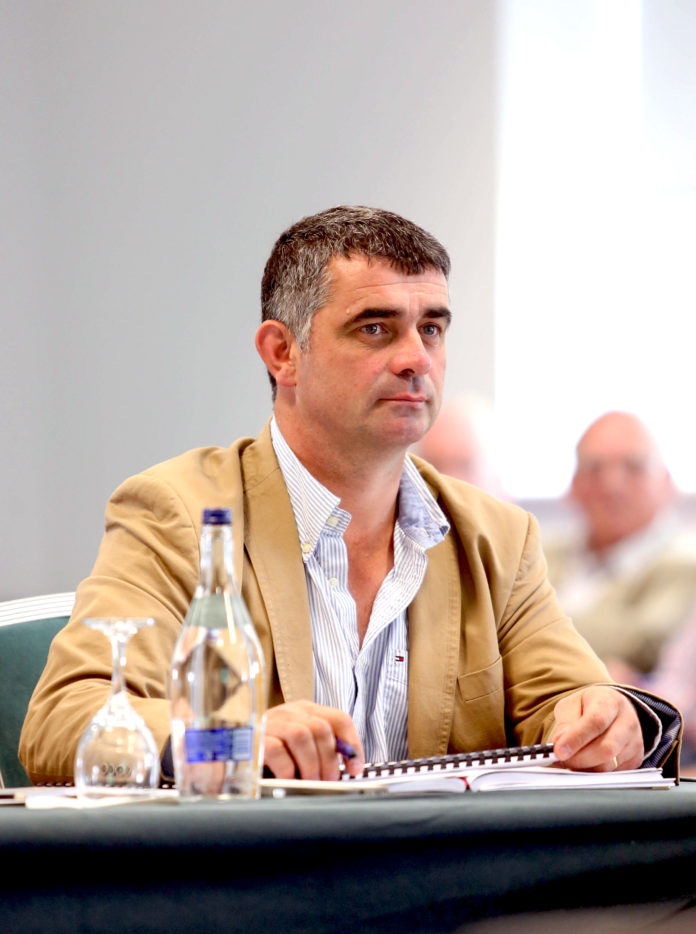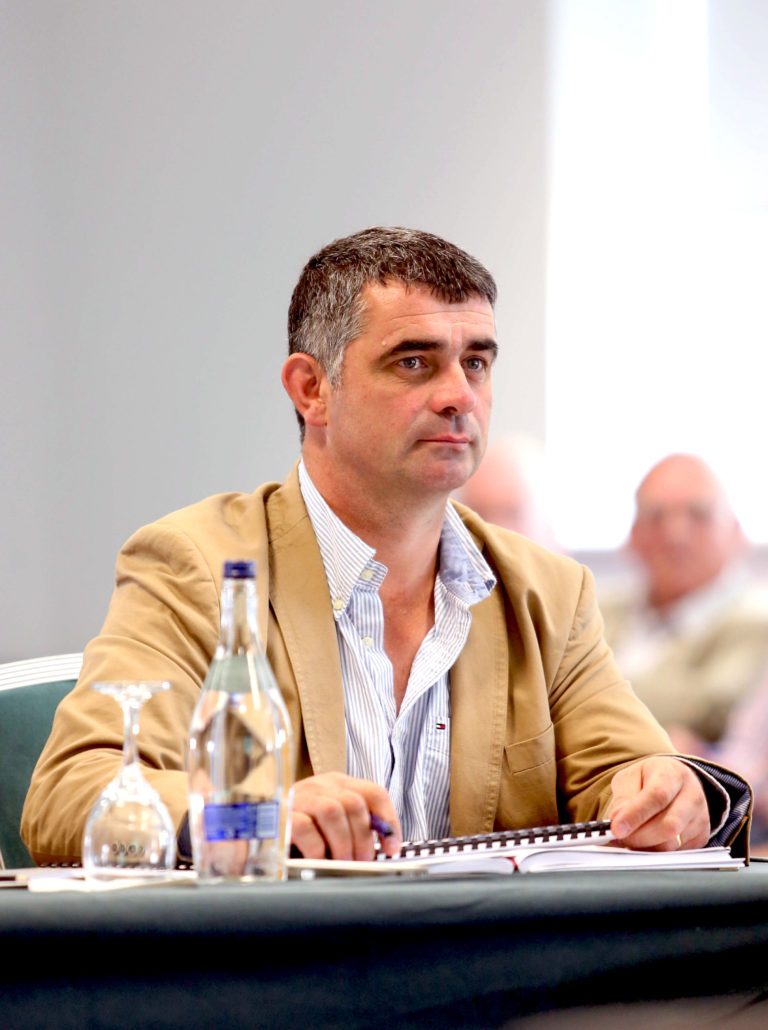 GARDAÍ in County Limerick are not equipped to deal with gangland crime and anti-social behaviour.
That's the view of Independent TD Richard O'Donoghue who said he is regularly contacted by families whose children are being enticed into selling drugs, anti-social behaviour and gangland feuds.
Sign up for the weekly Limerick Post newsletter
Speaking in the Dáil, he hit out at the shortage of Gardaí in Limerick and said that "as much as we have been asking for Gardaí, we do not have them.
"Even during the pandemic, we have seen cases of individuals and gangs who continued to wreak havoc on our society. I can only commend the Gardaí on the unlimited sacrifice its members provide to ensure we live in a safe and peaceful society.
He added that 139 Garda stations were closed between 2012 and 2013.
"In Limerick, we only have three full-time Garda stations in the county. Other stations are  only open for one or two hours a day, if they are opened at all. We need Gardaí on the beat on a regular basis, particularly in areas where crime rates are high.
"The number of Gardaí being trained and deployed into the areas does not meet our needs," he declared.
According to Deputy O'Donoghue, the biggest criminal issue is the drug trade. Drug dealers, he said, are targeting age groups over which we have no control.
"Families contact me regularly because their children are being enticed into trading in drugs, anti-social behaviour and gangland feuds. For teenagers, there is no law in place to protect them.
"Something has to change."
Deputy O'Donoghue also takes the view that if the Government introduced laws to allow technology to be used and licensed it to individual Garda units so that they are accountable, they might be able to combat crime in rural Ireland.
"The technology is there to help us. Cameras have been put up in various towns but if a Garda wants to access the footage, he or she has to leave the barracks and go to a place to sit down for hours watching a video.
"If something is happening on a road and the video technology is linked to a unit and licensed to a Garda, if he or she turns it on, it is licensed to him or her only. Within a split second, the Garda can see if there is a robbery taking place and if a car travels through a town, the number is recognised and linked to all these units.
"The technology is there but the laws are not there to avail of it"