"Just tell me which vein to cut so it will be over quickly."
That was the heartbreaking plea from a desperate woman who contacted Limerick Haven Hub's phone line.
With Central Statistics Office (CSO) figures showing that in 2019 Limerick had twice the national average of suicide and self harm, the voluntary service has  conducted a survey which director, Leona O'Callaghan says "shows clearly that desperate people are being failed."
The Hub has had 136 interventions since December 2019.
Ms O'Callaghan was speaking as the Limerick Metropolitan Council voted in favour of the Haven Hub call for an independent enquiry into the mental health services in the Mid West.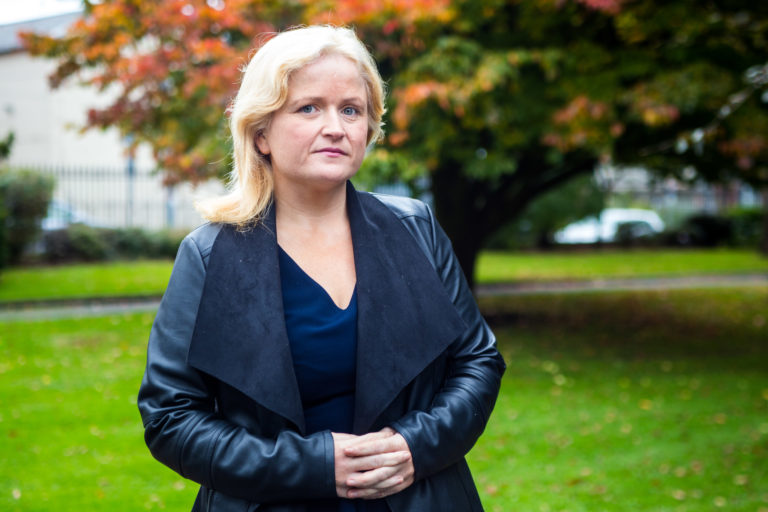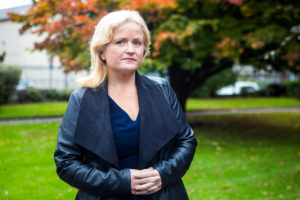 The CSO figures also show that the University Hospital Limerick had the highest rate of discharge of people presenting having attempted suicide or self harming.
The Hub survey of service users and their families revealed 87 per cent said they had a poor experience of mental health services in the Mid West while more than 60 per cent said they still felt suicidal or no better after discharge.
"They know that if they go to the emergency department they will most likely be sent home. People are being bounced from one branch of the service to another," Ms O'Callaghan said.
"Families have to go to court to section their children and beg for the resources to keep them safe. People are being failed when they are at their lowest point,"
In a statement to the Limerick Post, the HSE said they "are aware the matter was raised at Monday's council meeting and are reviewing the minutes of the meeting.
"The Mental Health Services provide a number of pathways for people in crisis. We always encourage people who need support to contact their GP in the first instance.
"People who already use mental health services, can contact their local service or key clinician if they are in crisis. The service also has a crisis service in University Hospital Limerick which operates through the Emergency Department.
"Anyone using this service is followed up by the appropriate community mental health team. It is important to remember that admission to an acute facility is only one way for people to access the help they need," the HSE statement concluded.
Call Samaritans day or night on 116 123