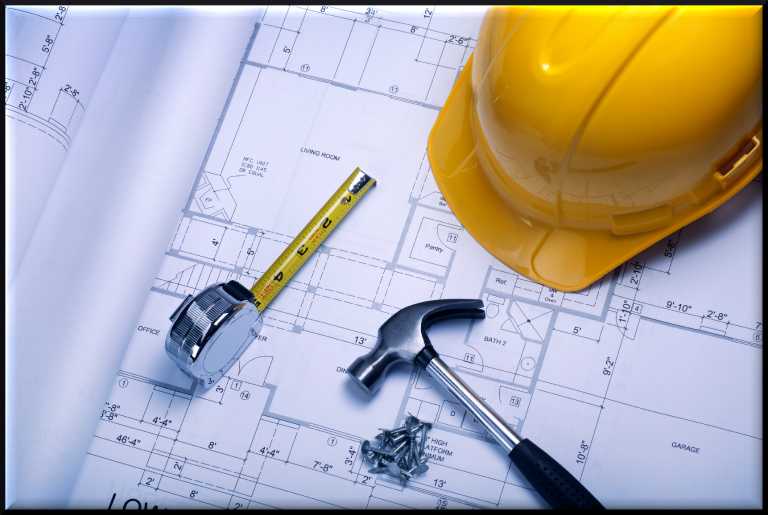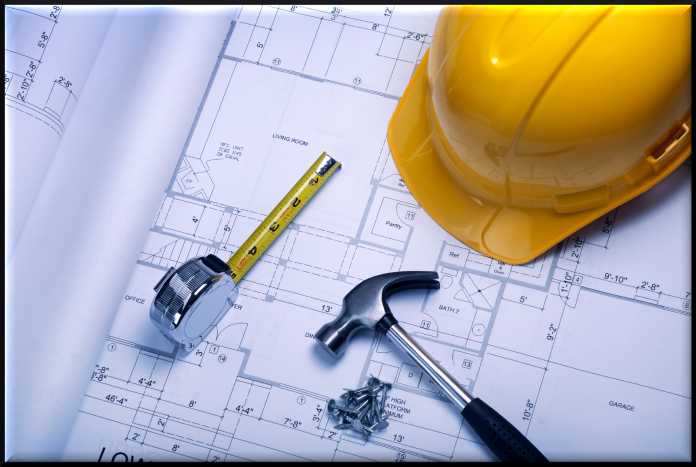 THERE have been 432 new homes built in Limerick in the 12 months up to June of this year. That's according to the official GeoView Residential Buildings Report released last week. There were also 529 residential buildings still under construction in Limerick in June 2020.
In Limerick, the report reads, the average house price was €216,487. The average vacancy rate in Limerick was 4.8 per cent, 0.3 per cent higher than the national average of 4.5 per cent.
Vacancy rates declined in 25 out of 26 counties in the State, with Dublin posting a slight increase of 0.1 per cent. However, Dublin remains the county with the lowest residential vacancy rate in the country at 1.3 per cent, followed by Kildare (2 per cent ) and Wicklow (2.9 per cent).
Nationally, the number of new homes fell by 32.9 per cent year-on-year in the 12 months to June 2020, the first indication of the impact that Covid-19 has had on residential housing supply in Ireland.
Commenting on the latest report, Dara Keogh, Chief Executive of GeoDirectory said, "This report shows the impact that Covid-19 has had on housing supply in under six months. For the first time in several years we have seen a drop in the number of new address points added to the GeoDirectory and a fall in construction activity compared to the previous year. Residential property transactions have also declined across the country. Time will tell whether this is just a temporary stalling of supply and demand, or if it is evidence of a long-term change."