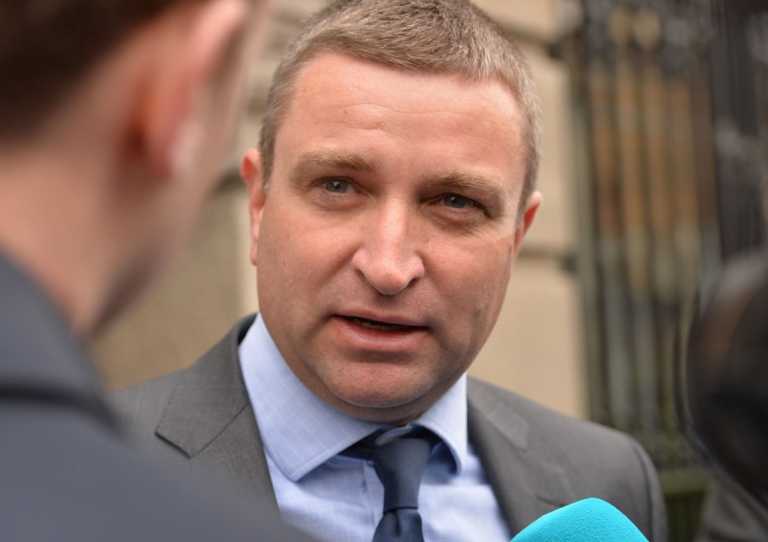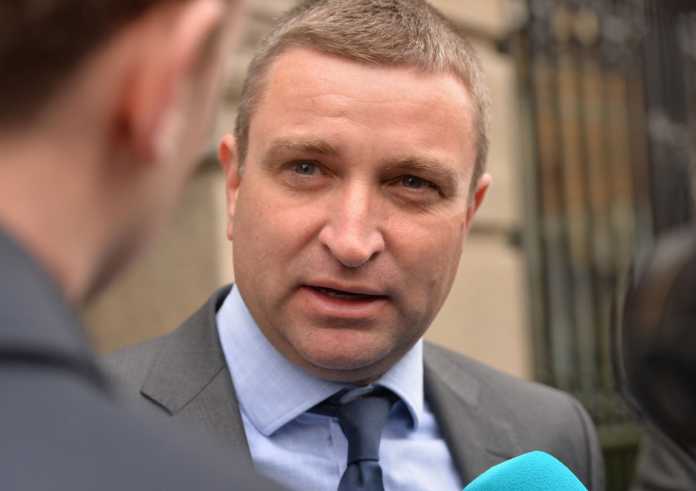 THE agreement reached by EU Leaders in Brussels represents a positive outcome for farmers and rural Ireland Fianna Fáil Minister and TD for Limerick County Niall Collins TD has said. 
Minister Collins explained "marathon talks" in Brussels have seen EU Leaders leave Ireland with an "improved deal for rural Ireland and our farming community".
The Fianna Fáil TD said, "The retention of a sufficient budget for the 2014-2020 CAP period has been a key objective of Ireland in the negotiations on the post-2020 EU budget. The original cuts proposed by the European Commission in May 2018 have been reversed.
"The multiannual financial framework now sees a proportion dedicated to the Common Agricultural Policy equating to 31 per cent of the overall EU budget, higher than the level originally proposed in 2018. This is an important piece of the agreement for Irish farmers who will see our share of CAP increase over the lifetime of the new CAP." 
Minister Collins said ptotecting the CAP Budget was a "key objective" for Ireland.
"Significantly, Ireland's current level of CAP funding has been maintained for the period ahead and marginally increased.
"Rural Ireland and its unique ways and needs have been addressed in this new EU agreement. The agreement shall include a special rural development allocation of €337m for Ireland."
The Limerick County representative believes a "strong and properly funded CAP" is needed to continue supporting a sector which has played a "key role" in ensuring "access to secure and safe high-quality food" during the pandemic.
"Ireland had consistently rejected proposed cuts to the CAP budget post-2020, particularly given the additional environmental and climate demands being made of farmers, and the need to meet the higher levels of environment and climate ambition set out in the new EU Farm to Fork and Biodiversity Strategies. 
"I want to commend Taoiseach Micheál Martin TD and Ireland's Officials in Europe for their trojan efforts in negotiating what is ultimately an important and positive deal for Ireland and Europe," concluded Minister Collins.