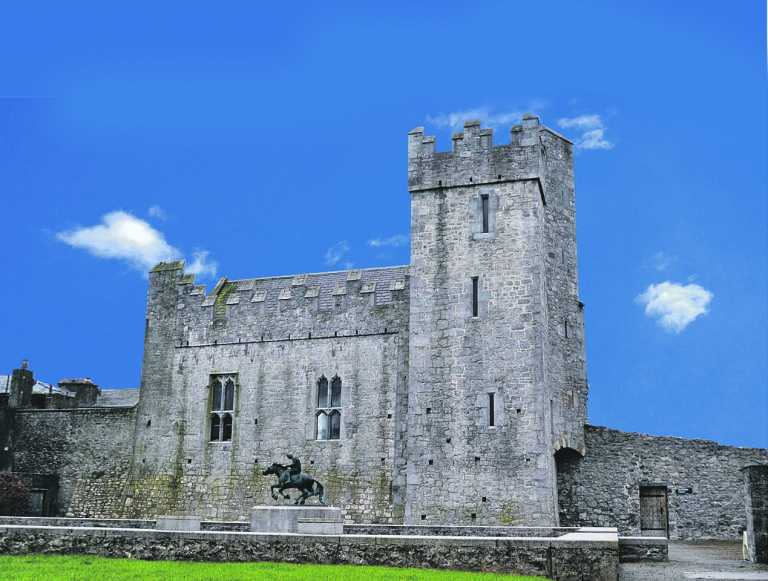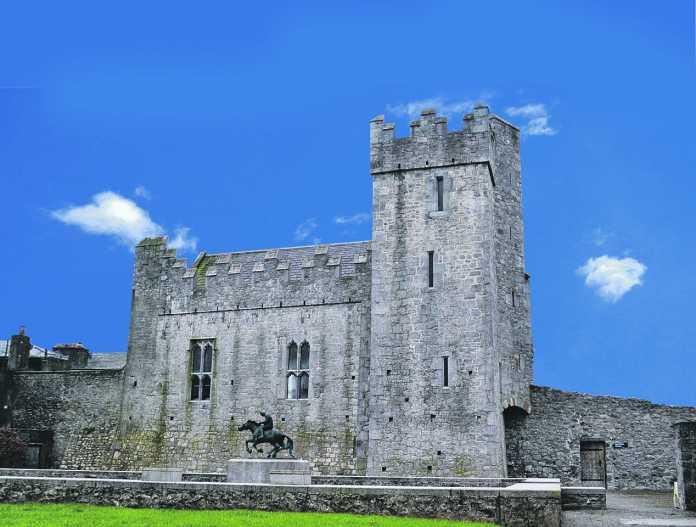 Desmond Castle in Newcastle West is one of heritage sites operated by the Office of Public Works (OPW) where admission charges have been waived in an effort to encourage domestic tourism and support the tourism economy.
The initiative, introduced by Minister of State Patrick O'Donovan as part of the Government's July Stimulus Plan, will remain in force until the end of the year.
The OPW has stated that there is no public access to the space above the Banquet Hall at Desmond Castle.