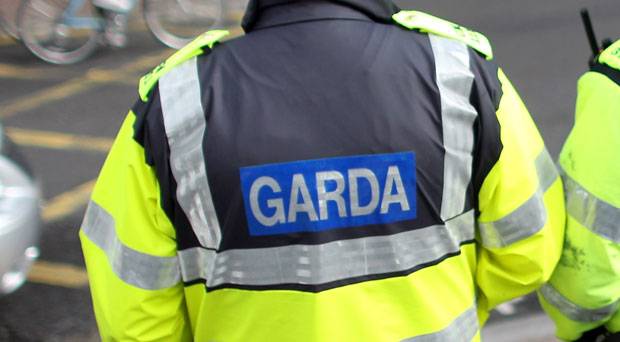 NEWCASTLE West Garda Station will this week relocate to a temporary administrative building on Churchtown Road at the junction known as the turnpike entrance to demense.
The move is to allow the construction of a new purpose-built Garda Station as the current building has been deemed unfit from a health and safety perspective.
Not only to Gardaí, but to the public. This temporary building will be an administrative building that can allow uniformed Gardaí to continue to provide a high level of service to the public of Newcastle West and its environs.
Local Gardaí will continue to maintain a 24-hour service to the public, but the public counter hours will be from 7.30am –9pm, 7 days a week.