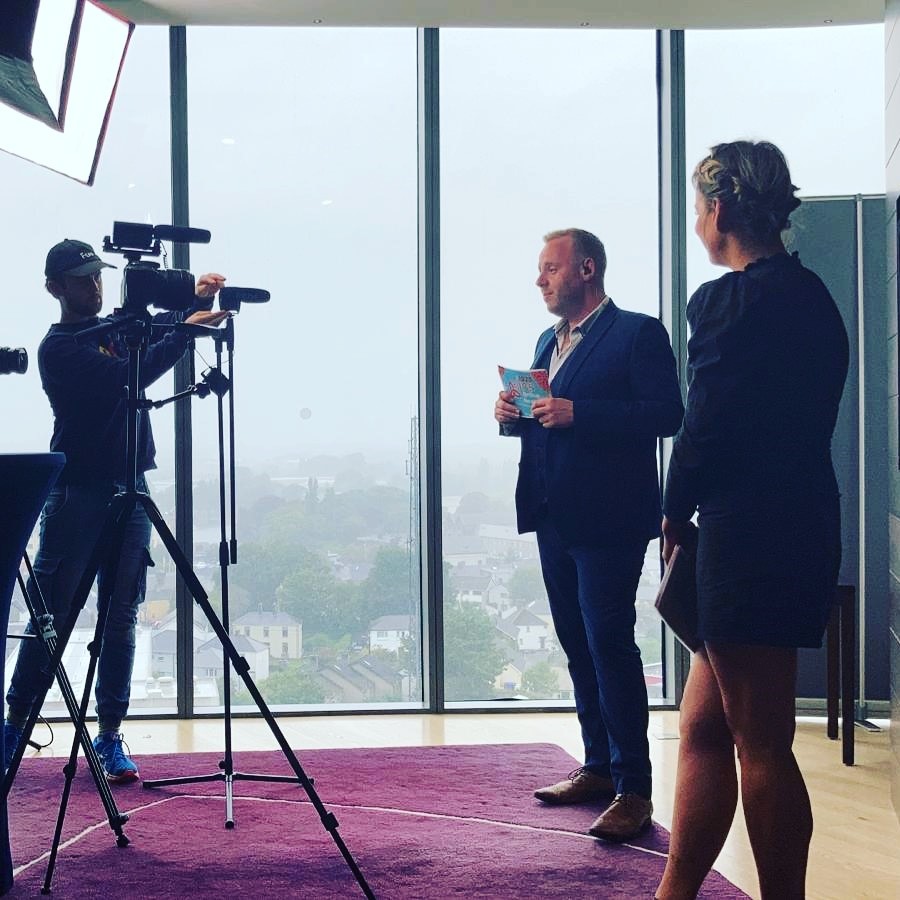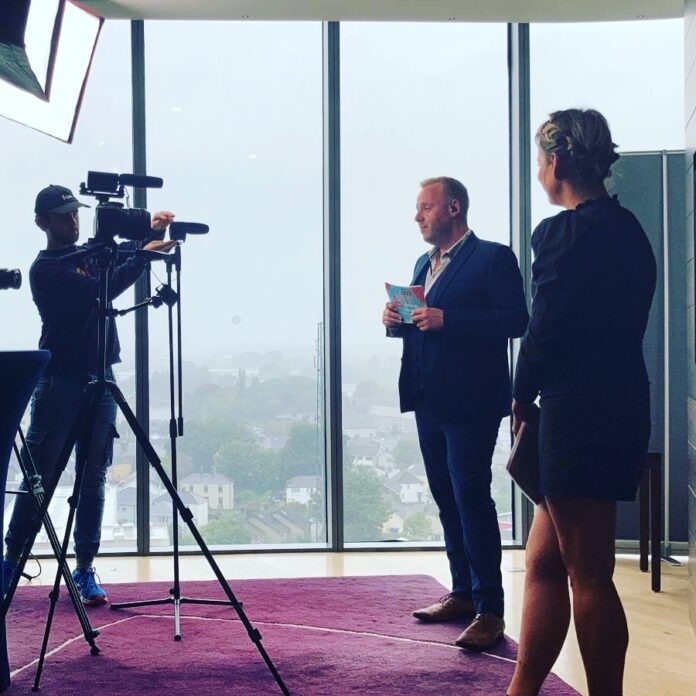 MIDAS (MIC's Dramatic Arts Society) and the Live Music Society took home four of the top awards at the annual BICS (Board of Irish College Societies) National Awards, which recognise the huge effort made by the many individuals who run student societies across Ireland.
Due to COVID-19 restrictions, the event took place online with societies from colleges across the country tuning in to the ceremony virtually.
With the addition of four awards for 2020, the total tally of BICS Awards won by MIC societies now stands at 22.
For the third year in a row, MIDAS claimed the title of 'Best Society (Culture/Academic/Social)' with the judges commending them on their hard work throughout the past academic year.
MIC's largest society, which is now 21 years old, also received the award for 'Best Event' for their production of 'A Chorus Line' having impressed the judges with every aspect of the production, which was staged in March 2019.
This is the second year in a row that MIDAS has won 'Best Event' having also won national awards for previous productions including, 'Seussical', 'Cats' and 'Aladdin'.
There was also a third award for MIDAS with B Ed and Psychology student, Sinéad Doyle, receiving the award for 'Best Society Individual' for her work with MIDAS. In presenting the award to Sinéad, the judges commended her for her passion and enthusiasm.
The Cork native has been an active member of MIDAS during her three years at MIC and was also director of this year's MIDAS production, 'Joseph and the Amazing Technicolour Dreamcoat'. Unfortunately, the musical, which was due to be performed on the Lime Tree Theatre stage this March, was cancelled as a result of the COVID-19 pandemic.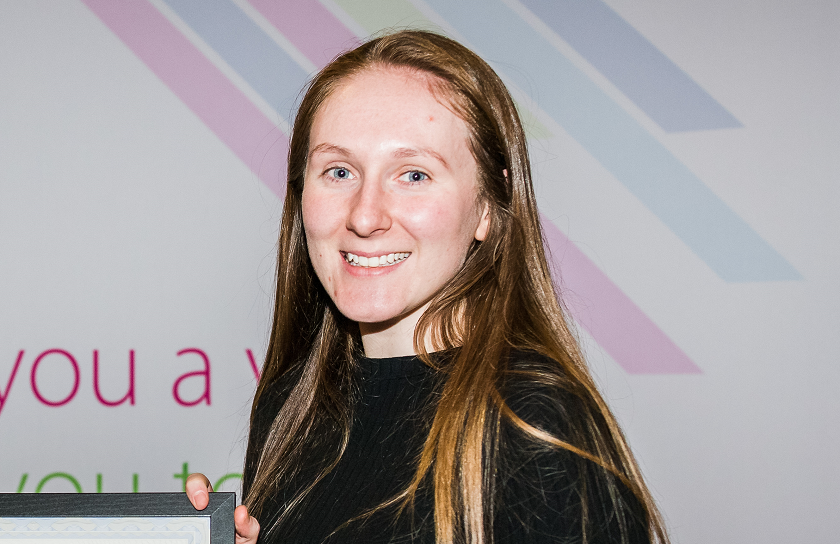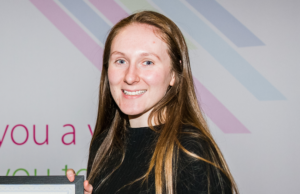 On receiving her award, Sinéad said, "I'm both humbled and honoured to be awarded for my role within MIDAS this year. MIDAS is an incredible society and I am forever grateful to be a part of such an amazing and talented group. I would like to thank my MIDAS family and the Students' Union at MIC for their continued support and friendship. Without them this would not be possible!"
MIC's Live Music Society took home their first BICS Award-winning the inaugural 'Best Departmental Society' award with judges highlighting the potential of the society, which is dedicated to the development of live music in MIC.
Commenting on MIC's success at the annual awards, Dave Cuddihy, Clubs and Societies Coordinator with MISU (MIC's Students' Union) and Vice-Chairperson of the BICS Awards, said, "MIC's societies have once again proven themselves amongst the top societies in the country. The Live Music Soc and MIDAS have achieved so much in the past year and we are all bursting with pride that their efforts have been recognised by panels of third-level staff from across the country."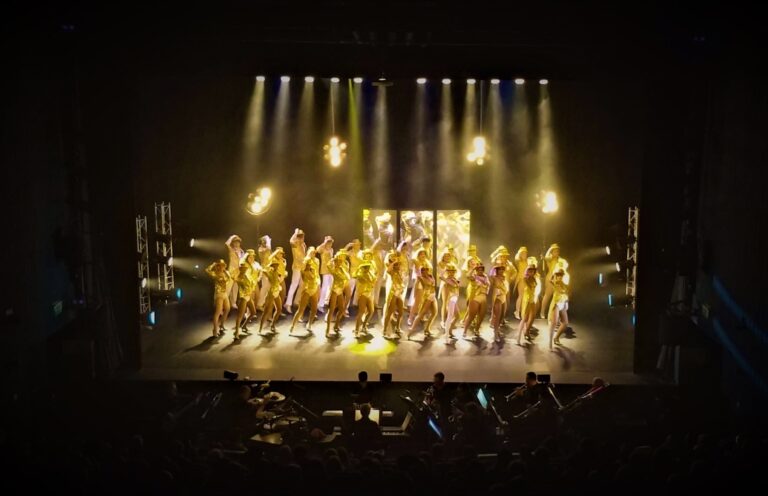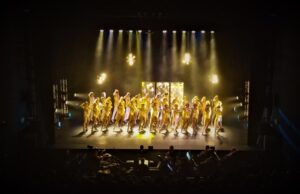 He added, "Clubs and societies form an integral part of life for our students in MIC. They add greatly to the entire student experience and offer our students an opportunity to showcase their talents, learn new skills and build lifelong friendships. After what can only be described as an unusual and difficult year, our societies are now looking forward at new ways to operate and thrive when we return to campus and continue to go from strength to strength while operating in both the real and virtual world."
Congratulating the award winners, Laura Charleton, vice-president of MISU, MIC's Students' Union, said, "MISU is extremely proud of MIDAS, the Live Music Society and Sinéad Doyle for their incredible success at the National BICS Awards. I'm delighted that the dedication, commitment and passion for their societies and college life has been recognised on a national stage."
Laura noted the impact of COVID-19 and praised MIC's societies who adapted to the challenges posed by COVID-19 by moving their activities online. She said, "Societies, as well as clubs, are part of the student experience. They enable and support students to build communities and networks where they can connect with others who share their passion and enthusiasm for a particular sport or activity. We are all aware that with COVID-19 restrictions the new academic year will be challenging, particularly for the student experience. However, the College's clubs and socs will play a key role in assisting both MISU and MIC to overcome this challenge."