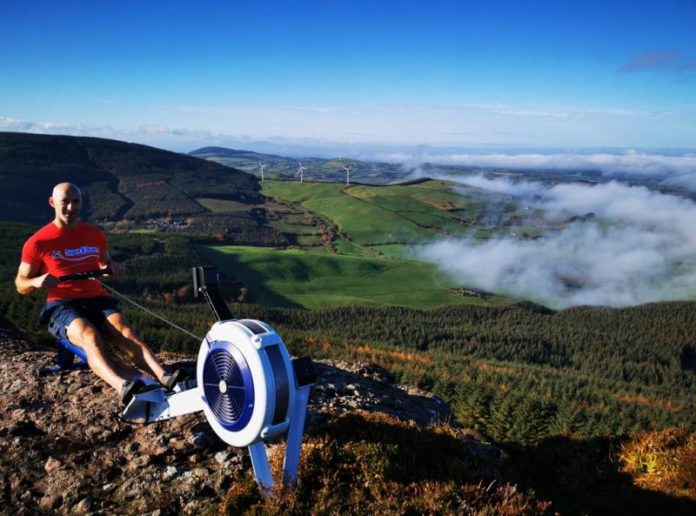 A LIMERICK Garda has made a final push for donations ahead of his plans to climb Ireland's highest mountain, Carrauntoohill, on Saturday, carrying a four-stone rowing machine on his shoulders, to raise funds for the Share A Dream Foundation.
Ken McDonald's online fundraiser has a €25,000 target with all monies raised going directly to the charity.
The Foundation was set up by Shay Kinsella who passed away after a battle with cancer last month, three months after his manager, Ciara Brolly, also died from the disease.
McDonald plans to row 10km on the rowing machine at the summit and carry the machine back down on his back.
To donate visit: https://www.idonate.ie/fundraiser/11382942_kenneth-mc-donald-s-page.html