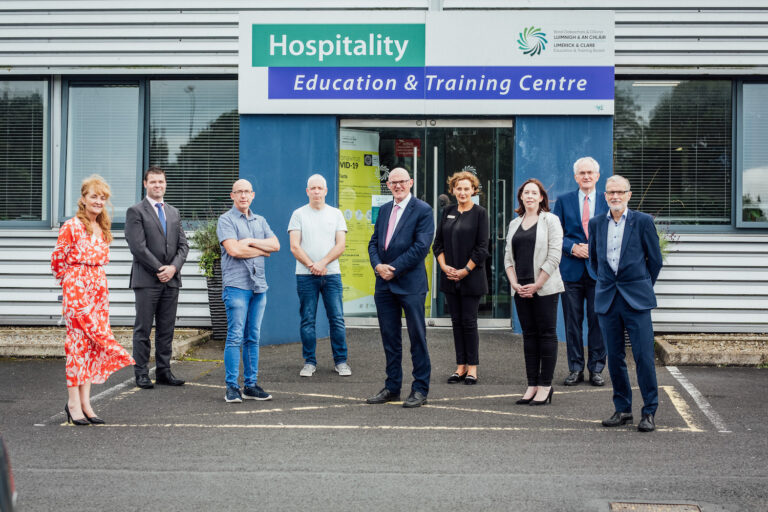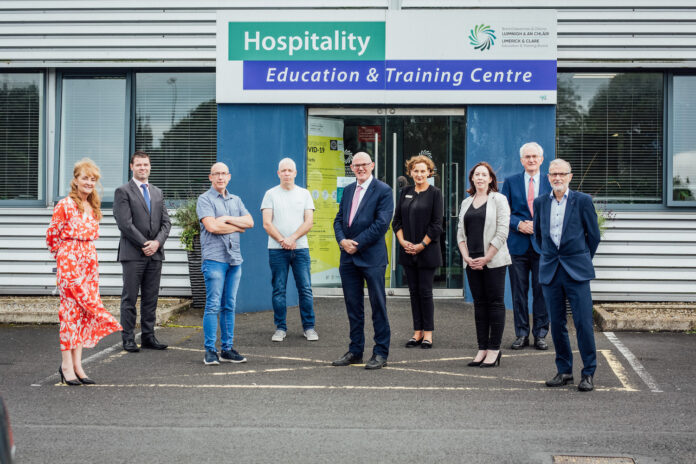 LIMERICK and Clare Education and Training Board today announced its Hospitality Education and Training Centre, based at Limerick Enterprise Development Park, has become the first centre in the Republic of Ireland to be awarded a second consecutive European Framework for Quality Management (EFQM) Centre of Excellence Award.
Operated by the ETB's Further Education and Training Division, the centre at Roxboro is dedicated to providing the highest level of culinary and hospitality training.
The coveted award is granted to Europe's best performing organisations, following an in-depth audit of an organisation's business processes and procedures. The Hospitality Education and Training Centre underwent a rigorous assessment to benchmark its performance against EFQM principles.
One of the factors highlighted in the assessment was the unique partnerships and collaborations that have been established by the centre with hospitality industry employers. It became the first recipient in the 26 counties of the EFQM Centre of Excellence Award in 2016.
Bernadette Enright, Centre Manager, said, "Achieving this award for a second time acknowledges the centre's continuing commitment to the highest level of success, as it engages with its learners, staff, industry and education partners, as well as government agencies and the local authority.
"Our centre is unique in that it delivers skills training directed at finding future employment within the hospitality industry specifically. I would like to thank Paul Patton, our Director of Further Education and Training, for his unwavering support of the centre over the last number of years," she said.
"I also wish to acknowledge the support and friendship of Michael Fitzgerald and his contribution to the centre. This is an incredible achievement made possible only through the tremendous professionalism and enthusiasm all our staff bring to the centre every day. It's great to see them rewarded today and I am very proud of them all."
The Hospitality Education and Training Centre provides a variety of hospitality-focused Further Education and Training at its campus; ranging from entry-level to advanced, with the duration of training varying from 3 months to 2 years.