A PROPOSAL to develop a €200 million Limerick suburban rail system ahead of the Ryder Cup in Adare in 2027 has been discussed by members of the Cabinet, the Limerick Post can reveal.
Limerick Green Party TD, Brian Leddin has discussed the plan with his party leader Eamon Ryan, the Minister for Climate Action, Communication, and Transport, who has asked local authorities around the country to present ambitious transport plans.
Deputy Leddin argued that mobility and transport plans – such as Limerick's mobility plan – will only work provided there is "good consultation; respect for all the stakeholders; and trialling different solutions".
While "a lot of the interventions that you need to do are quite inexpensive" such as cycle lanes, his proposal to open up a defunct rail line network around the city would cost in the region of €200million.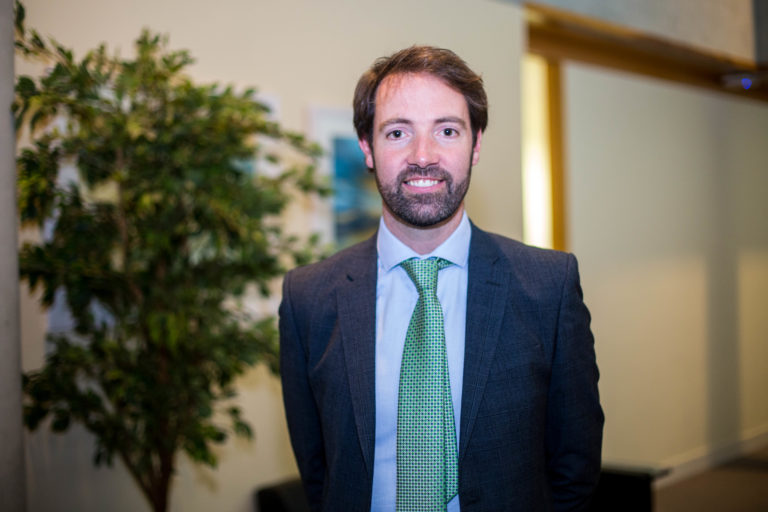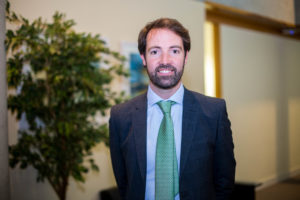 The TD said it was worth pointing out that Limerick sought €100,000 from the Department of Transport for its mobility reopening plans while Cork received €2 million.
"The Minister, Eamon Ryan has asked local authorities to come forward with ambitious plans," he said.
Deputy Leddin revealed he has approached Minister Ryan about re-opening old railway lines situated around Limerick city which would connect to county towns, as part of a sustainable transport strategy.
"You've the Ryder Cup in (2027) so wouldn't it be great if we could reopen the Limerick to Adare rail line in time for that, and maybe we could develop a greenway alongside it," Deputy Leddin said.
"One of Limerick's huge advantages with respect to rail is that it's got very good existing infrastructure, it's just very under-utilised."
"So we've an advantage over Cork, Galway, and Waterford, in that regard, so the cost of actually getting those lines active again is not that significant.
"You're talking about €200 million, for a major upgrade of rail and suburban rail in Limerick and the mid west, and that would entail reopening lines; increasing frequency of services on lines that are already open; building new stations particularly in places that are well suited to development, such as Ballysimon, Moyross, Raheen – these are all very obvious ones, and that's what we need to be talking about," he said.
Minister Ryan "is really positive about the prospects, but it's early days yet, but I'd be hopeful we can reactivate a lot of this rail infrastructure," added Deputy Leddin.
He also argued that Limerick needs to see "a huge shift towards cycling as a primary mode of transport".
"Of all journeys in Limerick that are under 3km, 70% of those are done by private car and a lot of that is school journeys. There has been a total collapse of kids cycling to school in the last 20 years – its down 87% since 1986, as per the 2016 census."
"One of the most stark statistics is that in the whole of Limerick city and county, only six girls were cycling to school, and there were more girls driving themselves to school than were cycling – It's insane, it's crazy."
"It's because we have invested very heavily in infrastructure for private cars, and as a result we have got a lot of people driving and that has made the roads more dangerous for people who want to walk and cycle; so, it's a vicious cycle that we have to break."