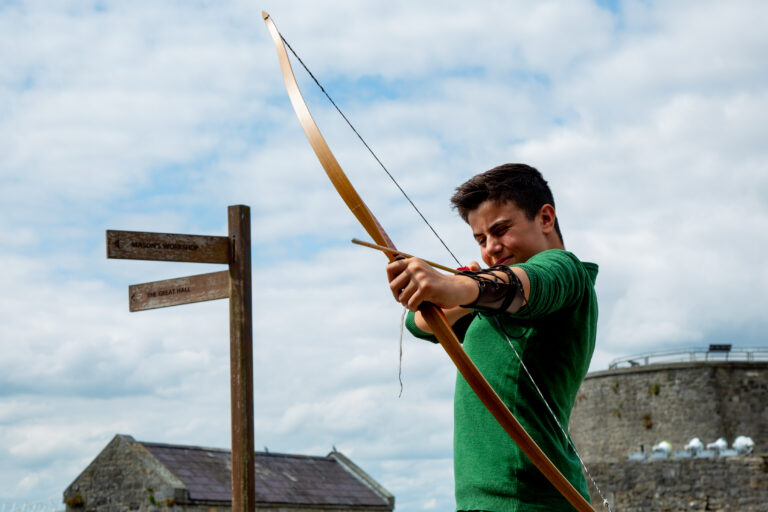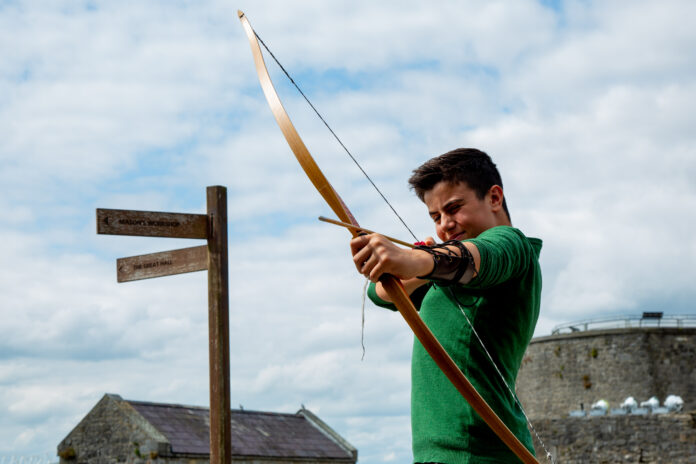 ARCHERY and kid's archaeology,  marvellous Medieval sword fighting and a meeting with the irish wolfhounds in King John's and Bunratty Castle and Folk park respective are some of the exciting events on offer for Heritage Week this year.
Live music on the village street, traditional thatching demonstrations are also on the Bunratty agenda and unlike many events in recent times which have been chased on-line by Covid, these will be real-life experiences.
National Heritage Week, one of Ireland's largest cultural events,  will feature a whole range of projects in Limerick this year between Saturday, August 15, and  Sunday, August 23. It is being marked locally by a series of heritage projects developed by groups across Limerick.
Local heritage groups and organisers, families and communities have developed projects around this year's theme of 'Heritage and Education: Learning from our Heritage'.
In Limerick events include a digital tour of Limerick Museum.  With curator Dr Matthew Potter, the tour will be broadcast on Wednesday, August 19, on Limerick Museum's social media channels.
There will be a virtual tour of Corbally Wildflower Meadow to learn more about our native flora and fauna. The tour is led by environmentalist Liz Gabbett.
For those interested in bookbinding there will be an event entitled 'Making a modern scholar's notebook from recycling'. In this online lecture and tutorial, organisers will touch briefly on the scholar's binding – what it is and why it is so special in Ireland – then focus on making notebooks using recycled materials from around the house.
For more information on these projects, and to explore others, visit www.heritageweek.ie.