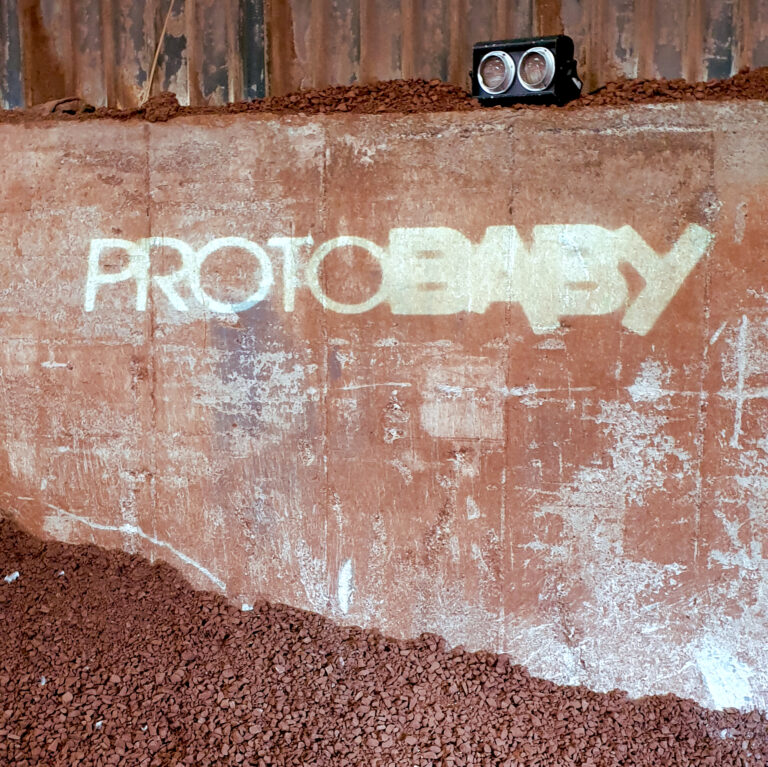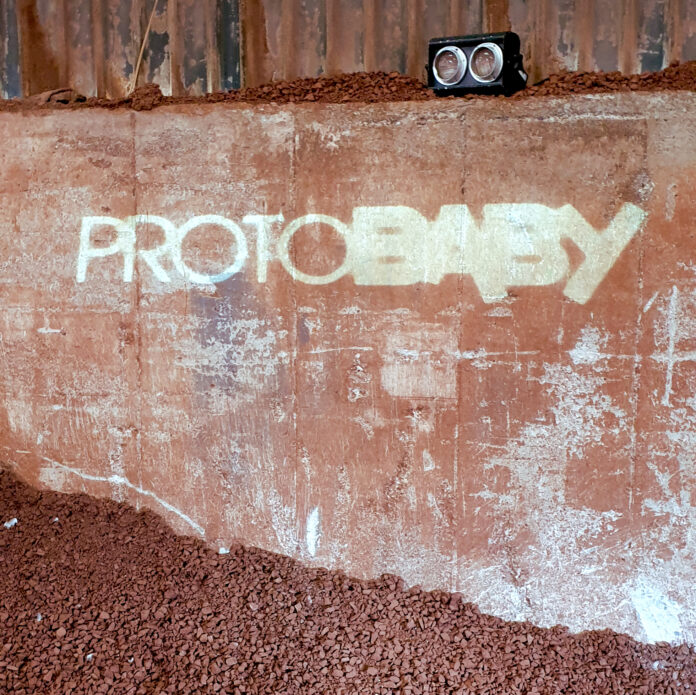 LIMERICK band Protobaby shared the title track of their new album today.
The single was mixed by award winning mixer/producer Cenzo Townsend (Everything Everything, Editors, U2, Snow Patrol, Elbow, Florence & the Machine). The track was mastered at Wav Mastering by Richard Dowling.
'Twisted Words' is the sound of Protobaby doing what they do best and this is one of their best tracks so far.
Making their own indie anthems from their post-punk / Joy Division / Editors influences, 'Twisted Words' is driven by Bryan Ronan's pounding drums, Tony Monahan's riffage and widescreen soundscapes and led by Colm McGuinness' unique baritone.
The video was filmed at Limerick Docks and shot and edited by Dominik Kosicki of Red Paw media. Lighting supplied by Michael O'Brien (MOB) lighting and lighting design by Matty Moran with Barry Heir also part of the crew.
STREAM / SUPPORT HERE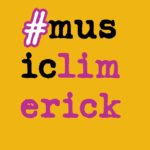 MusicLimerick – New Music Favourites is a Spotify playlist of some of the fine music being produced by Limerick artists over the last 12 months.
Follow the playlist HERE