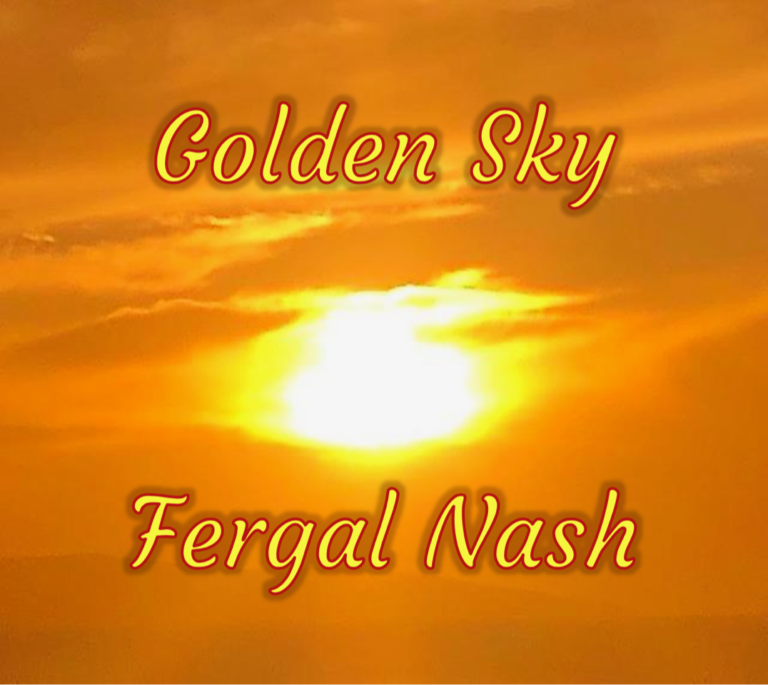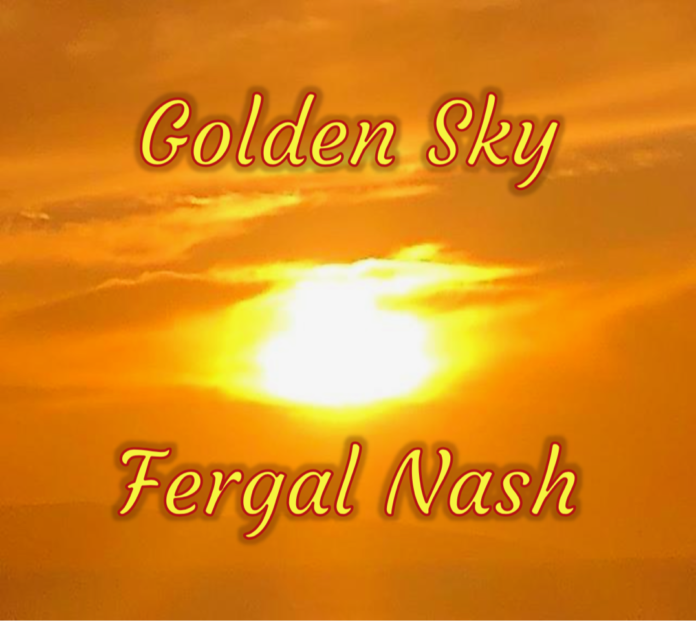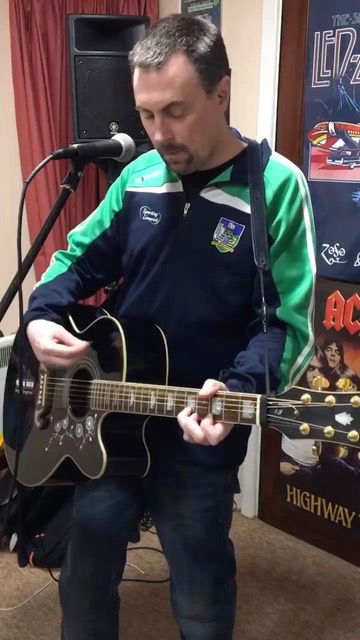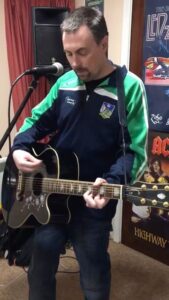 Fergal Nash will launch his new album with a streamed live gig on Friday September 4.
'Golden Sky' is the third album from the Limerick singer/songwriter following 'Take It Over' (2013) and 'Pieces Of Everything' (2015).
The new album was recorded, mixed and mastered by Fergal in his home studio who also wrote all the music and lyrics. He has produced a collection of punchy, guitar driven tunes including the well received single 'Around The Town', a positive celebration of hanging out in your hometown, released in the midst of the city's lockdown.
You can watch the video for 'Around The Town' on Fergal's YouTube Channel
The 12 track album finishes with a lovely tribute to Fergal's late mother Patricia called 'They're Calling For You'.
Patrica passed away in 2018 and was described by the songwriter as, "a person of great soul, who always encouraged me to follow my dream."
Fergal will feature tracks from the new album with a live streaming gig from his home studio at 8pm on Friday September 4.
Fergal adds that the album can be pre ordered and purchased during the performance.
"It will include the purchase link. I will be playing the entire album live from start to finish, electric and acoustic."
Pre-orders of Golden Sky receive a free download of the first track 'Top Of The league'.
"The CD is packaged in a beautiful 4 panel digipak sleeve, designed by Eugene G. Nolan from Newcastlewest."
The digital download includes a PDF of the sleeve and a live performance video of title track 'Golden Sky'.
STREAM/SUPPORT HERE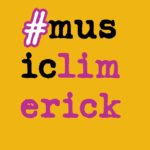 MusicLimerick – New Music Favourites is a Spotify playlist of some of the fine music being produced by Limerick artists over the last 12 months.
Follow the playlist HERE