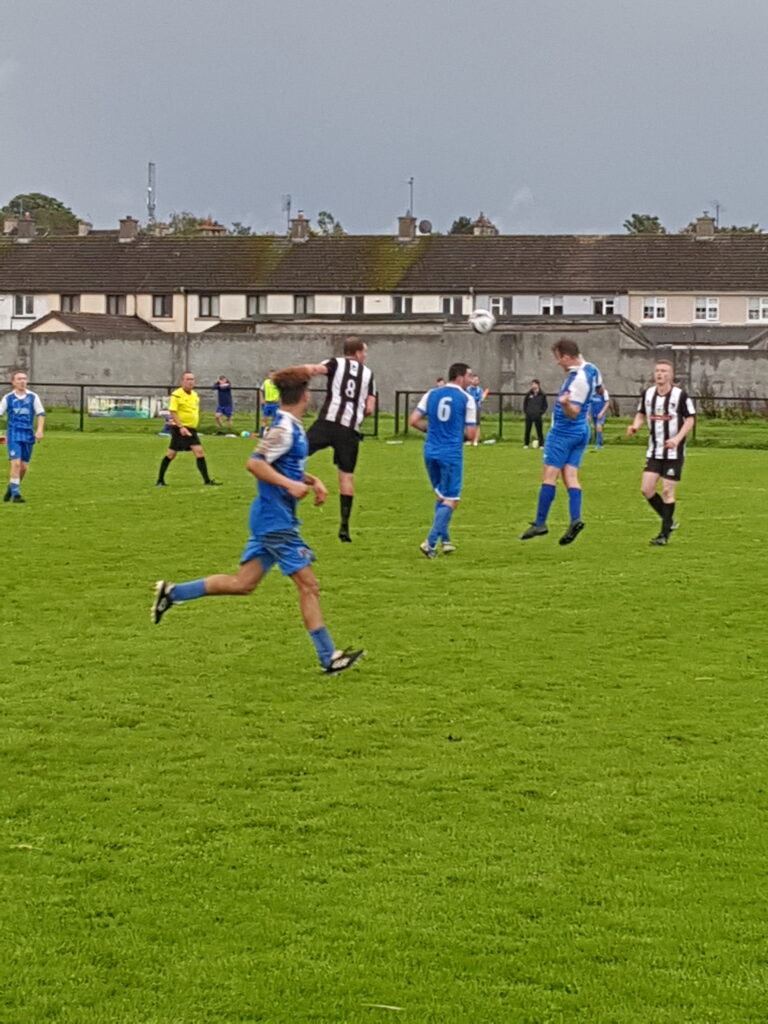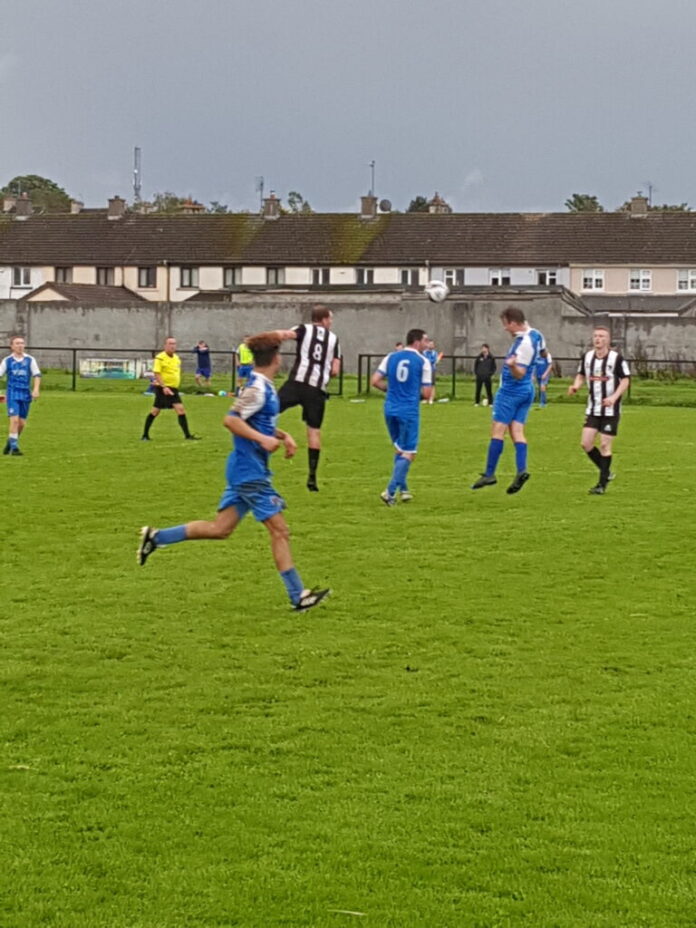 JANESBORO secured their first win of the season with a comprehensive 3-1 win over Nenagh AFC at Pearse Stadium on Thursday night. David Hannon, Dermot Hughes and Adam Costello accounted for the home side's goals while Bryan McGee was the scorer for the visitors.
The game had not settled before Jason O'Connor's 'Boro charges took the lead. A long diagonal ball from Sean O'Dwyer was seized upon by former Kilfrush front man Dave Hannon who scored via the aid of a deflection. The striker has returned to the Premier Division level following a short absence.
The Tipperary outfit started slowly but had two chances in quick succession. Firstly, Brian McGee fired wide from the edge of the area before Daniel Butler's rasping free-kick smashed off the crossbar and away to safety.
The aforementioned Hannon was causing panic in the defence in the first half hour and outpaced Sanders before firing the ball just over the crossbar.
The home side began the second half brightly and a marauding overlapping run from Frankie Herr allowed the full-back to get to the byline before crossing for Hannon but the striker failed to connect properly.
Cillian Fitzpatrick's Tipperary outfit began pushing hard for an equaliser and almost found one when Sanders header was cleared off the line. Moments later, midfielder Diarmuid Fitzpatrick forced Janesboro goalkeeper David Considine into a great save from a free-kick.
However, it was the home side who grabbed the all important next goal when a mix up between Stephen Daly and Daniel Ryan at the heart of the Nenagh defence allowed Dermot Hughes to nip in and finish beyond the advancing Joe Keyes.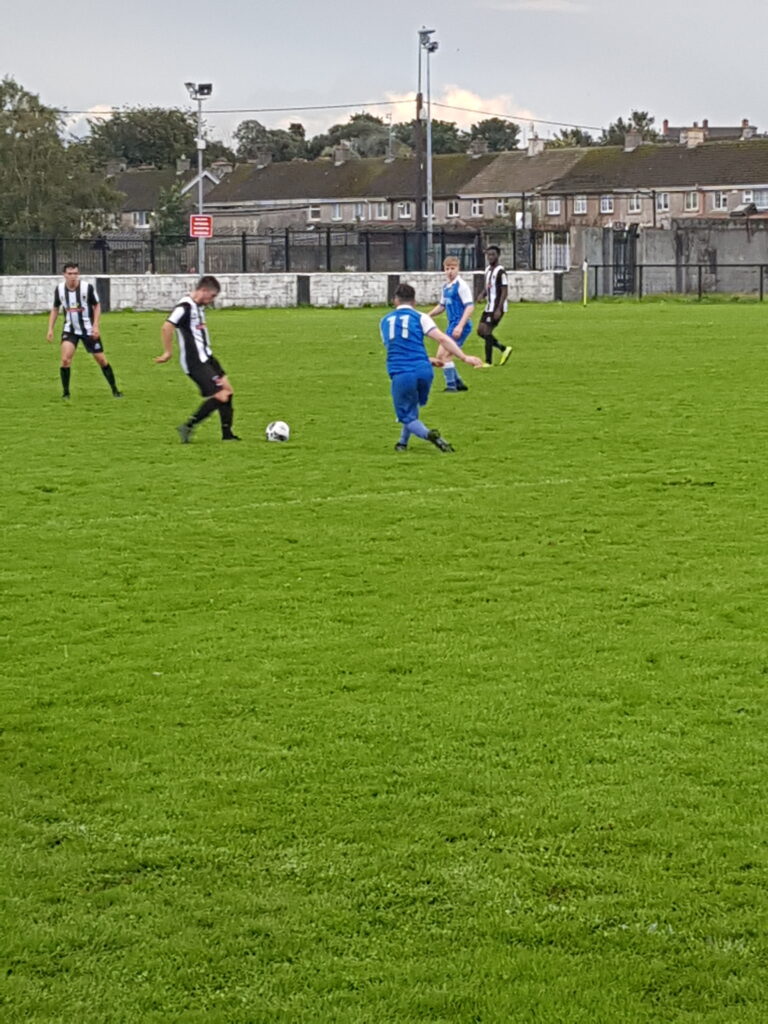 Daniel Butler hit the upright for the second time in the game as Nenagh searched for a way back into the contest but the game was all but over when 'Boro left-wing back Adam Costelloe soldiered up-field and played a one-two with substitute Conor Laffan before dispatching the ball low into the net.
As we awaited the final whistle, Bryan McGee scored a consolation goal for a dejected Nenagh team who will be hoping to put the last two results behind them when they face Prospect Priory at Brickfields on Sunday morning. Janesboro travel to Kilmallock who have yet to pick up a victory and have suffered three heavy defeats.
Janesboro: Dave Considine, Frankie Herr, Sean O'Dwyer, Sam Ogundone, Donie Curtin, Adam Costello, Niall McNnamara, Conor Madden, Aaron Fitzgerald, Dermot Hughes (Ben O'Shaughnessy), Dave Hannon (Conor Laffan)
Nenagh AFC: Joe Keyes, Daniel Ryan (Colm Hayden), Stephen Daly, Jack Sanders (Matthew Spain), Saeed Ryan, Bryan Mcgee, Diarmuid Fitzpatrick (Adam Ryan), Eoin Coffey, Nathan Kelly , Daniel Butler (Kieran O'Brien), Alan Sheehan
The post Janesboro Gain Victory over Nenagh AFC appeared first on Sporting Limerick.