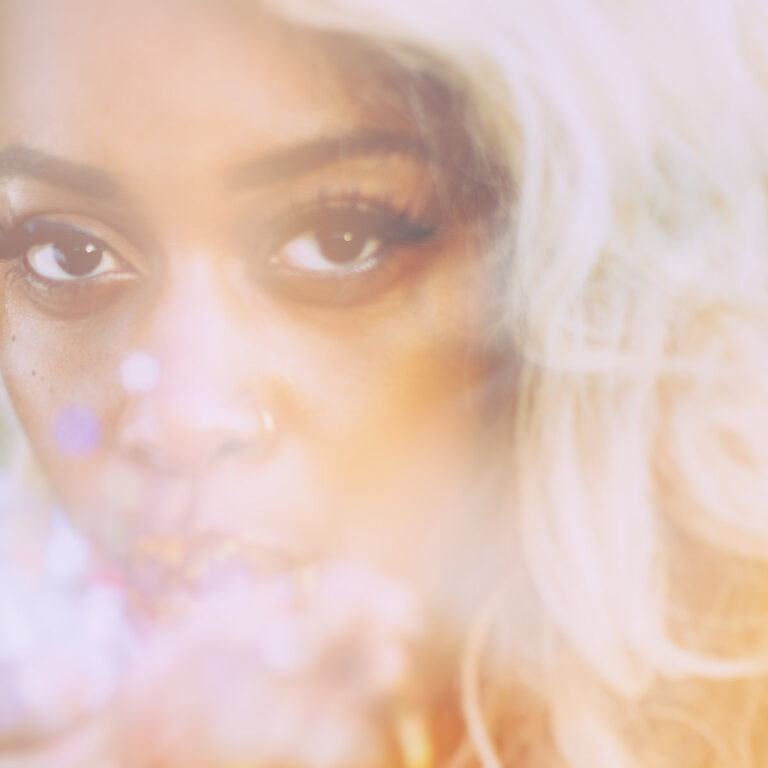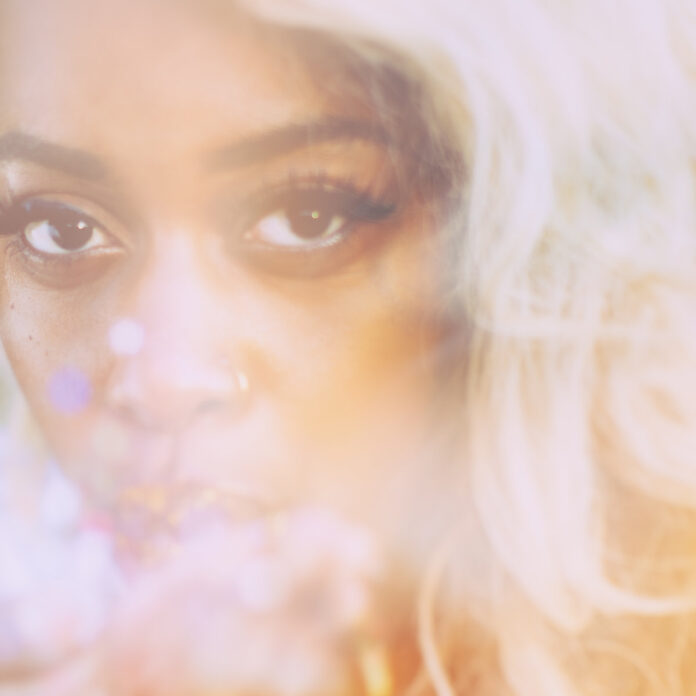 LIMERICK rapper/poet Denise Chaila drops a new track and video. 'Holy Grail', is the follow up to her hit record 'Chaila', the Irish hip hop anthem of Summer 2020 (Top 10 for seven weeks in the Irish Homegrown Singles Chart – Best Selling Female Irish Artist ).
'Holy Grail' explores the journey from childhood dreams to finding your voice and making your inner child proud.
Denise says, "It's been a difficult few months. I don't know what you're feeling or where you're at, but I have learned one thing in all this. Nurturing intimacy with your dreams breeds a kind of confidence that protects you. So here's the last note from my bedroom, and the bed I forged all these dreams through. Holy Grail is dedicated to the inner child that refuses to stay silent. Why search for Excalibur when that's what you are?"
Holy Grail is taken from Chaila's forthcoming mixtape, 'Go Bravely'
STREAM / SUPPORT HERE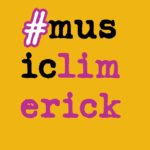 MusicLimerick – New Music Favourites is a Spotify playlist of some of the fine music being produced by Limerick artists over the last 12 months.
Follow the playlist HERE