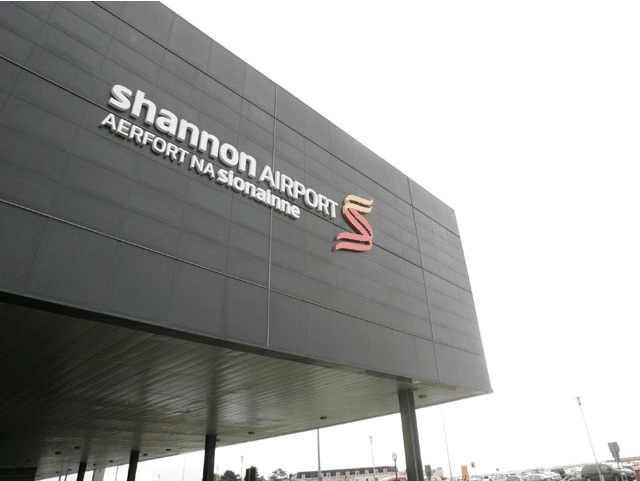 LIMERICK business and political voices are making themselves heard in support of retaining the Aer Lingus base at Shannon Airport and for getting government supports for the aviation sector.
Limerick Chamber chief executive  Dee Ryan has said that a comprehensive plan needs to be put in place to ensure that Shannon and the Mid-West is primed for the global aviation recovery.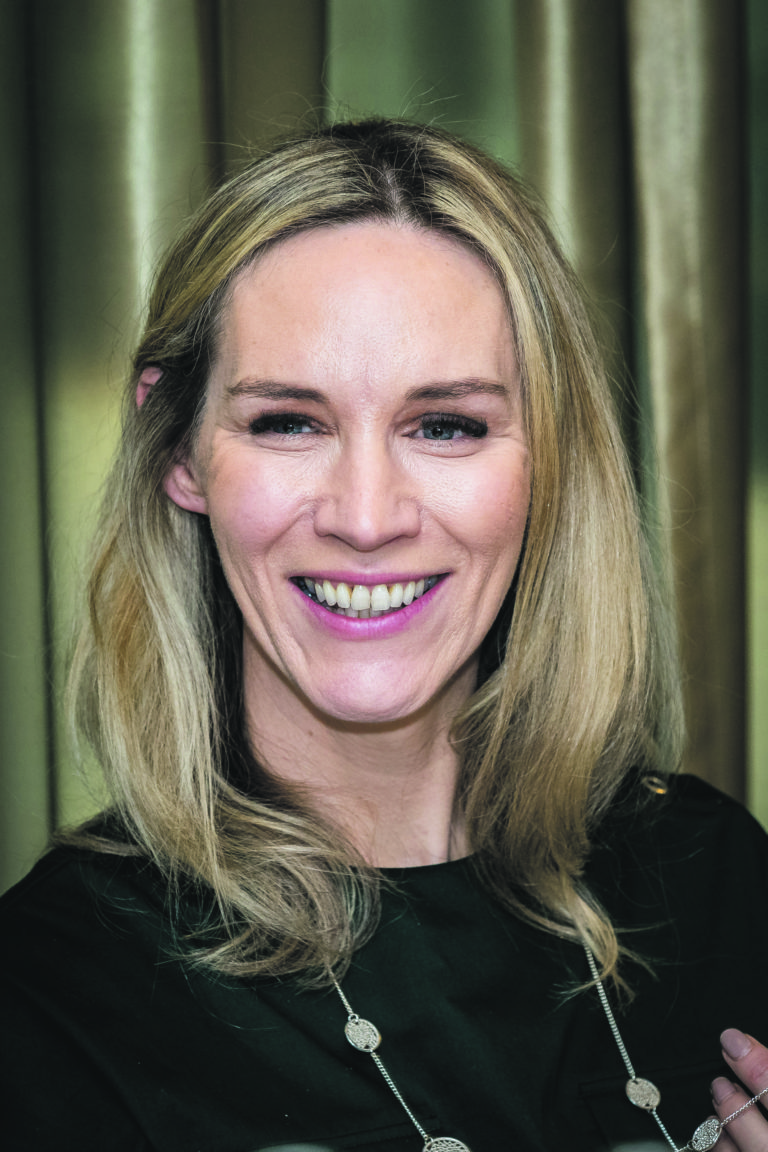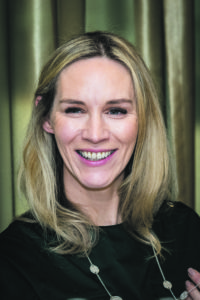 "Connectivity through Shannon has been a key factor in the economic recovery of the Mid West in the years since the '08 recession and we need to ensure that Shannon Airport is resourced so it can move quickly to reinstate transatlantic and European connectivity as soon as public health advice on travel changes.
"We call on the airline, the Government and the airport to come together for meaningful discussions to ensure that the best possible solution for everyone is found.
"We also ask Transport Minister Eamonn Ryan to urgently seek out an experienced, strategic and entrepreneurial Chairperson to lead the Shannon Group following the ending of the outgoing chairwoman Rose Hynes' tenure last weekend."
Limerick Fine Gael TD Kieran O'Donnell has written to Aer Lingus chief executive Sean Doyle asking for clarification of the airline's plans at Shannon.
"Aer Lingus should actively engage with the Shannon Group and the Department of Transport to secure the future of these routes as quickly as possible. The transatlantic and Heathrow routes are critical to business and tourism in the Mid-West, West and South," he added.
Limerick's Sinn TD Maurice Quinlivan called for immediate Government action and to return Shannon Airport to the management of the Dublin Airport Authority (DAA).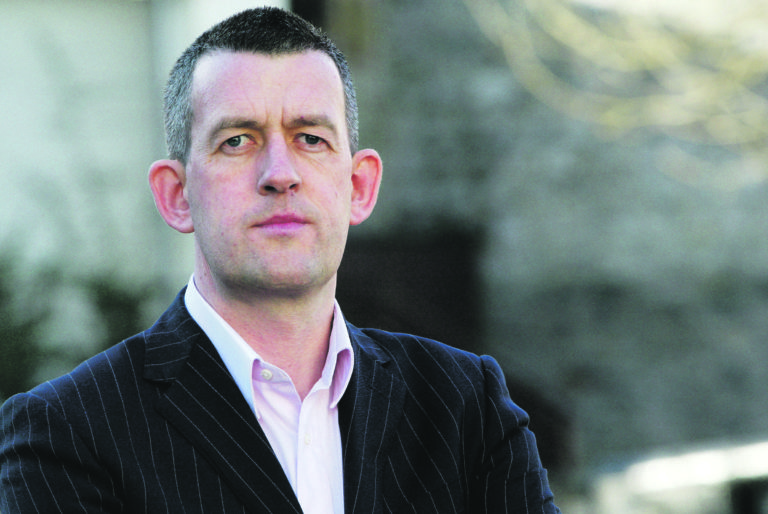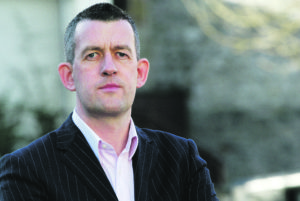 "Reports suggesting that Aer Lingus are considering moving their transatlantic services to the UK are extremely concerning. It would be a devastating blow to Limerick, Clare and the wider Mid-West region.
"Shannon Airport was suffering before the pandemic. It never reached the passenger numbers as envisaged when it broke away from the DAA. but the pandemic has exacerbated existing problems to a critical level, " he said.
Fianna Fáil TD Cathal Crowe expressed serious concern about Aer Lingus continuing to accept bookings for its Shannon to Heathrow route, despite no flights taking off.
"Though Shannon's Aer Lingus workers have been told there will be no service until November, as of now, there are bookings available for three times each day from September 28.
"Aer Lingus is testing the water with these pseudo bookings, to see what the demand is like for the Shannon to Heathrow route. This is a kick in the teeth for Shannon Airport, for Aer Lingus staff and for the customers," said Deputy Crowe.