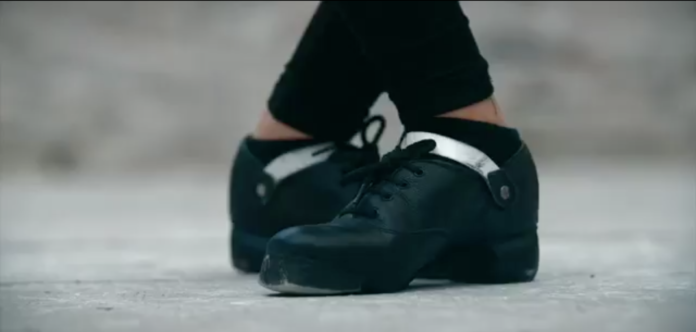 NEW single 'Birdsong' will be the final release in the run up to Emma Langford's highly anticipated second album, 'Sowing Acorns', which arrives on Friday September 18.
Birdsong is a stunning acapella folk ballad featuring vocals from Ruth Smith, Alma Kelliher, Sive, Jess Leen, Cari Q and Niamh Farrell.
The Folk Award winning artist describes the song as a protest song and a rallying cry.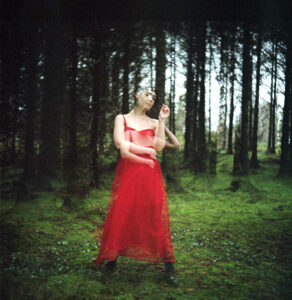 "I needed an army of mná."
"I spent a lot of time when I was younger never quite feeling like I fit in, hating how I looked, how I felt in my own skin. This song is a rebellion against that."
"Birdsong is a celebration of who we know we are deep down in the marrow of our bones, no matter what society tells us. You are who you are right down to your bones, and that person is fine, and nothing anyone says or thinks can change that."
The music video is written, directed by, and featuring, Cork-based musician and filmmaker Jessica Courtney Leen.
The release includes an alternative version of the song remixed by Cork collective freezerRoom.
STREAM SUPPORT HERE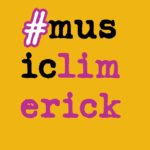 MusicLimerick – New Music Favourites is a Spotify playlist of some of the fine music being produced by Limerick artists over the last 12 months.
Follow the playlist HERE