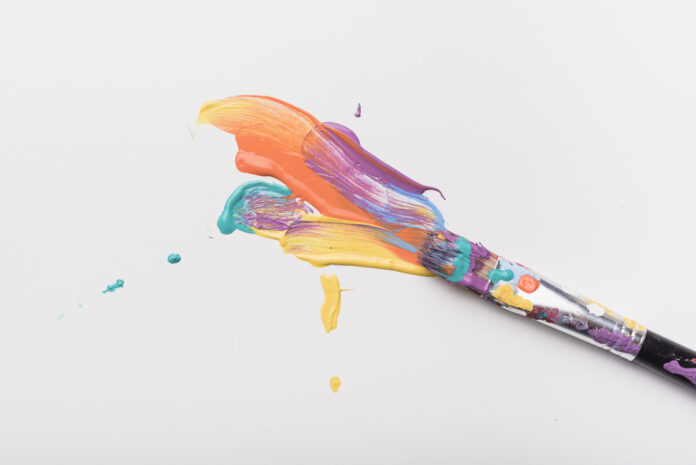 LIMERICK City and County Council has announced an open call for the Tyrone Guthrie Bursary 2020 Awards Scheme for 2020.
The Limerick Culture & Arts Office has an open call for three bursaries for the Tyrone Guthrie Centre at Annaghmakerrig, Co Monaghan, which is a residential workplace and residency programme in Ireland for artists of all disciplines.
Sign up for the weekly Limerick Post newsletter
This open call to recognised cultural practitioners, across all art forms, residing within Limerick City and County, will allow successful applicants undertake a short residency at the centre.
These bursaries cover all board and lodging expenses for 1 week plus the use of a studio if necessary.
This scheme is in line with the Limerick Cultural Strategy Aim and Objective 1, which is to grow Limerick's cultural capacity by retaining and attracting creative practitioners to live and work in Limerick.
Guidelines and application forms are available from Limerick.ie here.
The closing date for applications is 5pm on Wednesday 30 September 2020.
For further details on the Tyrone Guthrie Centre, please click here.