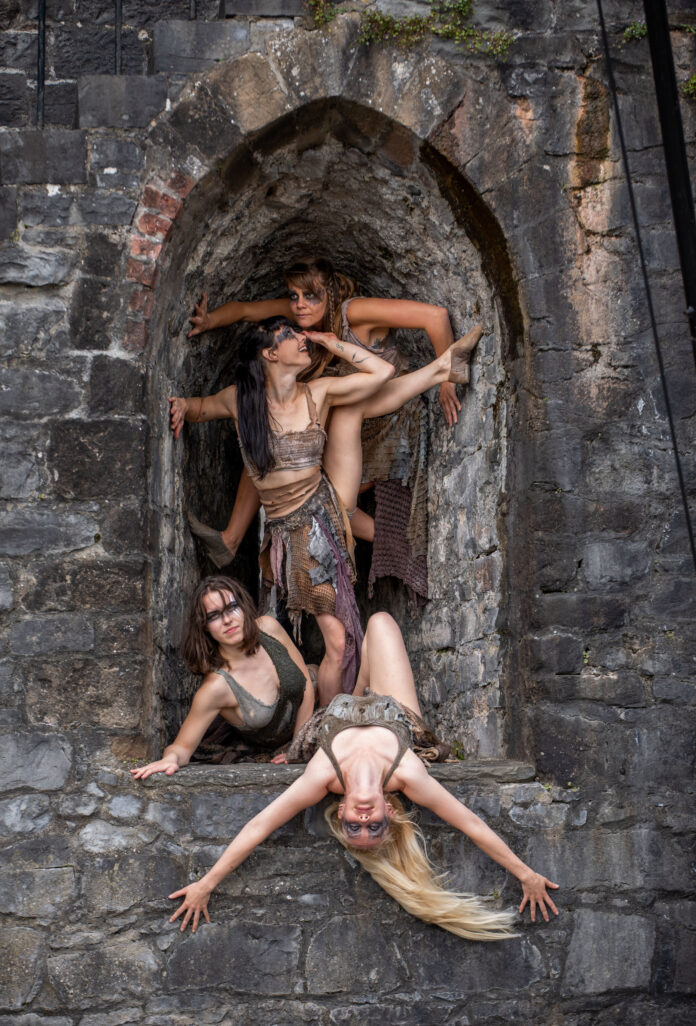 KING John's Castle in Limerick City will host renowned Fidget Feet in an upcoming short film to celebrate Culture Night in Limerick this Friday 18th September.
This year, Culture Night will go digital and broadcast live online with King John's Castle as a backdrop for "Limerick: Undreamed" an aerial dance short film produced and performed by aerial circus performance company Fidget Feet. The event has been organised by Limerick City and County Council.
The poignant production about a city and its people coming together, will air on Culturenight.ie on Friday between 6pm-7pm.
The partnership with this production is just part of Shannon Group's new marketing campaign for Bunratty Castle and Folk Park and King John's Castle, to highlight the two renowned and historical amenities on the region's doorstep.
As part of the campaign, the Shannon Heritage sites will be ramping up their presence across the airwaves, featuring on local, regional and national radio stations to support the tourism industry and provide great visitor experiences which will remain open for the autumn and winter period for people to enjoy.
Commenting on the initiative, Aisling O'Brien, Head of Group Brand and Marketing for Shannon Group said: "We are excited to partner with Fidget Feet and Limerick.ie for this year's virtual Culture Night celebrations.
"As we all know, this year has been extremely tough on the tourism sector, but we also see the local and national appetite for exploring our own incredible heritage and culture. Virtual events like Culture Night help us stay connected with our community while we recognise the power of radio right now, during this unprecedented time." she added.