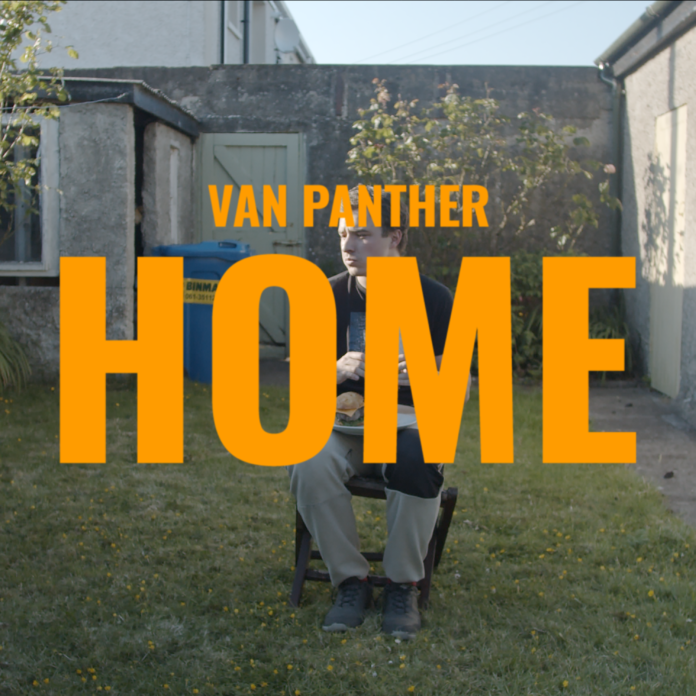 LIMERICK experimental, post-punk band Van Panther have a new single to share. 'Home' is an indie belter focused on the bittersweet experience of returning to the home place where you grew up after a long time away.
Check out their previous EPs Overcast and Hark for more of Van Panther's brand of infectious, vibrant indie music.
Van Panther's 'Home' is released on Friday September 18.
STREAM / SUPPORT HERE
Sign up for the weekly Limerick Post newsletter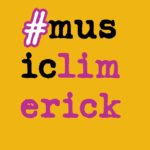 MusicLimerick – New Music Favourites is a Spotify playlist of some of the fine music being produced by Limerick artists over the last 12 months.
Follow the playlist HERE