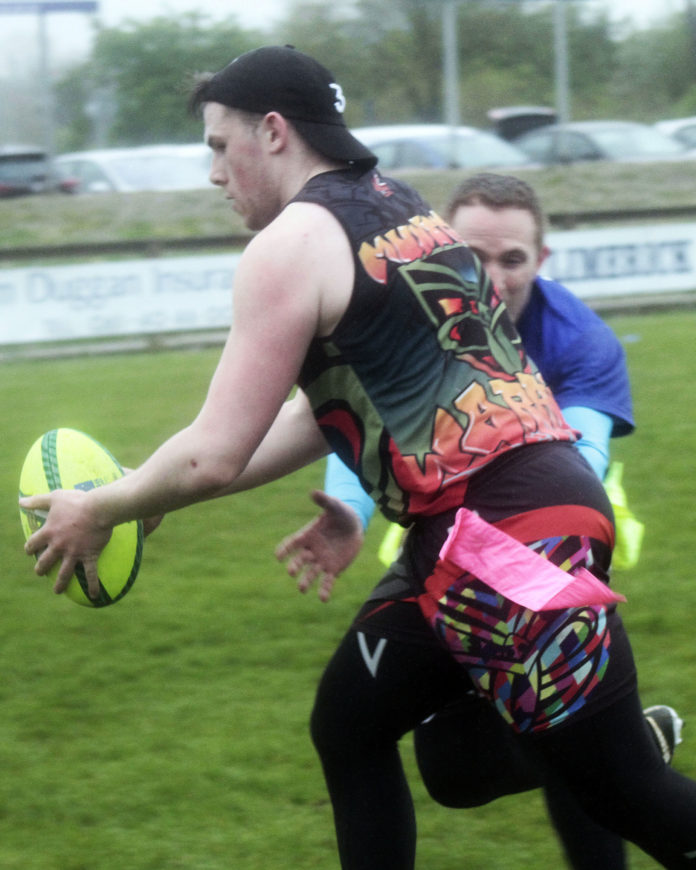 THE International Tag Federation (ITF)  Board met (via Zoom) to discuss the implications of the Covid19 pandemic on Tag around the world and how the current situation will impact the delivery of the Tag World Cup 2021 to be held at the University of Limerick in Limerick, Ireland in August 2021.
The ITF earlier in the year took the decision to cancel the Confederation Cup which was due to be hosted by the University of Limerick in August 2020.
After much discussion over the last month and getting feedback from Board member countries, a decision was taken in line with relevant government and international public health authority advice. The ITF Board understands the financial challenges that face many of the players.
With the current uncertainties in this regard all Board members agreed on the need to postpone the Tag World Cup 2021 and to host the event from the 31st July – 5th August 2022. Country representatives will be sent more detail in the coming weeks.
"The International Tag Federation Board would like to thank the Irish Tag Rugby Association, in particular Tournament Director Peadar Niland,  the University of Limerick's David Ward and Limerick City and Council, Shannon Conference & Sports Bureau and Failte Ireland for their support in accommodating the Federation with this decision.
"The International Tag Federation now looks forward to hosting the Confederation Cup in Limerick in 2021 and the Tag World Cup in 2022," commented Stuart McConnell, ITF Chairman, on behalf of the ITF Board. "A detailed calendar of  ITF sanctioned events for 2021 and 2022 will be posted on the ITF digital platforms on Monday 21st September".
This decision will mean that the Confederation Cup will be reinstated and will be hosted at the University of Limerick August 2021.