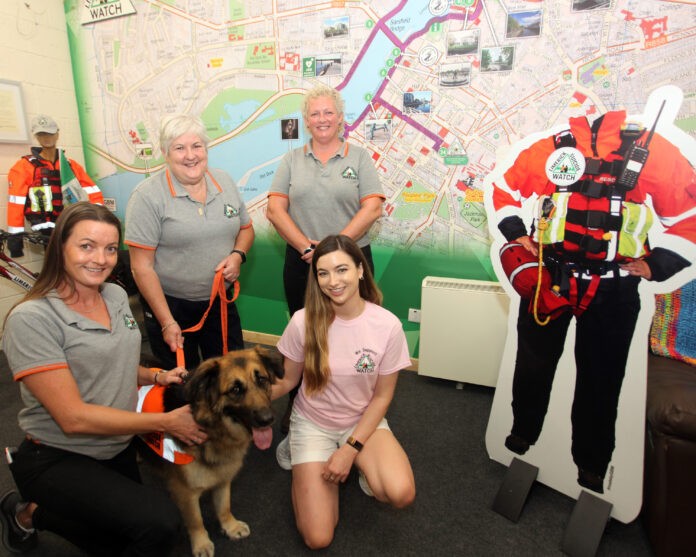 LIMERICK Suicide Watch was founded four years ago by a group of volunteers who undertook nighttime patrols of the banks and bridges of River Shannon in response to the high rates of suicide and suicide attempts in the city.
Every Monday, Tuesday, Thursday and Saturday, the bright orange jackets can be seen walking and cycling the three bridges from 9pm until the early hours.
Sign up for the weekly Limerick Post newsletter
The work they carry out each night is vital, as interventions are an all too common occurrence in the City.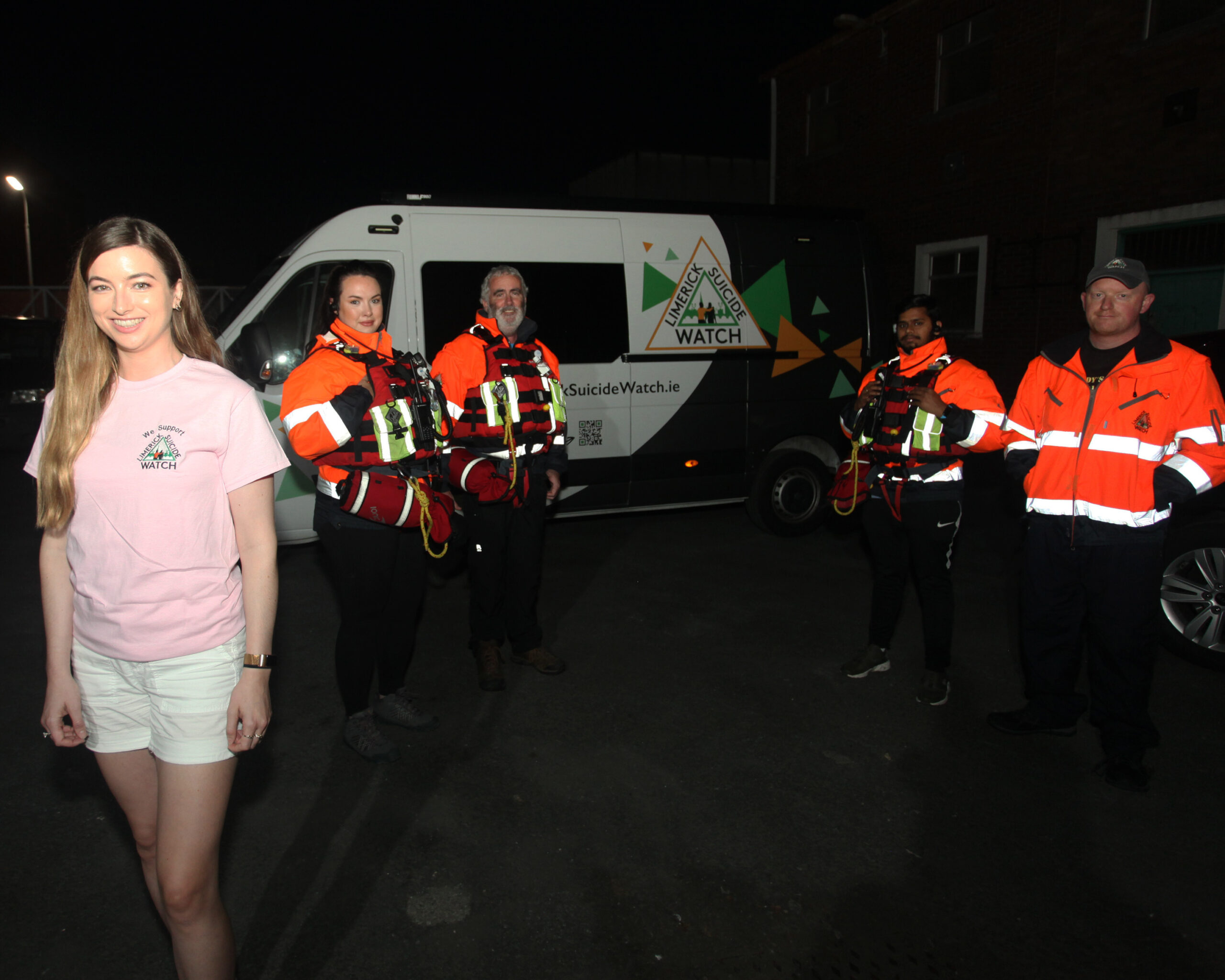 Each volunteer is fully equipped and trained in how to deal with situations involving potential self-harm. The training includes ASIST, First Aid, Defibrillator, throw bag and VHF radio.
They are compassionate and caring, they have the knowledge of knowing someone who is anxious or in distress and how to treat each individual to ensure they get home safely each night.
The work doesn't stop there. LSW has an outreach programme that involves them visiting schools and communities to raise awareness around mental health and suicide prevention.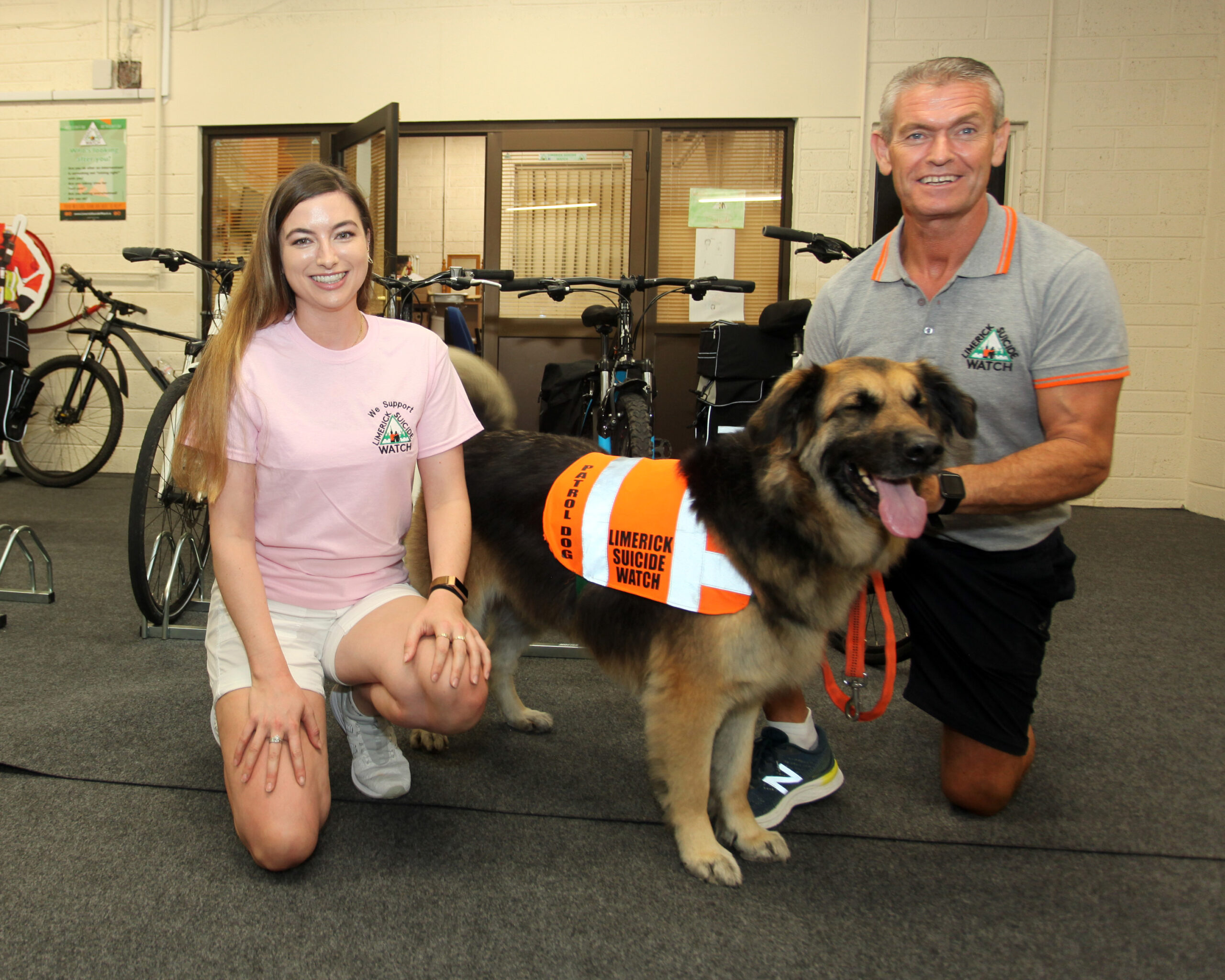 Each patrol night, it's not a case of putting on a bright orange jacket and heading out. The full kit is made up of a buoyancy aid, safety rope, walkie talkie which costs around €450 to equip each volunteer.
The group has also launched an app that has information on mental health services available to people in distress or their families.
Relying on the generosity of the public to keep the service in operation, the need for financial support is more acute now at any time since the group's formation in 2016.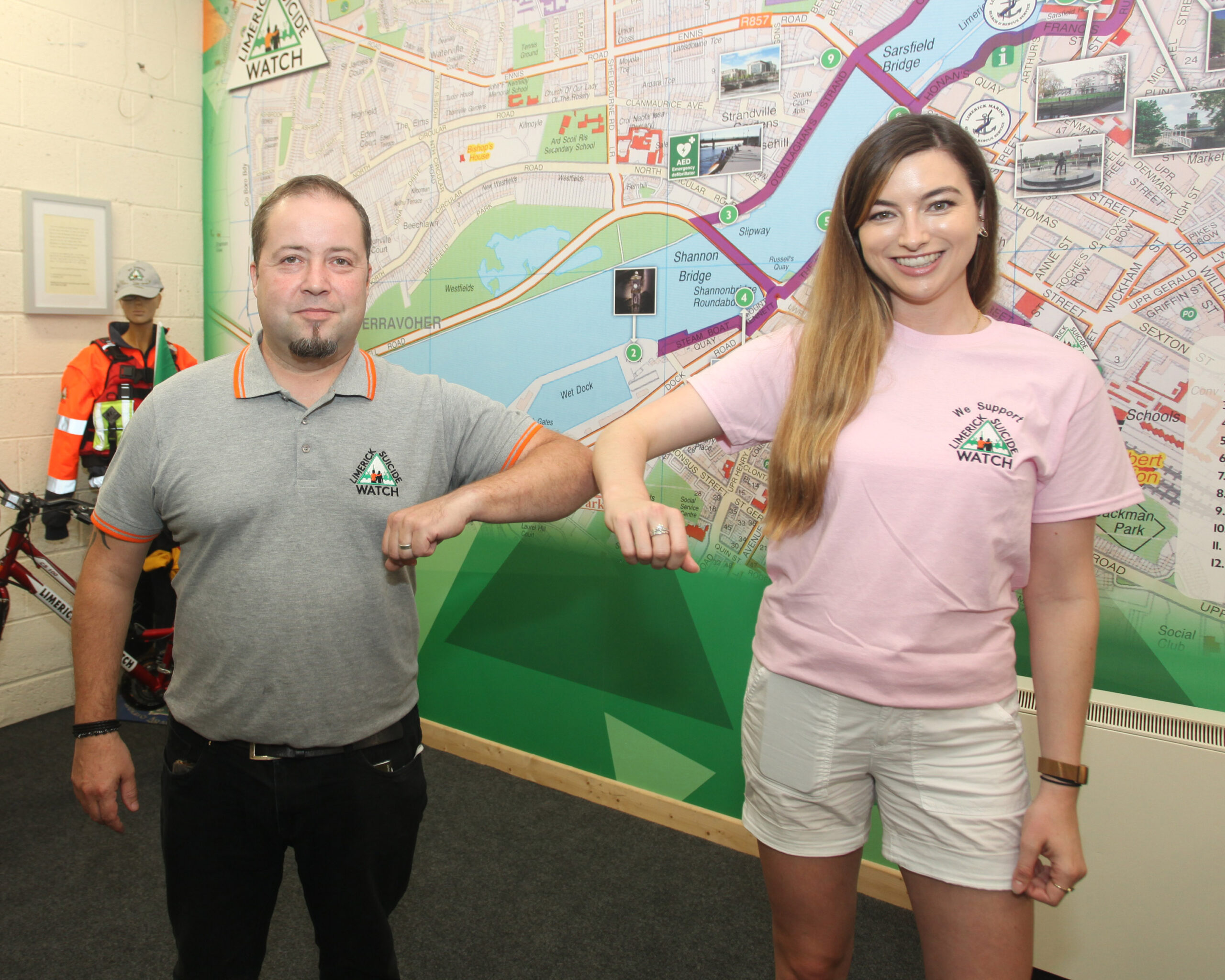 And the knock-on effects of Covid-19 means additional disruption and effort for the volunteers. An obvious example being that each piece of kit must be fully disinfected after every person each night.
The group is currently based behind Costelloe's Tavern in the Tait Business Centre but they are looking for a permanent, forever home to safely store all the kit, bikes and to create a space where they can gather, plan and grow.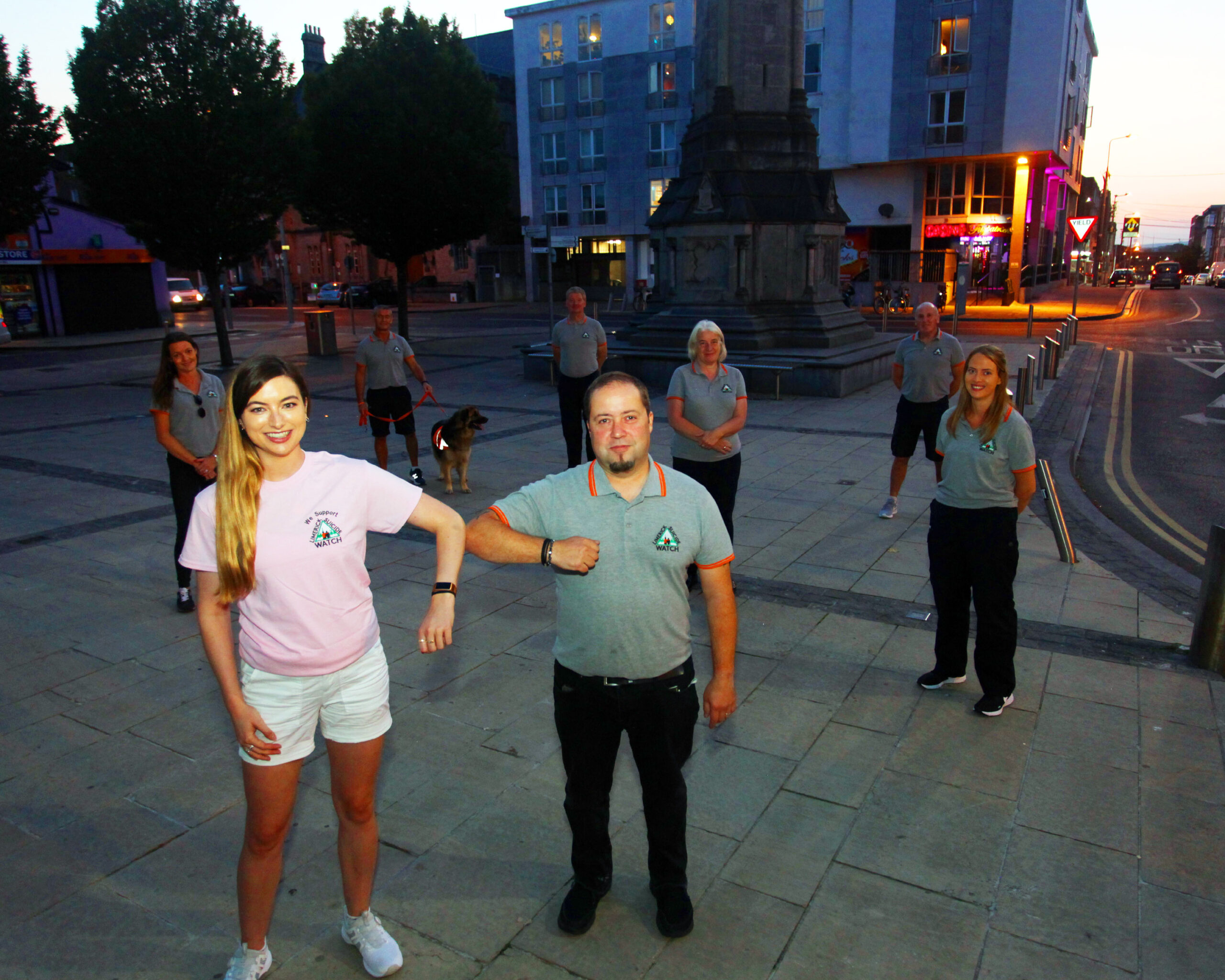 To make a donation, get involved and support LSW, log on to www.limericksuicidewatch.ie/
Meghann Scully is an Ambassador for Limerick Suicide Watch, supporting and raising awareness of its activities.