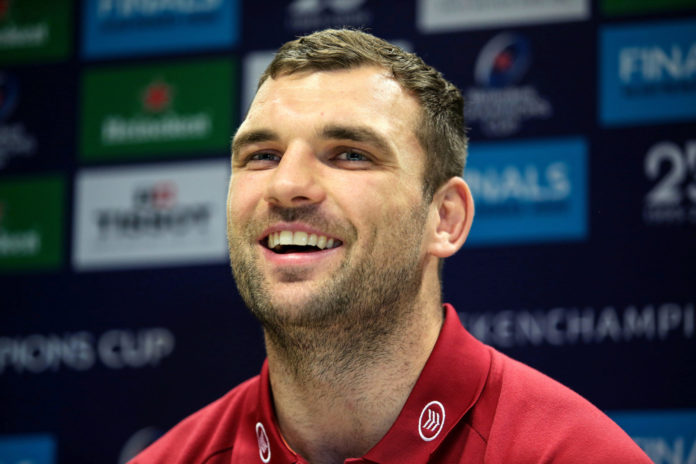 LESS than a month removed from the the conclusion of last year's Guinness Pro 14, the new season us almost upon us.
Munster lost a third successive Gguinness Pro 14 semi-final to Leinster just over a month ago but Tadhg Beirne is hopeful that his side can righ the wrongs of those defeats and continue their progress under Johann van Graan
"Its those small moments in games that if we can turn those around then results will come our way."
"Each year, every team starts on zero so there is a chance for everyone to win the league. There's excitement there and things are getting better and better and certainly we are close. So hopefully all going well, we will be in the same place come May and can go one better."
Munster play the Scarlets in Wales on Sunday, hear from Beirne in full ahead of the game below.
The post "Certainly we are close"- Tadhg Beirne excited for the new Guinness Pro 14 Season appeared first on Sporting Limerick.