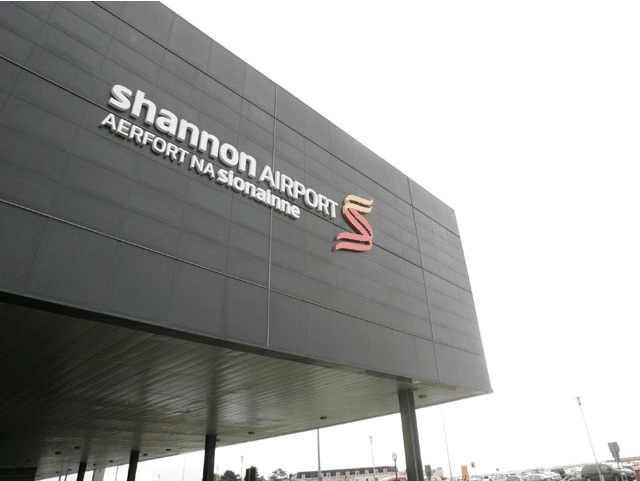 SHANNON Airport bosses have confirmed they are working with the Department of Transport to see if passengers could be offered  pre-flight Covid tests as an option to two weeks of self-isolation on arriving at their destination.
"We are working closely with the Department of Transport officials and exploring options," a spokesman for the Shannon Group told the Limerick Post.
The Dublin Airport Authority (DAA), which has charge of both Dublin and Cork airports, is already discussing the possibility that passengers could be tested ahead of flights and board their planes with a 'Covid-free' pass as they travel onwards.
Knock Airport has now also joined the group of airport authorities willing to explore the option.
Co-operation with the pre flight testing could be part of a proposed EU-wide initiative to lift the need for self-isolation periods for people travelling to countries within the agreement's boundaries.
The move is designed to reignite travel across a bloc and could be agreed as early as next month following consultations between EU foreign ministers.
Tanaiste and Foreign Affairs Minister Leo Varadkar has confirmed that Ireland will take part in talks aimed at ending conflicting restrictions between member states.
The call for pre-flight testing for passengers leaving the country has the full support of the Irish Travel Agents Association.
They maintain that pre-flight testing would radically cut the risk of international transmission of the virus and could take the brakes off the industry which has gone into freefall over the past six months.