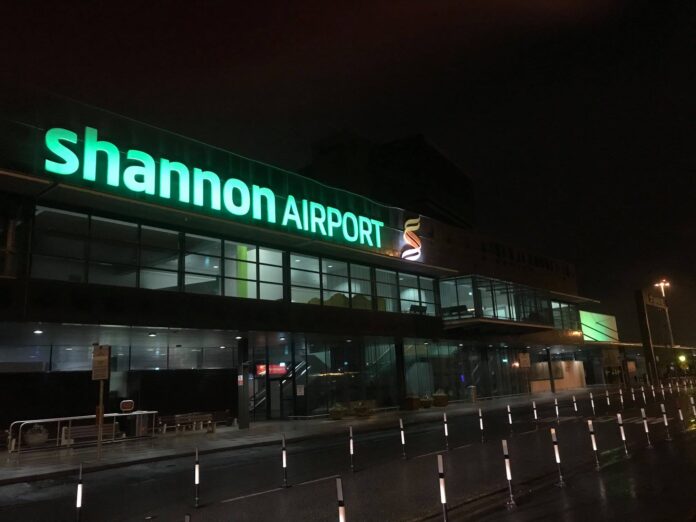 THE Shannon branch of the Irish Hotels Federation has expressed its deep disappointment and concern at the announcement that Ryanair is closing its base at Shannon Airport for the winter. Dermot Kelly, Chairperson of the Shannon branch said that air access is vital for tourism recovery.
"Every effort must be made to ensure the return of all Ryanair routes next spring and to safeguard the existing routes at the airport over the coming months. This is essential to avoid the risk of long-term damage to the tourism industry and the wider economy across Limerick, Clare, Tipperary and Galway," he said.
Sign up for the weekly Limerick Post newsletter
Mr Kelly cited the Government's failure to recognise the aviation sector in the budget as a major contributing factor to Ryanair's decision, together with its failure to implement the recommendations of the its Aviation Recovery Taskforce.
"As a gateway to the region, Shannon Airport is a vital component of our tourism infrastructure. On behalf of IHF members across the Mid-West, I appeal to Government to ensure that Shannon Airport is provided with the targeted policy and financial supports required to ensure it continues to provide air access to key international markets.
Pre-Covid, tourism supported some 50,000 jobs across the four counties, contributing €1.6bn to the local economy. Mr Kelly said the international connectivity offered by Shannon Airport contributed enormously to that growth, by providing the easy access that is essential to attract business and overseas visitors to the region.
"Tourism in the mid-west and the wider region has enormous potential. It can and will recover, but that requires a fully operational airport with regular connections to key markets."