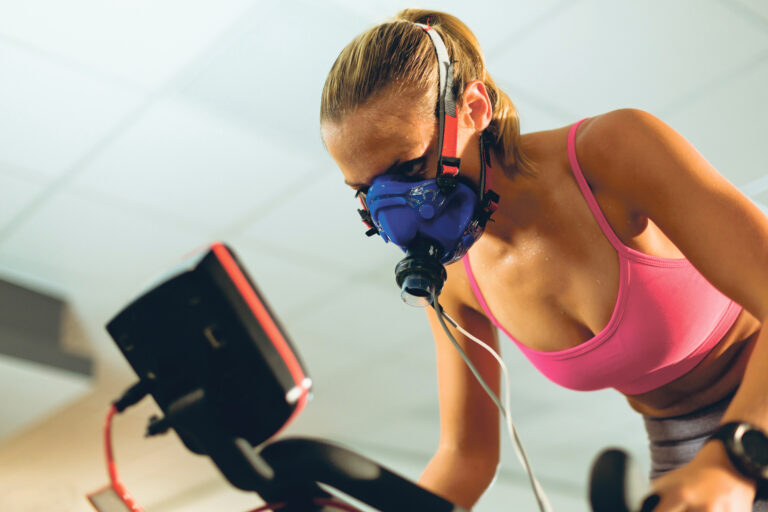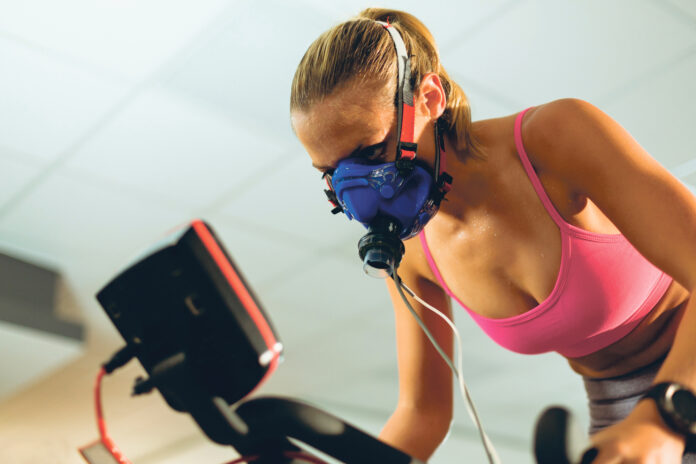 THE Ultimate Health clinic in Limerick has just launched its Exercise with Oxygen Training (EWOT) programme.
Caroline Danoher said they were thrilled to have the EWOT machine on their premises and to share its excellent benefits.
"EWOT is super for boosting the immune system and oxygenating the cells and tissues in our bodies, in particular after periods of stress in our lives and illnesses. It is also the remedy to anti-aging'.
"You breathe oxygen while you exercise on a stationary bicycle for fifteen minutes. Its really not difficult," she explained.
Caroline has researched EWOT therapy for several years and has seen its outstanding results and the huge list of benefits on a person's health.
"Exercising for a few minutes with oxygen is a technique that offers great therapeutic results. Basically, the higher levels of oxygen in the lungs creates a greater head of pressure to drive oxygen into the pulmonary capillaries.
"The exercise moves the circulation faster, ensuring a greater oxygen carriage throughout the body. Initially, the oxygen pressure in the veins rises, as more oxygen is getting through it allows the capillaries to repair their oxygen transfer mechanism"
Book a consultation at 061 315785.
#BusinessSpotlight