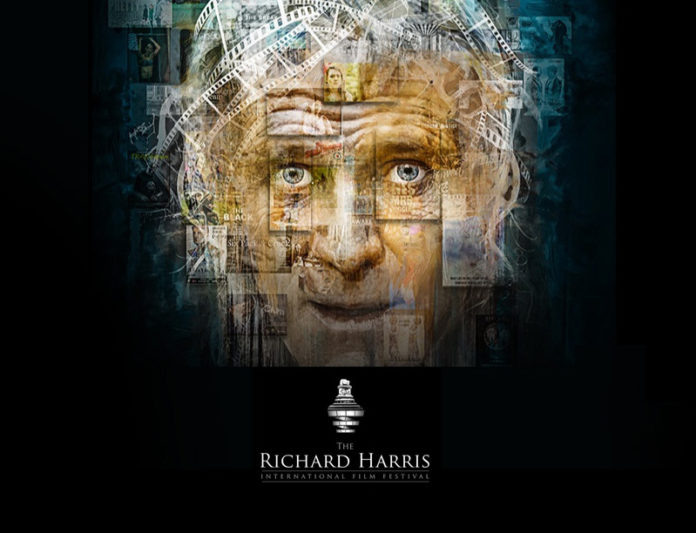 The 8th edition of the Richard Harris International Film Festival, scheduled to take place this week (20th to 26th October), has been postponed until the new year, due to the Covid-19 situation and level 5 government restrictions.
The organisers had been hopeful of running a reduced in-person festival until the worsening Covid situation made it impossible. It is hoped the festival will be able to announce new dates for the 8th edition of the festival in the coming weeks.
Festival Chair Rob Gill said: "In other happier circumstances, we would be in the middle of the  8th edition of the festival and we would be coming together to celebrate the life of Richard. It is with deep regret that we are postponing the 8th edition of the festival until the beginning of next year, and the public health situation becomes clearer. Our mission is to deliver the festival experience and that means in-person events as much as possible. The show will go on! Just not now!"
Sign up for the weekly Limerick Post newsletter
 Gill further said, "Our thoughts are very much with all who have suffered as a result of this cruel disease or who have lost a loved one, our healthcare staff and to our friends in film and the arts (actors, crews and film-makers) from all over the world, venue staff, our hospitality partners and staff and all our supporters during these discomforting times."
Selected films will be announced in the coming days, with the award nominees announced in the following weeks. The 8th edition of the festival will take place in early 2021 (with online screenings of selected films and in-person and virtual events/panels).
Festival Director Zeb Moore said, " We will meet to celebrate the 90th birthday of Richard Harris and the film-makers who have shared their art with us this year, as soon as it is safe to do so."