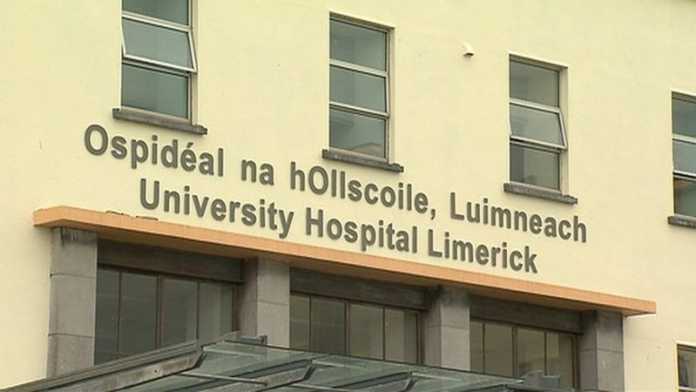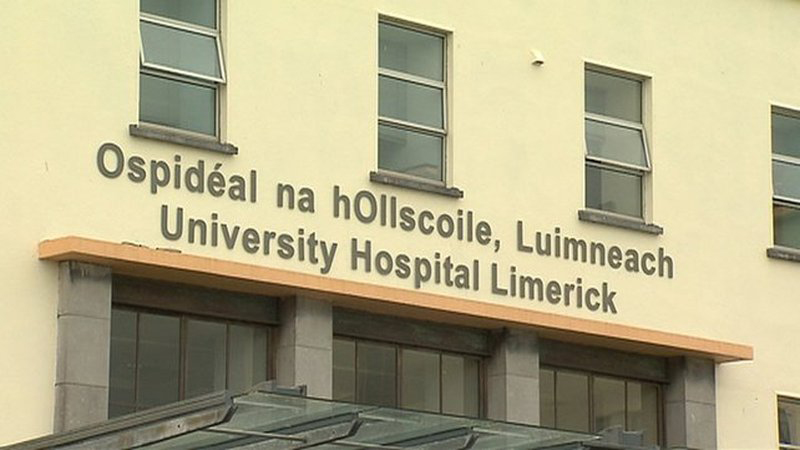 More than 100 beds are being fast-tracked at University Hospital Limerick (UHL) to deal with an expected surge in Covid-19 and flu cases this winter.
Figures released to the Limerick Post by the UL Hospitals Group reveal that 111 beds are coming on stream, with at least 100 of them scheduled to be opened by the end of December.
The additional bed capacity has been steadily opening at UHL since August and this includes 20 single room beds in a new 24-bed unit; seven single rooms in a new 14-bed block, with the remaining seven to open this week.
A 60 single room bed block is to be opened before the end of the year.
The Limerick Post has learned that a further 13 beds will re-open in the coming weeks as part of an ongoing refurbishment of older beds in the hospital.
Last Friday, the Group closed a 68-bed Intermediate Care Facility (ICF) at the University of Limerick Sports Arena, which was opened last June to care for non-Covid patients, thus freeing up bed spaces at UHL.
The Group said it reached an agreement with UL for use of the Sports Arena until November 27, but that it always planned to hand back the facility when the additional bed capacity at UHL became available".
"We decided that rather than starting new patients on a rehabilitative journey that would be interrupted in two weeks, the remaining patients would transfer to our hospitals and staff would initially deploy to new beds at UHL in line with the overall plan".
As of September 16, there were approximately 84 whole time equivalent staff deficits, or 4.8 per cent of UHL's nursing workforce, not including temporary vacancies.
The UL Hospitals Group said closing the ICF "so slightly ahead of schedule, was the correct decision and was unrelated to current staffing deficits".
Limerick Fianna Fáil TD, Willie O'Dea told the Limerick Post he believed closing the ICF was a risk, citing concerns about seasonal pressure on hospital bed capacity during winter months.
"It is a risk, there's no doubt. I hope their prediction works out for everybody's sake, particularly for the patients sake," he said.