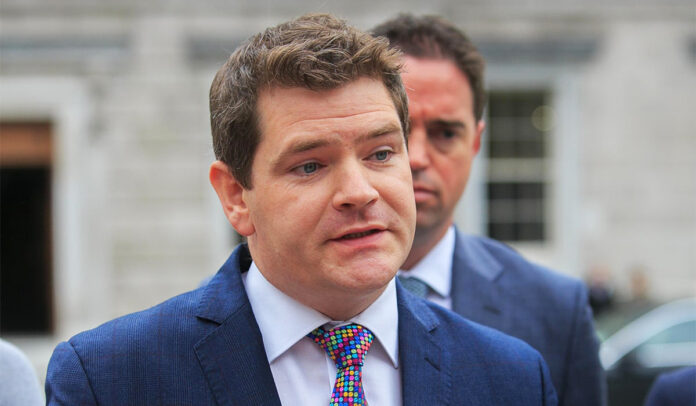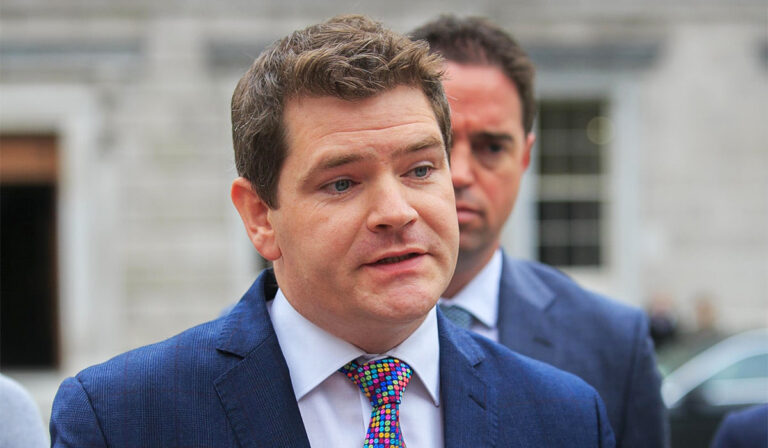 MINISTER of State for Local Government Peter Burke has received the final report of the Implementation Advisory Group into the establishment of the role of Directly Elected Mayor with executive functions for Limerick City and County.
After being presented with the report by Advisory Group Chairman Tim O'Connor, Minister Burke said that it would be considered by the Government with a view towards holding a mayoral election next year.
The report sets out an ambitious and dynamic vision for Limerick under a directly elected mayor, and identifies the key building blocks to develop a new structure and governance model for Limerick City and County Council.
The Implementation Advisory Group (IAG) was established in December 2019 to advise the Minister on how to shape the role of directly elected mayor for Limerick. The Group consulted widely with the business community, academic institutions, public service providers, and community and political representatives in Limerick.
Sign up for the weekly Limerick Post newsletter
They also commissioned a public consultation exercise, undertaken by the University of Limerick, which sought to "start a conversation" on the potential of a Directly Elected Mayor. The consultation was unique in that, due to Covid-19, it was a fully interactive, real-time consultation carried out on a wholly digital platform.
"This is a very significant step on the road to providing the people of Limerick with an opportunity to elect their mayor and, in doing so, take an active role in directing the future of Limerick" said Minister Burke.
"I would like to acknowledge the huge work undertaken by the Implementation Advisory Group in producing this very substantial and significant report. I thank the members for their commitment and dedication to their work, despite the difficulties posed by the COVID-19 pandemic. I would in particular like to thank the Chairman for the energy, enthusiasm and professionalism he brought to the role and in bringing this report to fruition.
"The establishment of the office of Directly Elected Mayor is a further significant reform of local government in Ireland, with the potential to make a major contribution to the future development of Limerick.
"I look forward to submitting this report, along with legislative proposals, for consideration by Government in the coming weeks and to the Oireachtas shortly thereafter, with a view to the holding of a mayoral election in Limerick in 2021", Minister Burke concluded.