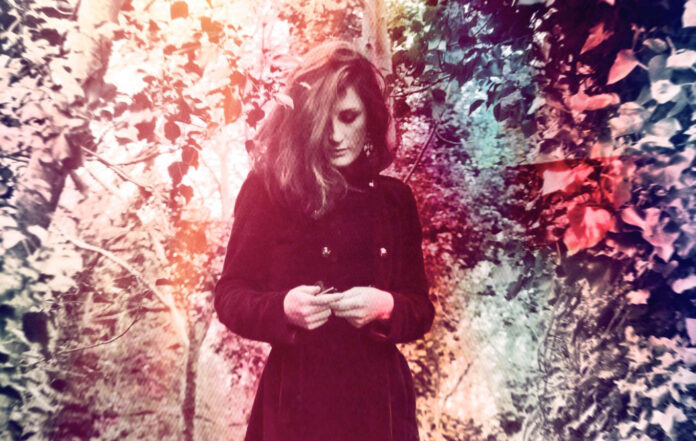 SINGER/songwriter Lou McMahon has a new single and gothic horror themed video ready for release this Friday October 30, just in time for Hallowe'en.
The song Wide Eyed Lady was recorded with Terry Woods (The Pogues) on banjo, mandolin and veillette and production duties.
Wide Eyed Lady is a dark folktale, interweaving gothic rock and folk, about a young girl named Heather who toys with necromancy to her own demise.
Additional production and mixing by Chris O'Brien and Graham Murphy at The Production Suite and Mastering by Richard Dowling at Wav Mastering.
Hear Lou McMahon and her dog Lily doing live shows on her facebook page @loumcmahonmusic throughout lockdown.
STREAM/SUPPORT HERE
Sign up for the weekly Limerick Post newsletter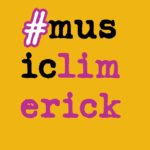 MusicLimerick – New Music Favourites is a Spotify playlist of some of the fine music being produced by Limerick artists over the last 12 months.
Follow the playlist HERE