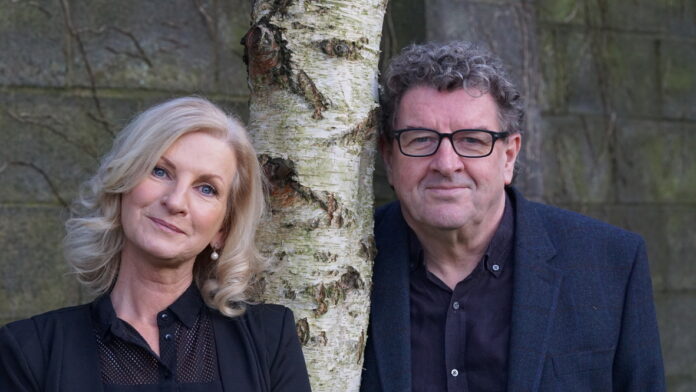 UNIVERSITY Concert Hall Limerick has moved much of its's upcoming programming online for the coming weeks due to its recent closure in line with Level 5 government restrictions. As part of their online streaming calendar Eleanor Shanley and Mike Hanrahan will present an intimate evening of songs and stories direct to your living room on Saturday November 14.
Both artists have been at the forefront of Irish music for many years and now come together to present this unique online stream.
Sign up for the weekly Limerick Post newsletter
Eleanor Shanley is one of the most loved and respected vocalists in Ireland. Nearly 30 years since starting her musical career as a vocalist with De Danann, and her voice is as pure and lyrical as the first day she stepped in front of a microphone in 1990. Renowned for her unique interpretation of Irish and Roots songs Eleanor has recorded many solo albums including Desert Heart, A Place of My Own and 2015's, Forever Young. During her time working with Ronnie Drew they recorded two albums together, A Couple More Years, and El Amor De Mi Vida, which was recorded shortly before Ronnie died.
Mike Hanrahan produced and performed on both of these albums after touring with Ronnie Drew on the Ronnie I Hardly Knew Ya tour in 1997. Hanrahan began his professional career in 1977 with Maura O'Connell in a duo called Tumbleweed touring the Irish folk circuit. He later joined Stockton's Wing in 1980 and over the next 15 years he toured extensively throughout Europe and the UK and wrote many of their songs. He also toured with Finbar Furey as guitarist and also released a solo album, Someone Like You.
Eleanor Shanley & Mike Hanrahan play an online show from University Concert Hall on on Saturday November 14. Tickets: €10 from www.uch.ie / 061 213302.