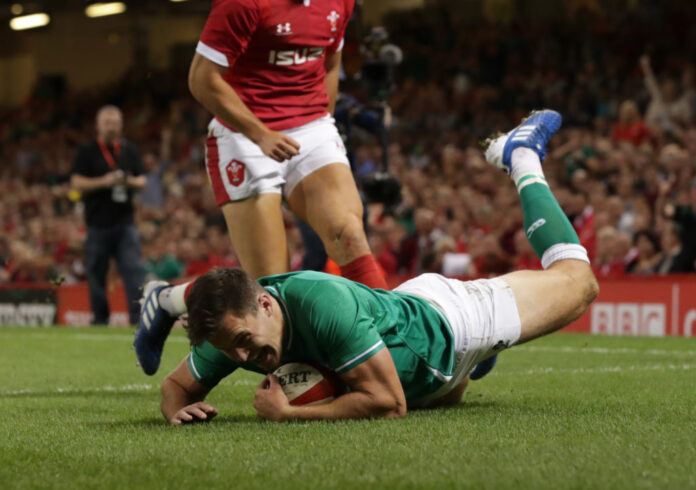 IRELAND'S recent loss in Paris felt especially disappointing. Not just because it was an 8 point loss when a 7 point win would have secured the championship – although that doesn't help – but because of the manner of the performance.
Forget about Stockdale's late consolation try because it wasn't any kind of consolation, really. It buffed the scoreboard a little but, ultimately, it couldn't disguise what was a deeply unsatisfactory Irish performance.
Sign up for the weekly Limerick Post newsletter
When you look at the game as a whole, it was pretty plainly lost in the 10 minutes before and after halftime where Ireland conceded 21 points, lost control of the scoreboard and drifted away from the tactical approach that I believe would have at least kept Ireland in a realistic range of the 6-point winning margin they needed to secure the Six Nations.
Yet it's hard to point a finger at exactly what the problem is. Some will go for Jacob Stockdale and, while he certainly was responsible for some basic errors, to pin everything on him would be the opposite of analysis.
That's punditry. It's the same for dumping everything at the door of Murray or Sexton. It sounds like it could be true but ultimately is an unsatisfactory explanation of the issues at hand. One thing is for certain – something is not working for Ireland against elite opposition.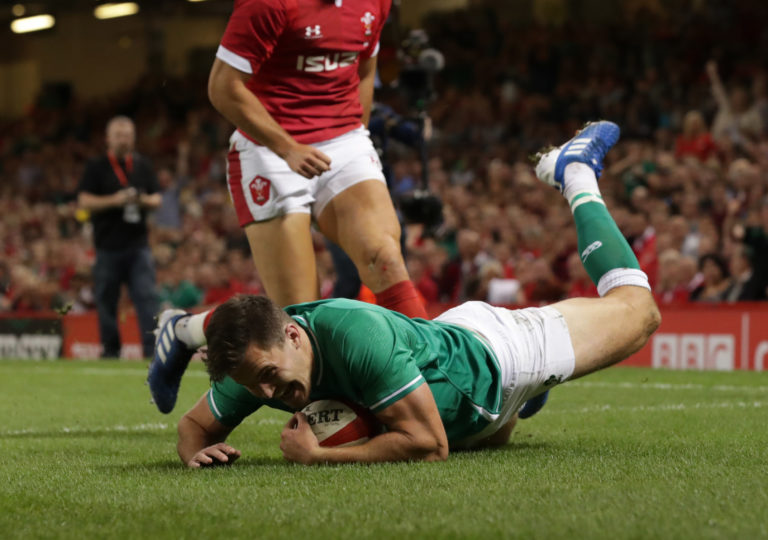 Stretches of this game reminded me of similar moments against England back in February. There was plenty of effort and plenty of endeavour, like in Twickenham, but the hint of something missing is hard to ignore.
I can look at this Ireland squad and point out 23 good players in the matchday twenty-three – albeit with some decent if unproven front-row replacements – so the idea that this is as simple a fix as "throw X player in" is fanciful.
My main feeling is that we're currently in flux between moving from an extremely systemic style of rugby to the more opportunistic structure that the 3-2-X system that everyone is using these days. That is then forcing a "role clash" where a core of our players are struggling with the demands the system is placing on them.
Essentially, our players are still mostly playing systemic rugby in an opportunistic structure. You can knock seven tries past Italy all day but going away to England and France is a different game.
The physical pressure is different, the stakes are different and the mental pressure of playing against a side you know can hurt you produces the rugby you know, not necessarily the rugby you want to play.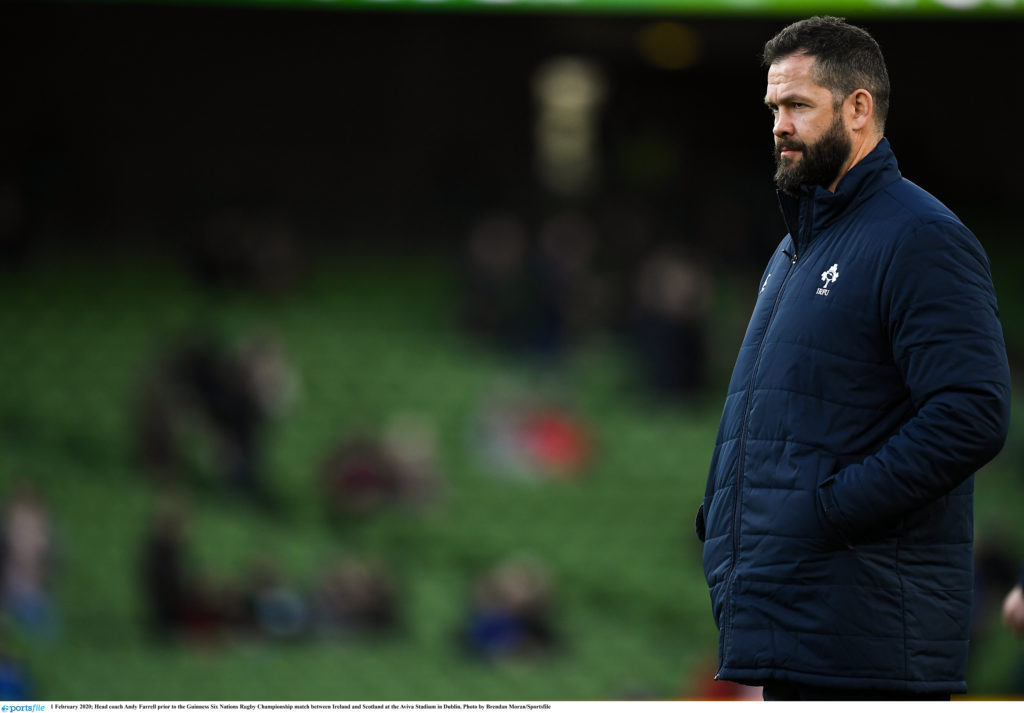 This is where the job gets tough for Farrell. Third in the Six Nations isn't that bad, relatively speaking. I mean, it's certainly a fair reflection of where the quality was in this year's tournament.
France would have a slam if it wasn't for their implosion in Murrayfield and England look like they're really comfortable with who they are as a squad. As for Ireland, we're not where we need to be yet from a structural perspective. We are missing a fair few guys who would have featured here if not for suspension or injury but they alone are not the answer, because they weren't in 2019.
Now, if we can plug a 2018 Dan Leavy into this Irish side, I think it would fix a fair few issues but, at the same time, it would create more elsewhere. For me, this performance coupled with what we saw against England is somewhat concerning because there is no easy fix. It's not as simple as "get Furlong and Henderson back".
We need more time with the attacking system Catt is trying to implement and I think it requires a skill set that some of the players selected in key roles within that system are not fully comfortable with quite yet.
The tough work starts now.
We're playing Wales next and while I would favour us to win that relatively comfortably, I think the next true barometer of where we are will be when we play England and France again. Can we learn from our mistakes? Or do we need a bigger reset internationally than what anyone would have thought back in January?
The post Tom Savage: Ireland need to learn from their mistakes or face full reset appeared first on Sporting Limerick.