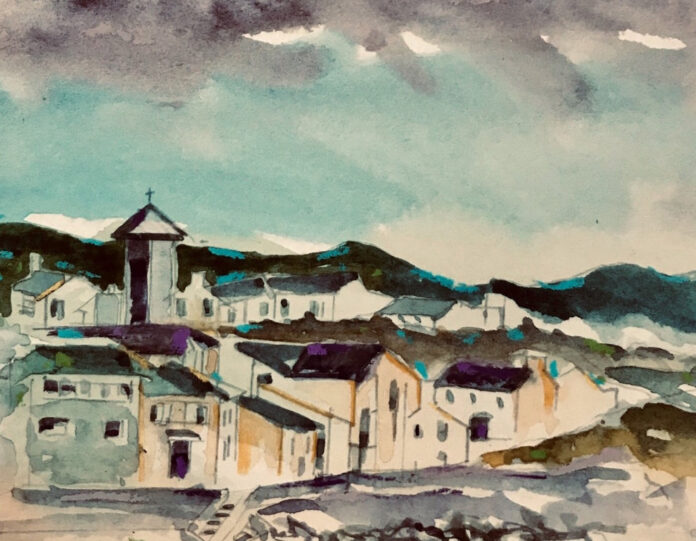 LIMERICK musician Jim Hanley is an integral part of the scene for decades in this city, lending his piano and keyboard playing to countless recordings and live lineups from Private World in the 1980s to the 2019 album 'Can You Hear Me' by The O'Malley's.
So it is somewhat surprising that it has taken until 2020 for Jim to release a debut solo EP. Like many of our musicians, the lack of gigs and touring this year offered an opportunity to fulfill this ambition.
Sign up for the weekly Limerick Post newsletter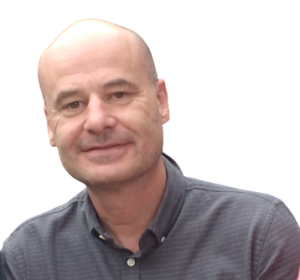 Jim told Limerick Post this week that recording of the new EP started in February.
"I've played in many different types of bands over the years, and I've worked on lots of original projects for other people but I've never done anything where I've written all the music myself which is something I always wanted to do.
"I actually remember as a teenager wanting to write songs before I ever thought about playing in bands."
The new track called Boomtown was recorded at Dave Keary's Red Door Studios in February and Jim has continued working on the rest of the EP in his own studio since lockdown.
Boomtown is a sophisticated piece of late-night-radio soul led by Jim on keys and vocals, with Geraldine Frawley on backing vocals and Richard Nelson on pedal steel joined by Dave Keary on guitar, Danny Byrt on drums and Eoghan O'Neill on bass.
Artwork on the single is by Catriona Hanley and Boomtown was mastered by Richard Dowling (Wav Mastering).
The track is an exciting introduction to James Hanley's upcoming EP and available on bandcamp.com.
STREAM / SUPPORT HERE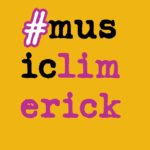 MusicLimerick – New Music Favourites is a Spotify playlist of some of the fine music being produced by Limerick artists over the last 12 months.
Follow the playlist HERE