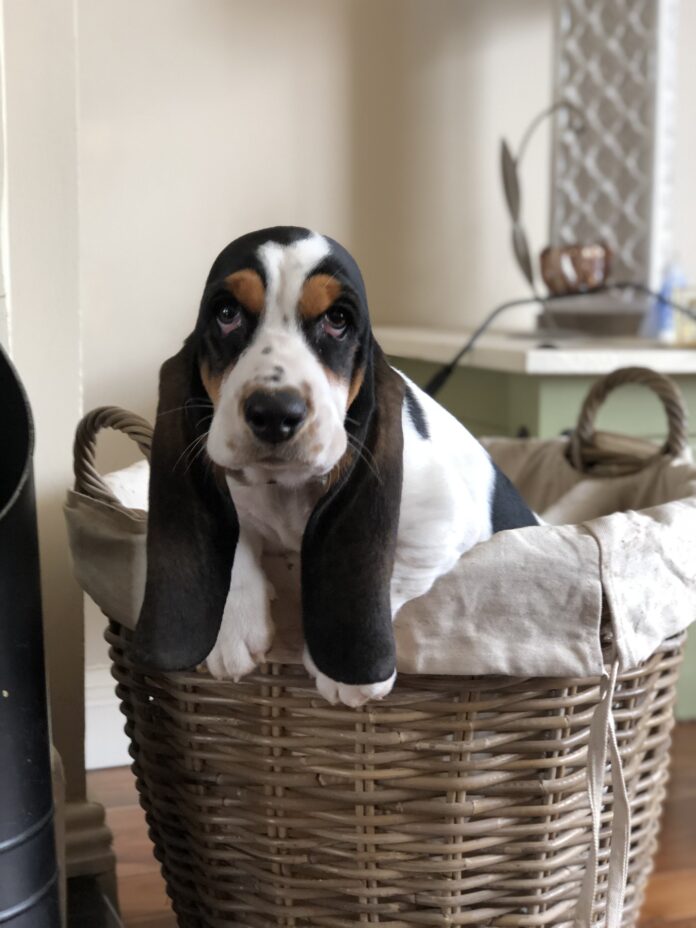 PETMANIA Jetland and Eastpoint have opened public voting in search of Limerick's 2020 Puppy of the Year. The Limerick Puppy of the Year will go forward for the chance to win the national title and scoop up prizes worth over €1,500.
The adorable top-five finalists for Limerick are a talented pack and people from across the county are now being called on to vote for their favourite.
The top-dogs for Petmania Jetland are Phoebe a Greyhound, Bailey the Cavachon, Springer Spaniel Gini, Freddie a  Malshi and Ruby a Cavalier King Charles Spaniel.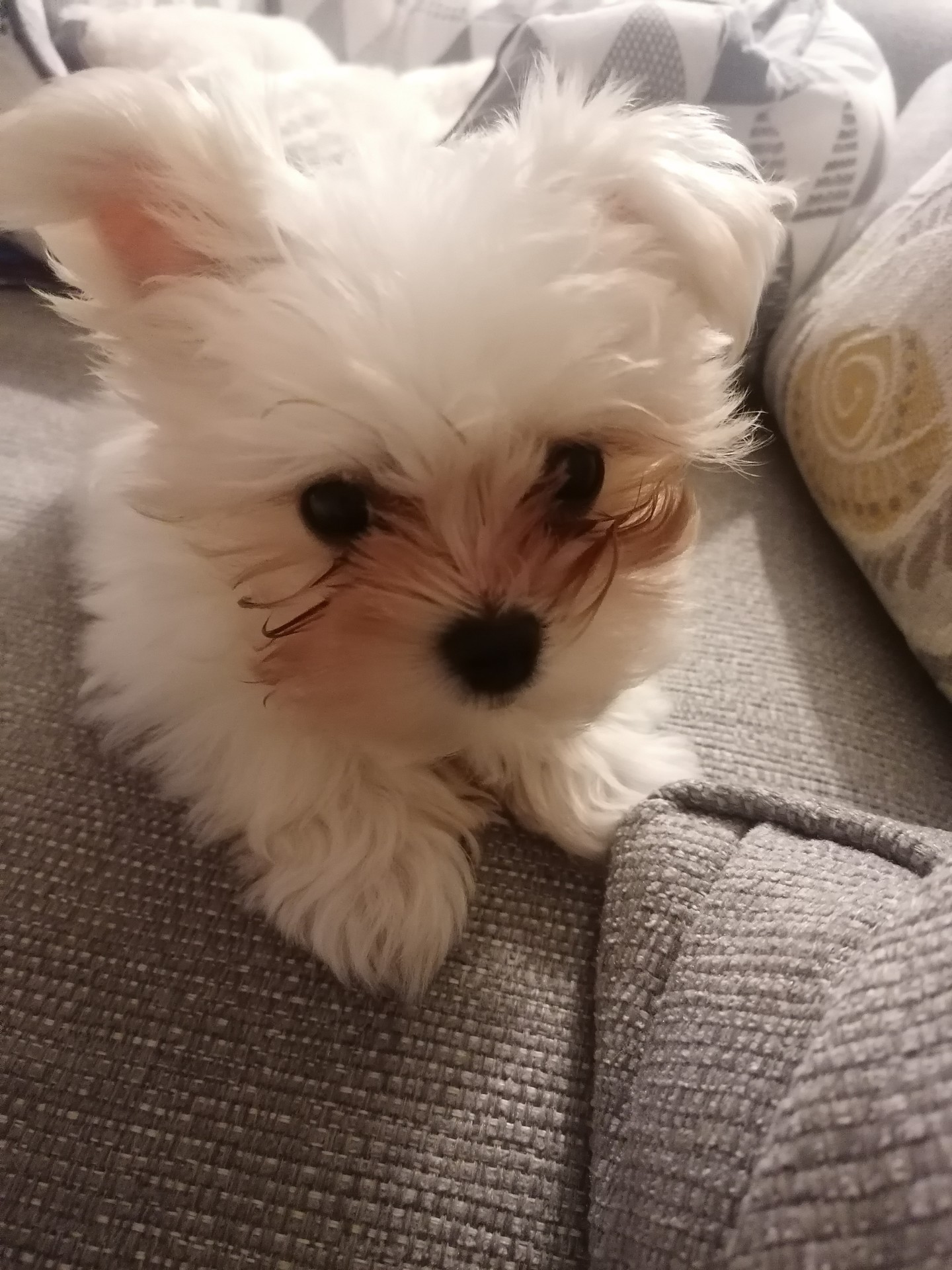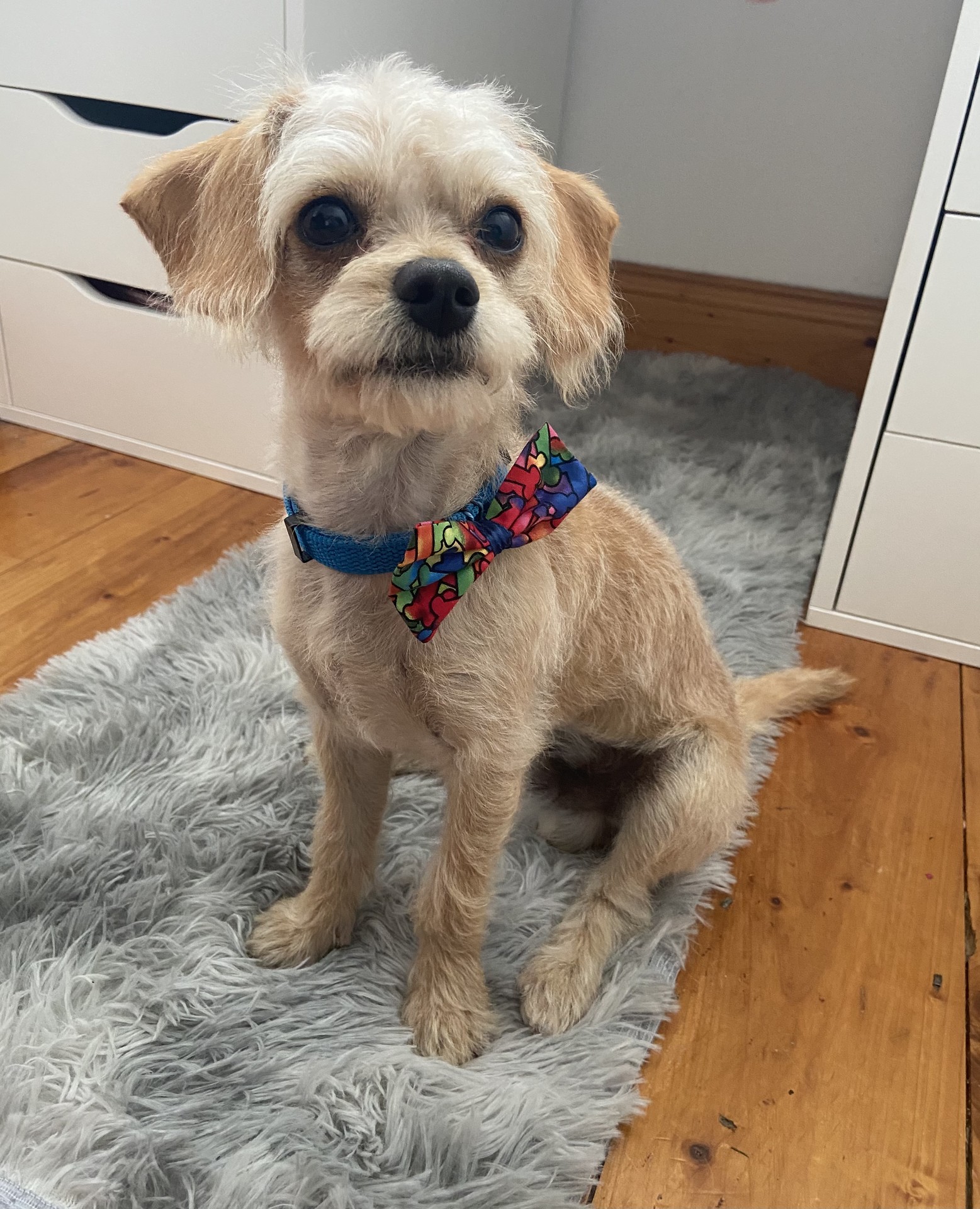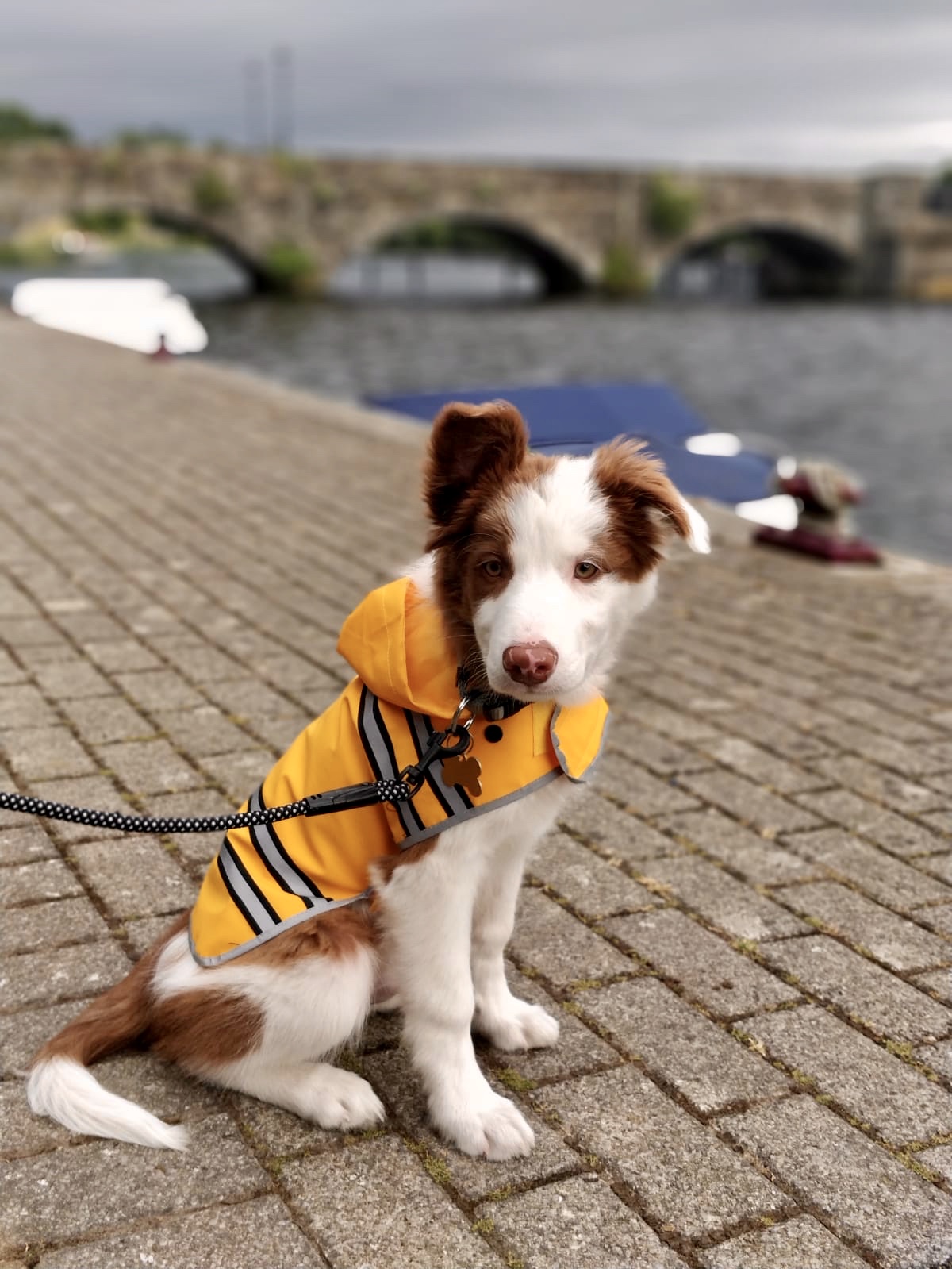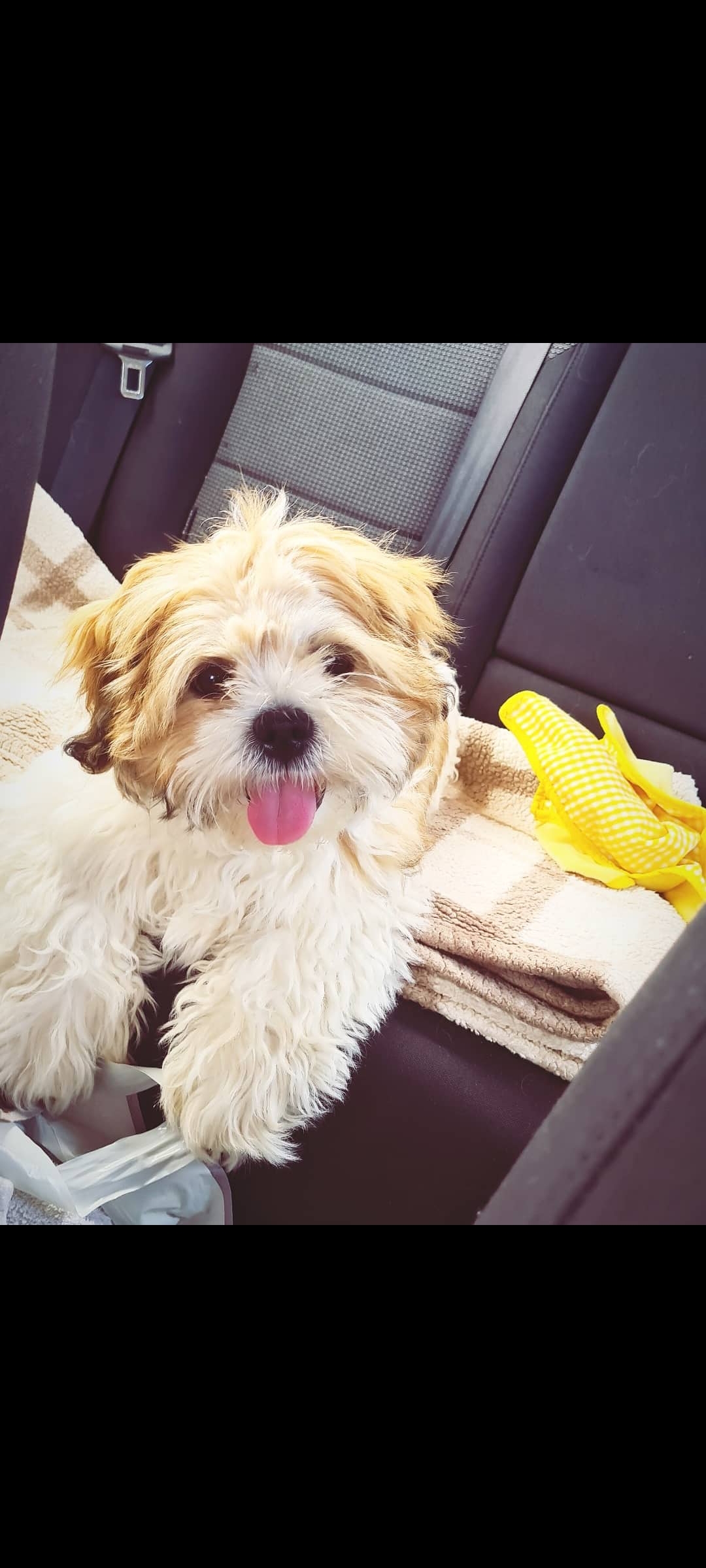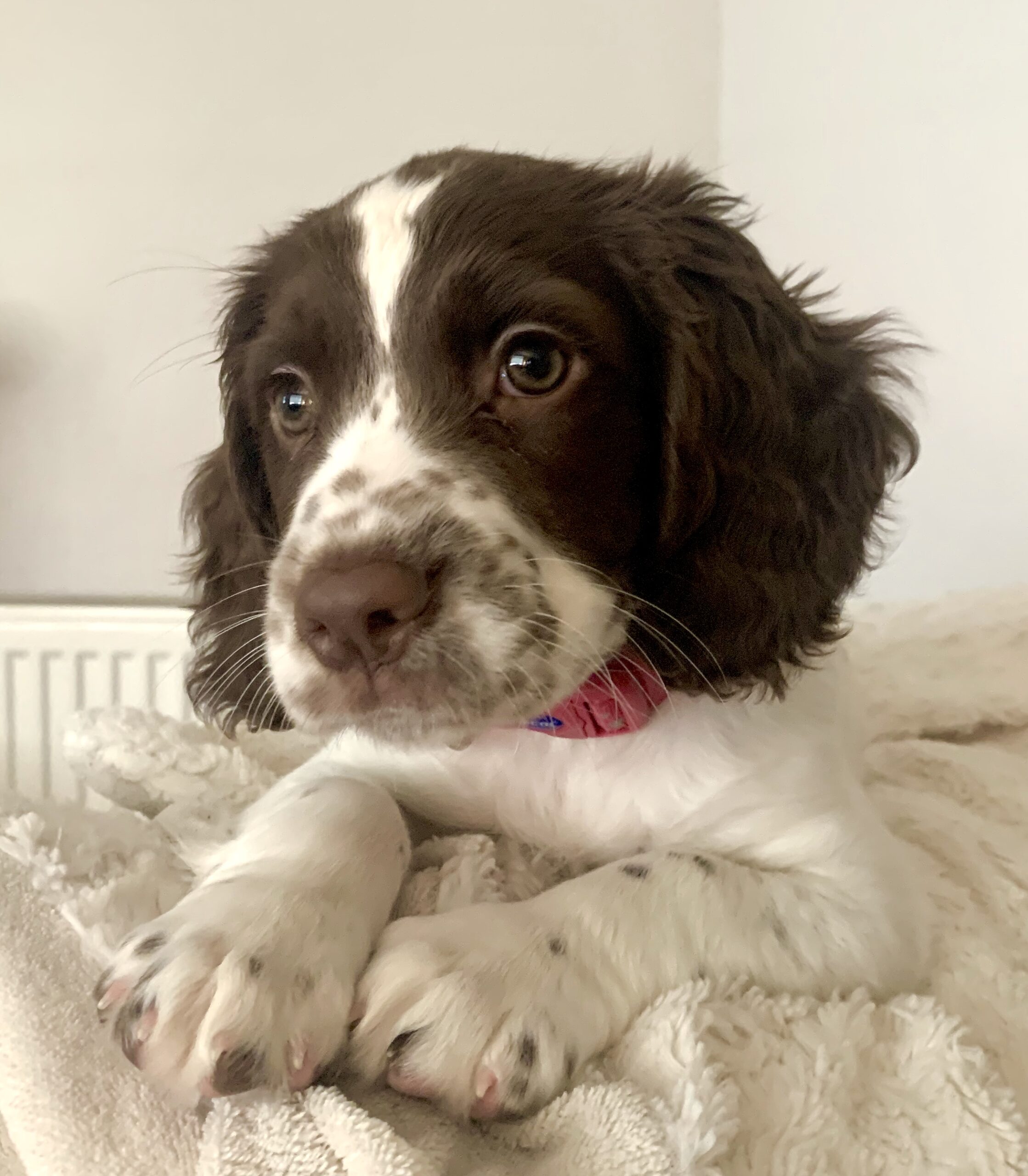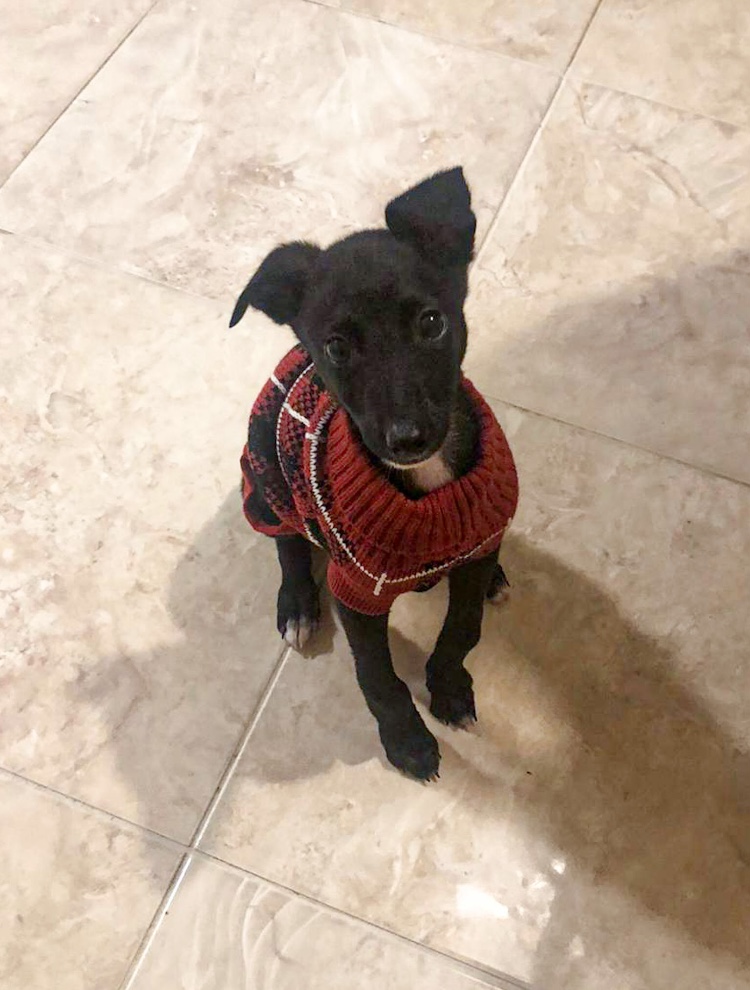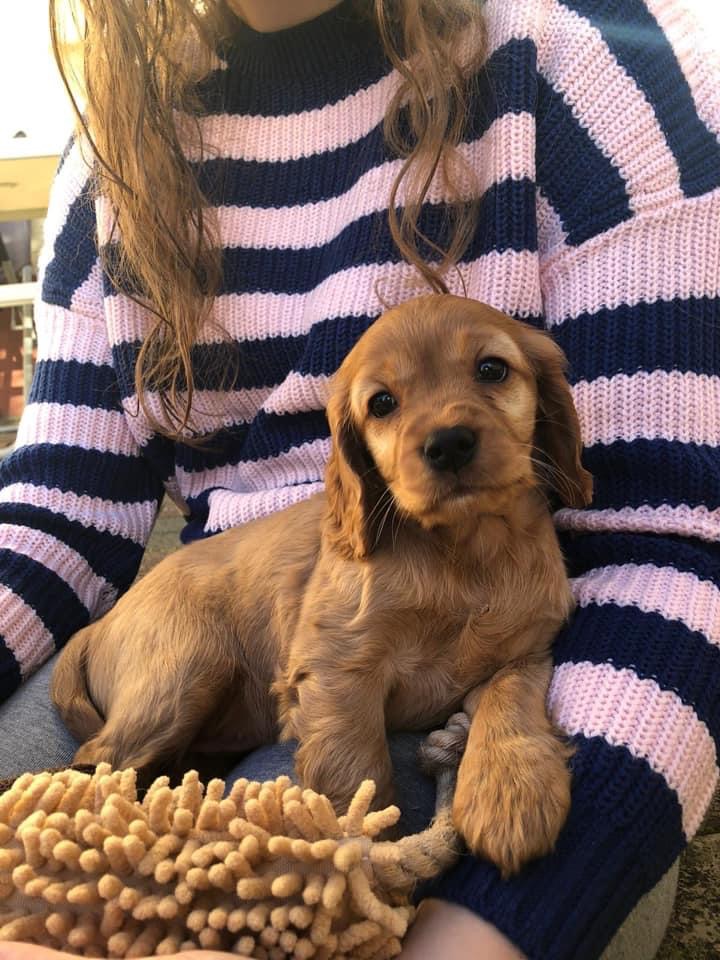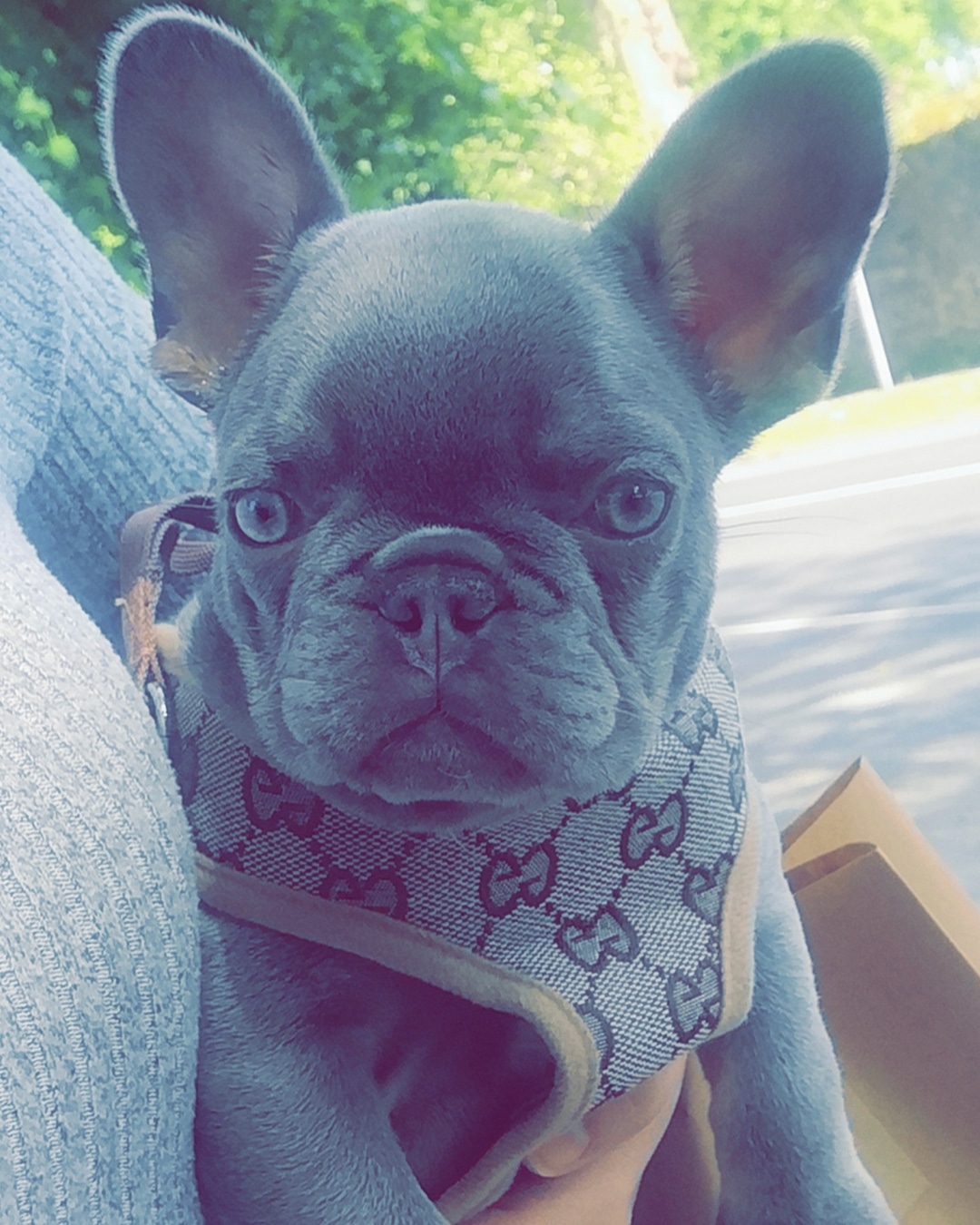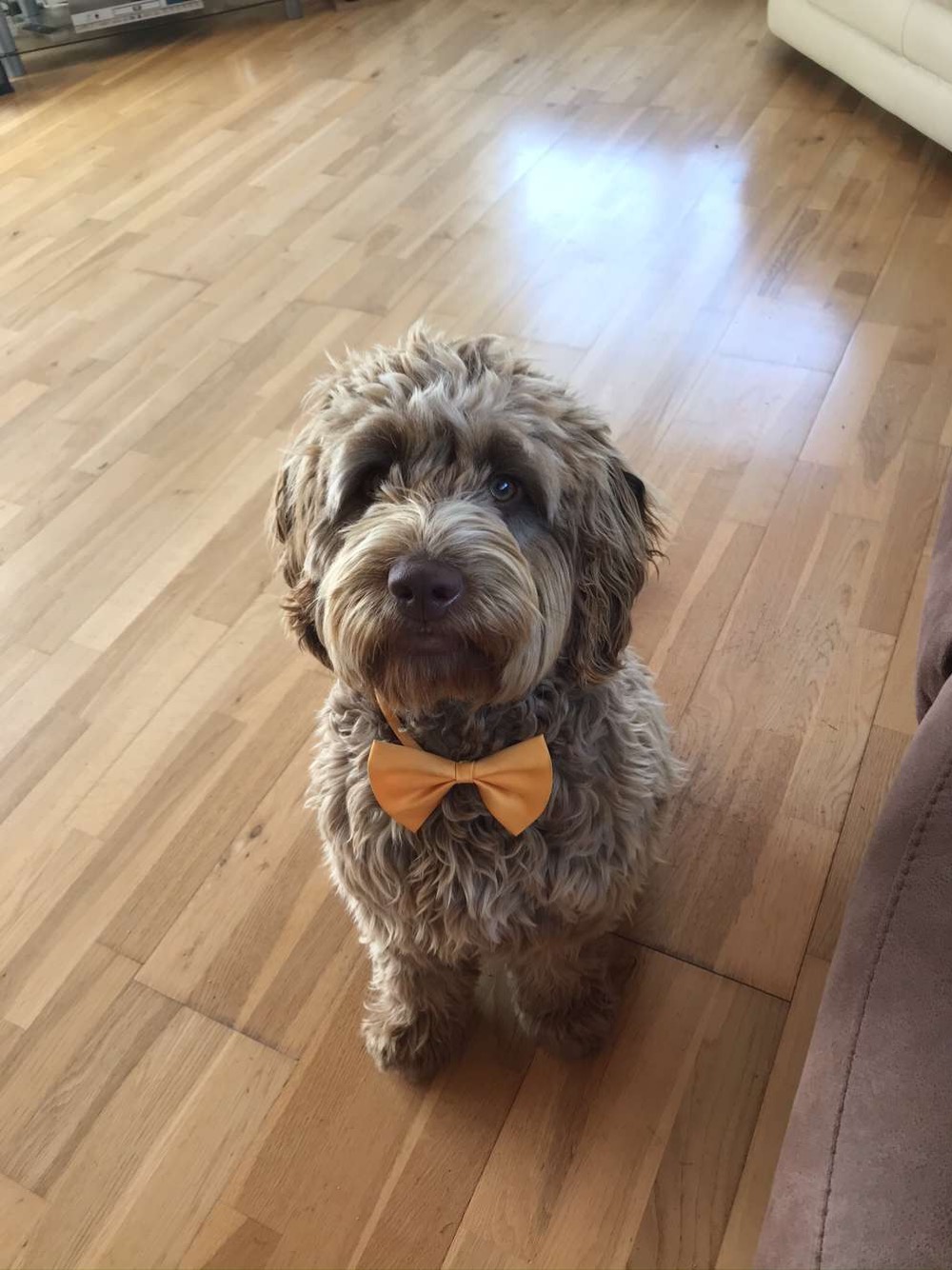 Petmania Eastpoint representing pooches are Milo the Cockapoo, GiGi a French Bulldog, Border Collie Lucky, Archie the Basset Hound and Sadie a Maltese Shih Tzu cross. Puppy-lovers can cast their vote on Petmania's website
www.petmania.ie
Phoebe is described as the most charming girl ever. Bailey's pet parents said, "Bailey is the sixth member of our family. He has brought more happiness to our lives. He has brought our family closer than ever and never fails to make us all smile and laugh, even in the midst of COVID-19.
"Gini was named after the Liverpool player Georginio Wijnaldum and is described as the most beautiful, full of personality puppy. Feddie's owners say he's the sweetest most beautiful little boy and Ruby is said to be the most perfect puppy! She is simply beautiful with her fluffy floppy ears.
Milo's a cutie and brings hours of endless joy to his family. GiGi is nominated for her traffic stopping beauty! Lucky's humans say he is a 'rockstar' and an amazing pet whilst Archie is described as the cutest puppy with a unique look.
His owner said,"His ridiculous ears and clumsiness would make anyone fall in love with him."Whilst Sadie's owners say she's just the cutest, most affectionate little pup!
Each of the top five puppies representing both Petmania Jetland and Eastpoint will receive a qualifier's rosette and gift from the competition partner, BETA. The puppy with the most votes will go forward into the Grand Final.
The national winner in the Petmania Puppy of the Year 2020 will become the face of the brand for 2020/21 and receive prizes worth over €1,500 including a luxury staycation with its humans thanks to Ireland's Blue Books. The winner will be announced via Petmania's social media channels on Friday 20th November 2020.
Pet lovers have until Midnight November 12thto cast their vote for the Limerick Puppy of the Year.
Petmania Ireland would like to reassure customers that it will remain open throughout Level 5. Visit the online store to arrange a home delivery, click and collect or carry to car service.