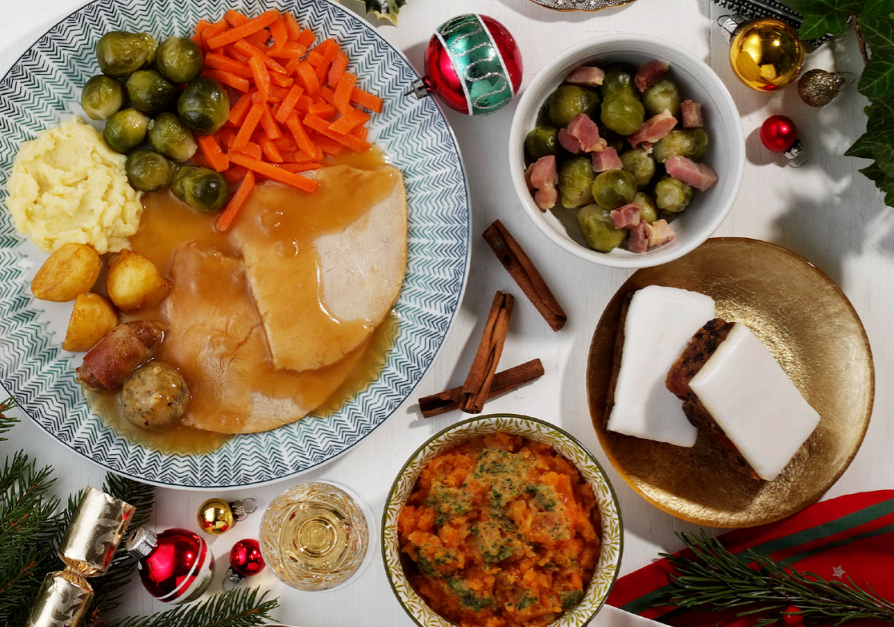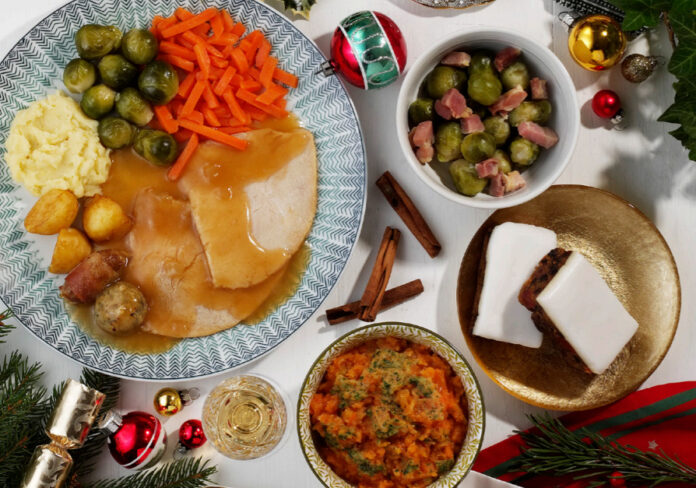 Wiltshire Farm Foods have always sought to make a real difference to their customers by providing delicious, nutritious frozen meals and bringing sunshine directly to their doors with its good old-fashioned service.
They've been cooking and delivering delicious frozen meals for over 25 years, so they know it's the little things that can make us happy, especially during this lockdown year.
Their range of over 350 dishes includes comforting casseroles, roasts and pies, as well as warming soups and indulgent desserts.
Their Christmas menu has just been released, and is packed full of enticing treats, including a divine Chocolate Orange Roulade. All made with love to brighten your day – even when the weather is doing its worst!
You can order as often or as little as you like, there's no contract and your driver will deliver it for free.
You might have seen the Wiltshire van around Limerick on Wednesdays, which is when driver Gerry makes his deliveries to the area.
Wiltshire Farm Foods's friendly, local drivers are trained in no-contact delivery, making them a safe and effortless way to enjoy good food every day in the safety of your home. They will even put the meals away for you if you need a hand, all while maintaining social distancing.
Gerry works closely with customer advisor Rachel, who is based at the company's distribution centre in Glanmire; she is the friendly voice on the end of the line for customers who phone in. Give her a call on (021) 482 8988 or visit wiltshirefarmfoods.ie to request a free brochure or to find out more about the service.
You can't depend on the weather, but you can depend on Wiltshire Farm Foods to brighten your day!