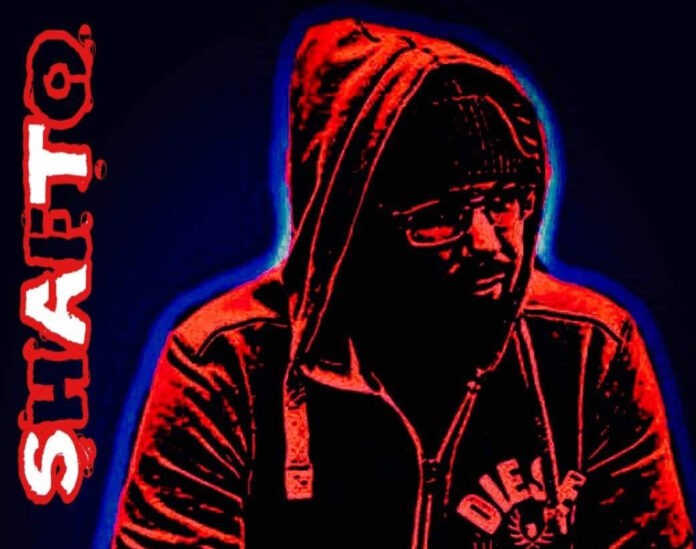 CLARE based rapper Shafto has shared a video for his track 'Pay Day'.
A tongue in cheek celebration of the few hours every month when you are not stoney broke, the video to this groover was directed by Golden Graham TV and the music was created by English producer Tony Bones of Jungle Brown.
Pay Day is the first single from Shafto's upcoming album, 'Routine'.
Check out Pay Day by @ShaftoMusic on streaming sites and on YouTube, Facebook and Instagram.
Sign up for the weekly Limerick Post newsletter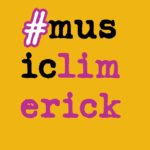 MusicLimerick – New Music Favourites is a Spotify playlist of some of the fine music being produced by Limerick artists over the last 12 months.
Follow the playlist HERE