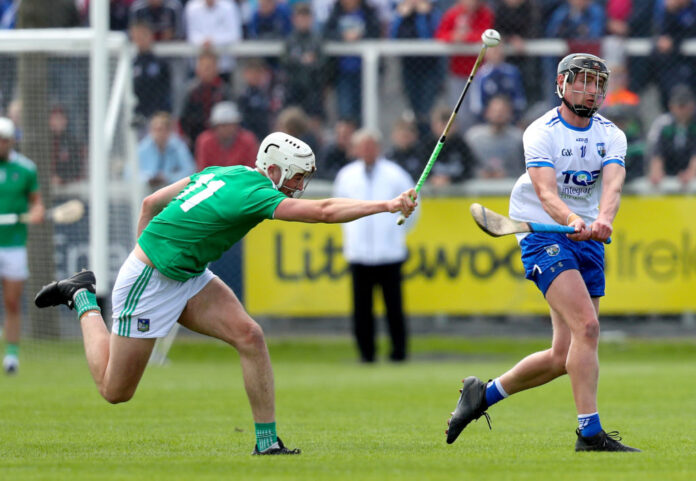 JACK Neville and Matt O'Callaghan are back for the latest episode of Treaty Talk!
They discuss the Limerick Ladies Footballers All-Ireland semi-final clash with Fermanagh on Sunday.
For a full preview catch our podcast with Donal Ryan, Niamh McCarthy and Caroline Hickey here.
The lads also look back on the Munster final from last Sunday as Limerick defended their provincial crown.
They analyse the standout perfromers as Limerick await an All-Ireland semi-final next weekend.
They look ahead to this weekend's quarter-finals with Limerick's last four opponents to be confirmed on Saturday.
They also give their predictions for all the Senior Championship games this weekend.
Check it out below.
Running Order
Limerick Ladies Footballers All-Iireland semi-final
Limerick's Munster final win over Waterford
Tipperary v Galway
Clare v Waterford
Kilkenny
Weekend Predictions
The post Treaty Talk EP123: Ladies Footballers target All-Ireland final as Hurlers reclaim Munster appeared first on Sporting Limerick.