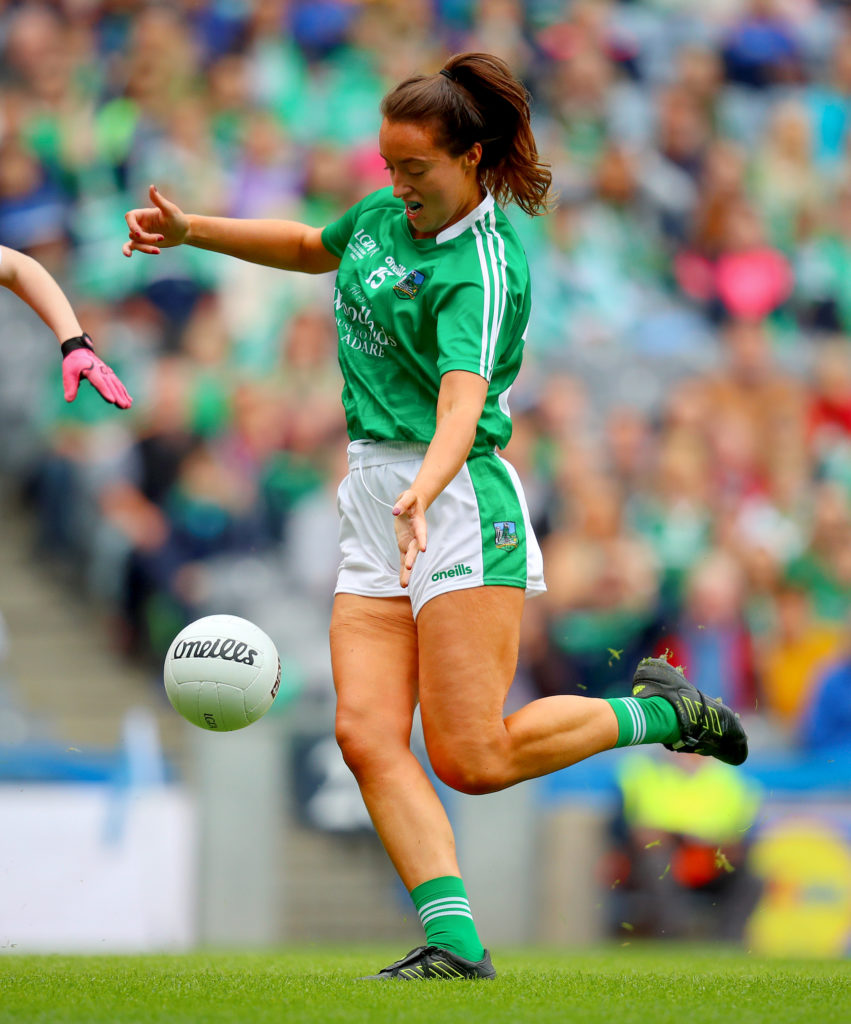 LIMERICK and Fermanagh meet this Sunday with a place in the 2020 Ladies Junior Football All-Ireland final up for grabs.
Limerick come into the game with a 100% record from their group but manager Donal Ryan insists that Fermanagh are the favourites for the clash.
"Yeah they lost a game, but to the team that everyone sees as raging hot favourites. They're in the Division above us, they lost the final last year so we are going in as underdogs. The pressure is on them."
However, Ryan is not surprised to see his side in this position, commending their effort in training that sees them one step to returning to the final they were last in in 2018.
"Since we got them back in September, the girls have been absolutely excellent. We were training last week and the weather we had was atrocious. But the girls gave everything. They were absolutely drowned and nobody said a word, nobody complained. That shows the whole ethos of this group and what they are committed to doing. It's fantastic.
"The girls have done everything to get here."
The post WATCH: "The girls have done everything to get here"-Donal Ryan appeared first on Sporting Limerick.