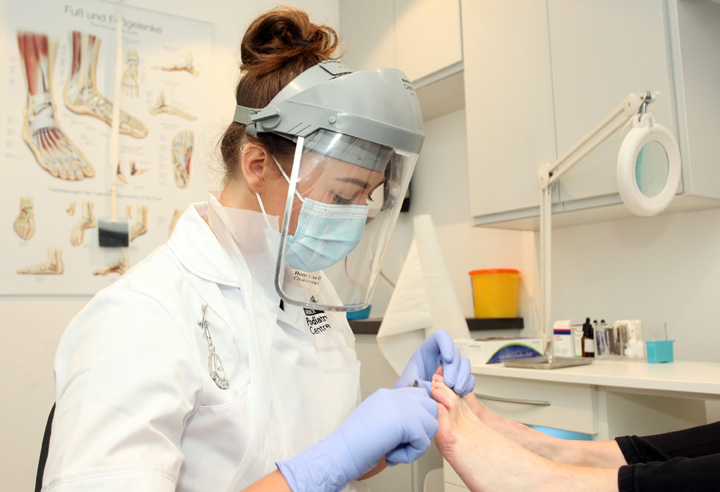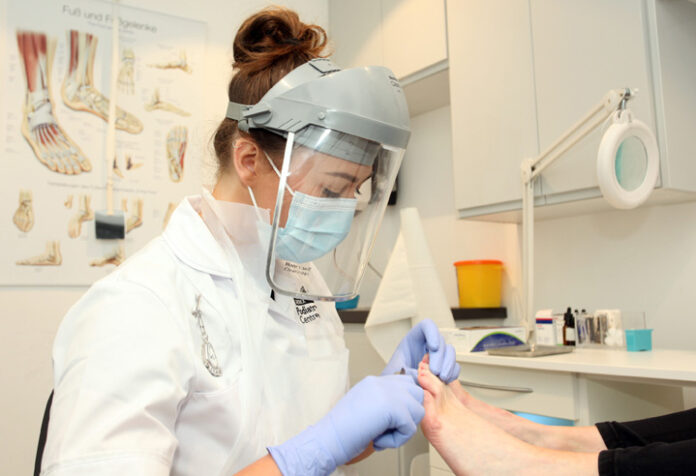 FEET have been described as the forgotten part of the body, often neglected and squashed into ill-fitting shoes.
Which seems at odds with the fact that healthy feet are vital for mobility. Given how tough this year has been, exercise has been a huge outlet for many people to help maintain a healthy body and mind.
If your footwear is not appropriate it can cause many problems that can prevent you from moving with comfort. As with any body part, healthy feet start with good hygiene.
Examine your feet regularly, look for cuts, blisters, redness, swelling, discolouration or anything unusual. Catching issues early can prevent serious complications in the future.
Podiatrists are degree qualified to look after all of your foot health concerns. Whether you need your nails trimmed or you want a foot health examination a podiatrist will help answer all of your foot related questions.
Limerick Podiatry Centre is conveniently located on O'Connell Street on the ground floor of Foot Solutions and they operate by appointment to ensure a safe and secure environment for all their patients.
From diabetic feet to heel spurs to callus and corns, they are your one stop shop for feet.
Follow them on Instagram or facebook for tips and advice on all things foot related. Visit www.limerickpodiatrycentre.ie to book an appointment or to see their range of services or call them  on 061 404942 for any information.
#LimerickPost #KeepingLimerickPosted #SC