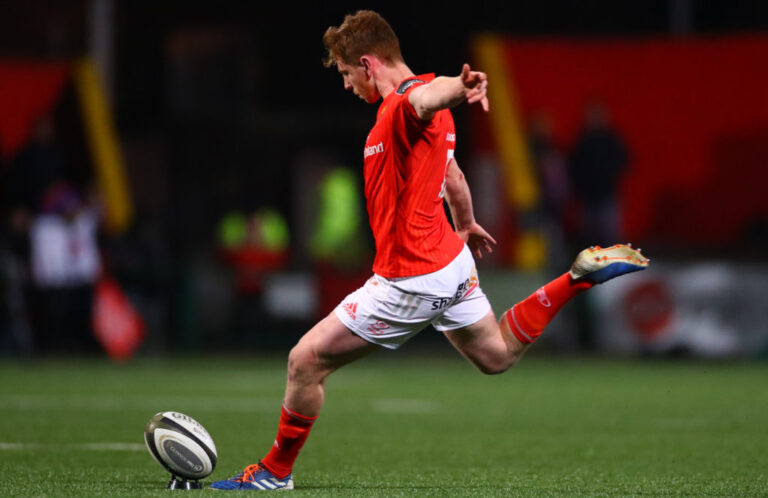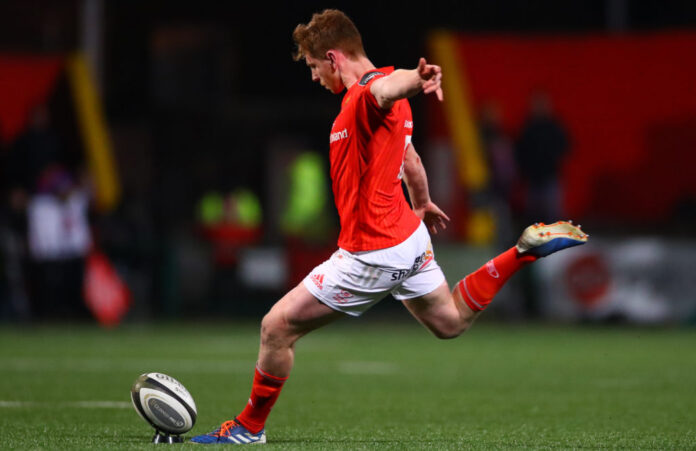 BEING a pro rugby player is class.
You get paid to train, push some iron around and then play in games where, if you're lucky, you'll get to do cool stuff and have every think that you're unreal, at least for a time.
Look at Ben Healy against the Scarlets. Clock in the red, a penalty on halfway and a young lad stepping up to bang over the winner to seal a huge comeback with the last kick of the game. Just another win for the Bad Guys. Who wouldn't feel like an absolute boss after that?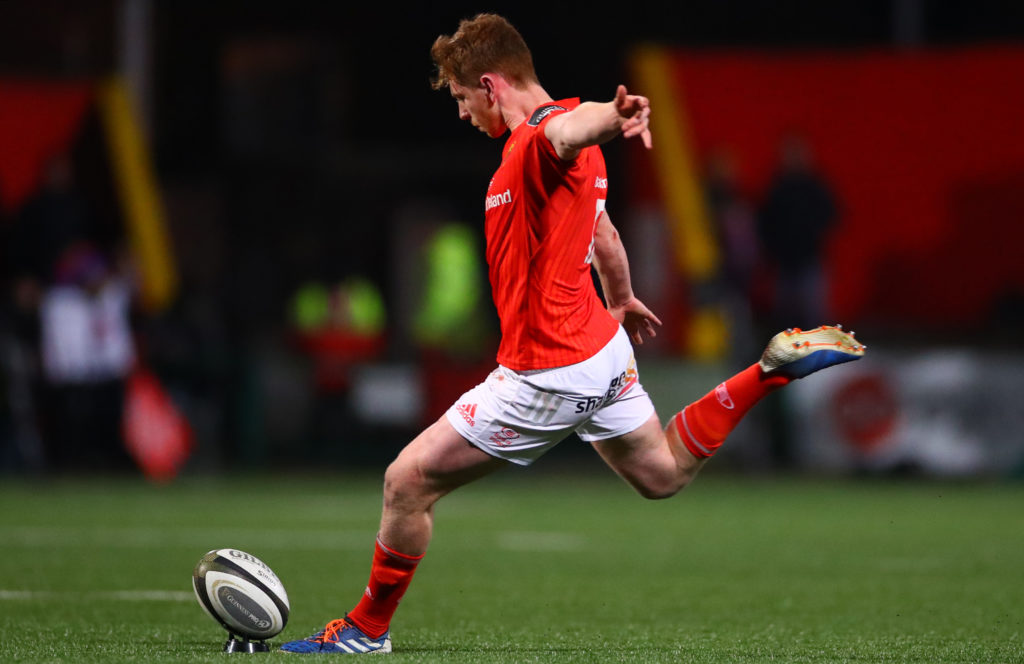 That brings me to the Many Worlds theory of Quantum Mechanics.
This theory states, among other things, that every fundamental event that has multiple possible outcomes – whether it's a particle of dust hitting the Moon or light bouncing off a leaf – splits the world into alternate realities. It doesn't just limit itself to that, either, it also theorises that those sub-atomic events also apply to people.
So every time you make a decision where there are multiple possible outcomes, a version of you always picks one. Maybe there's a version of you that didn't give up rugby at 12 years of age and, in that world, you're now a multi-cap Irish international about to tour with the Lions in 2021. Maybe there's a world where I didn't become a schizophrenic basketcase in my mid-20s and I'm, I don't know, a guy in his mid to late 30s with a normal job.
And maybe there's a world where Ben Healy doesn't land that kick against the Scarlets. Maybe it drifts off to the left and wide. Maybe his confidence takes a knock off the back of that miss and he goes on to have a poor game against Edinburgh that ultimately costs Munster the game.
All of a sudden, Ben Healy isn't in our reality where people email me about how he could be Munster's #1 flyhalf this season, he's in the reality where people are wondering if he's up to it at senior level.
Two different realities, two different perceptions. I'm sure Healy prefers the current one because it means he's looking at a rake of praise, the good kind of hype and can look forward to the next game. In the other reality, he'll be doing well not to look at his social media or google his name and he'd be forgiven for wishing for a bit of open water between his last game and his next one to get his head straight.
If you were to pick a guy with one of the better quantum realities in rugby over the last few years, you couldn't go far wrong with Rob Kearney. Four Heineken Cups, two Grand Slams, multiple Six Nations titles, PRO14 titles, Lions tests – he's done it all and won it all.
Yet he has spoken recently about the "dread" he has felt in the build-up to games, such was his worry over the criticism he would ship before, during and after.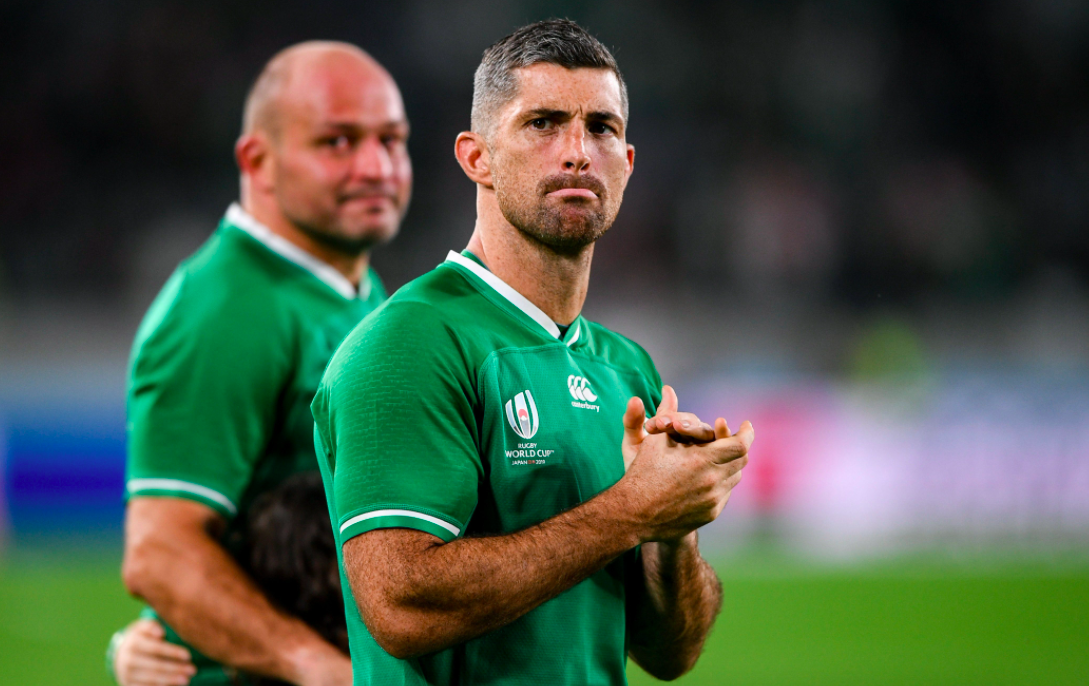 Boohoo, you might say. A well paid professional player with an enviable public profile, brands firing free stash at him, a dozen medals in his back pocket and more glory than he knows what to do with dreads taking a bit of criticism?
Well, yeah. There is no hypocritical stance here. If you're a pro athlete or coach, you accept that there will be times when results won't go well and that there will be criticism from outside the bubble but when that criticism reaches a certain level it goes beyond the level of what's acceptable. That's the trade-off you make but only up to a point.
Ask Duncan Williams how he found the "criticism" that came his way during his Munster career and if he was happy enough with the trade-off he got from pundits but mostly from fans, in-ground and online. There's another guy who could have been forgiven for dreading games.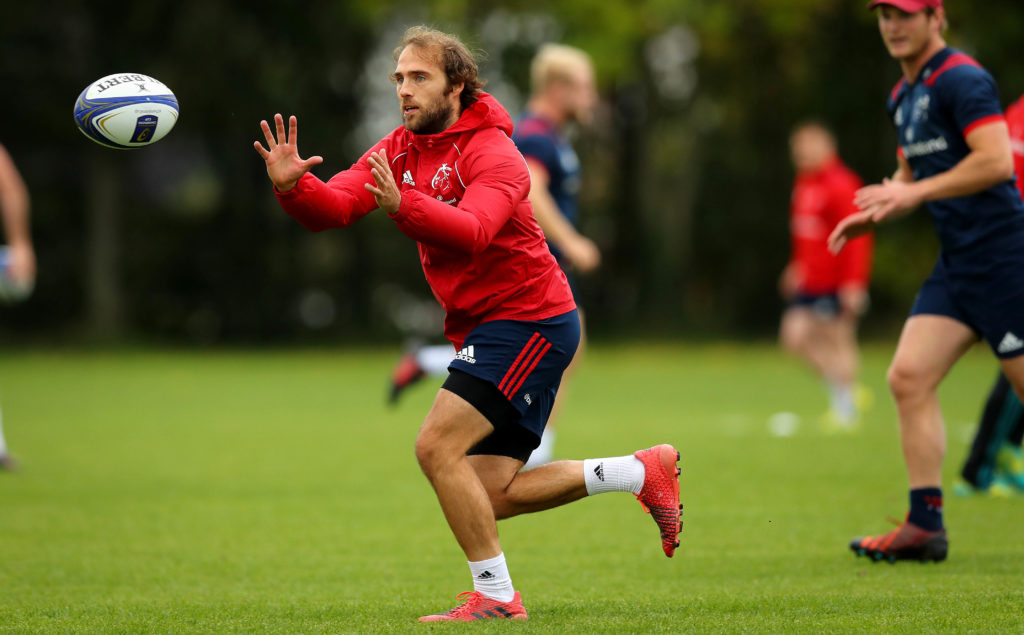 It isn't as easy as telling players not to google themselves either. Sometimes you just find yourself searching, for no other reason than to tongue the mouth ulcer, so to speak. I'm not even a "public figure" but when someone sent me a link of some dudes criticising some of my work out of context (because they have a strange obsession with Peter O'Mahony's ESPN stats) it kinda hurt to read it.
What was worse, I couldn't stop reading it. It was like it was a form of digital self-harm. I can't speak for what players go through but if it's anything like that, I get it. I knew I probably shouldn't have been reading what four or five losers on a forum were saying but there I was, reading it anyway. A player probably feels the same.
So when Jacob Stockdale, another guy who's gone and said the following in an interview last week about searching for himself on-line;
"I'd say it was probably something I was pretty bad for. You know when you're younger, and I suppose when everything is going well, you're breaking onto the scene and the majority of things being said about you are good. So you're happy to be searching your name, I would have been searching it on Twitter, rugby forums, anything I could find that I could read about myself I would search it.
"It was actually really after the World Cup that I took a step back and said 'look, this is genuinely affecting my mental health. I was basing my opinion of how I was playing on people I didn't know, I didn't even know if they knew the rules and they were telling me I was crap and I believed them. So it was pretty much after the World Cup I decided 'I'm done with this'."
… I got it. I don't name search (much) anymore but I know what it's like to read negative tweets, emails and links with nasty stuff at the other end sent to me by well-meaning people with a "look at this bullshit" energy. 95% of the time, it rolls off your back but the other 5% of the time can really sting if you're already having a bad day. It can make you doubt yourself.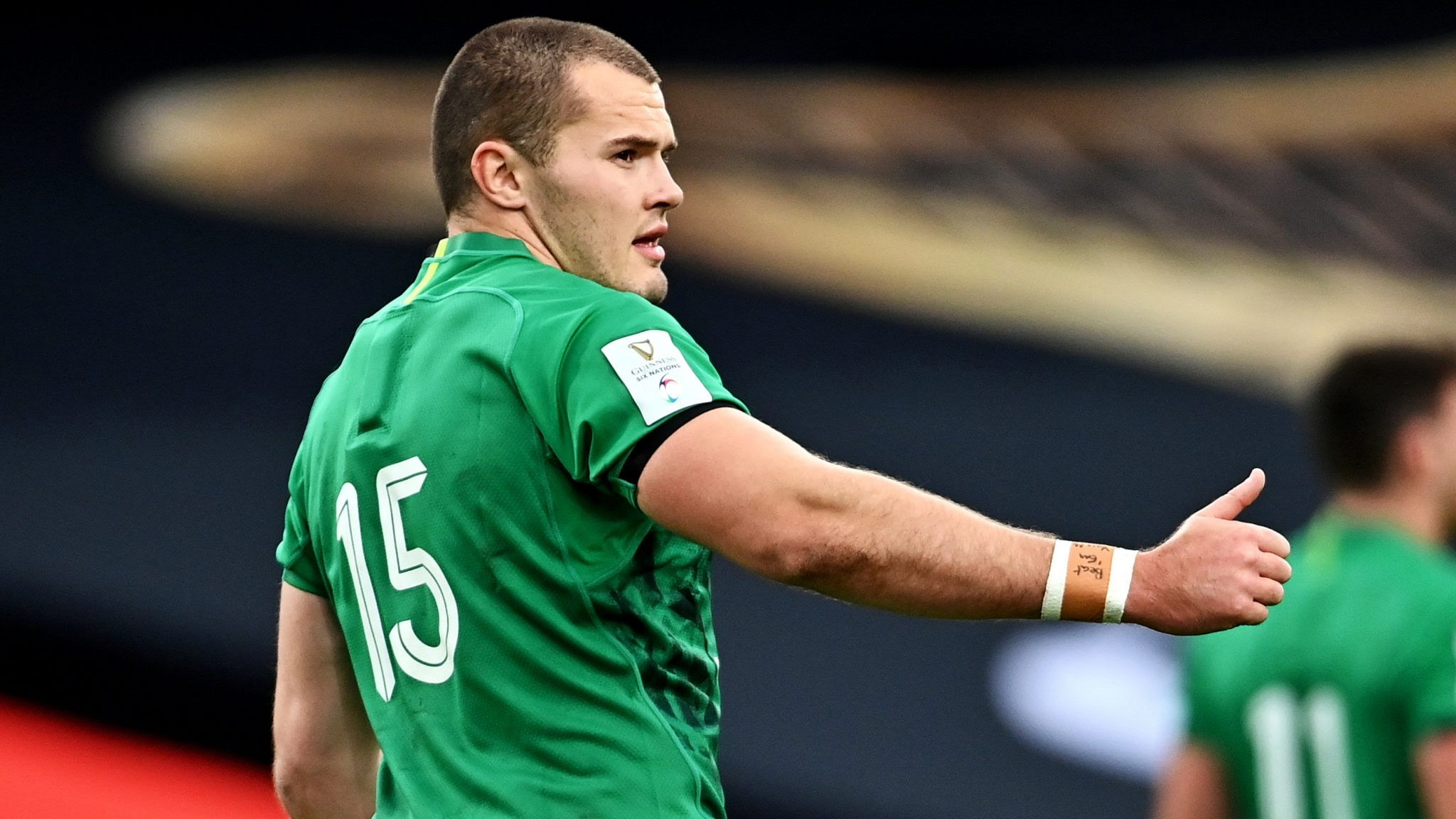 One of the worst memories I have of my time doing this gig is the criticism Three Red Kings directed towards Ian Keatley during 2015/16. I say Three Red Kings because it wasn't just me, Tom Savage, tweeting on the account during that season but that doesn't matter. It's my site, my account, so it's my responsibility. He was never tagged but that doesn't matter.
What use was it to anyone? I was homeless at the time so the negativity in my life clearly seeped into that shit tweet and there are others where the account tweeted that he "lost his head" during a game, which is pretty dumb because last time I checked I don't have psychic powers.
Keatley was a guy playing objectively poorly week to week but there was no one else available to take over the high-pressure role he was playing in, on a team playing poorly anyway. Both Bleyendaal and Holland were injured long-term so it had to be Keatley every week. He played poorly, I criticised him, he played poorly again and the chorus of pressure grew bigger and bigger from everywhere – papers, radio, TV, online.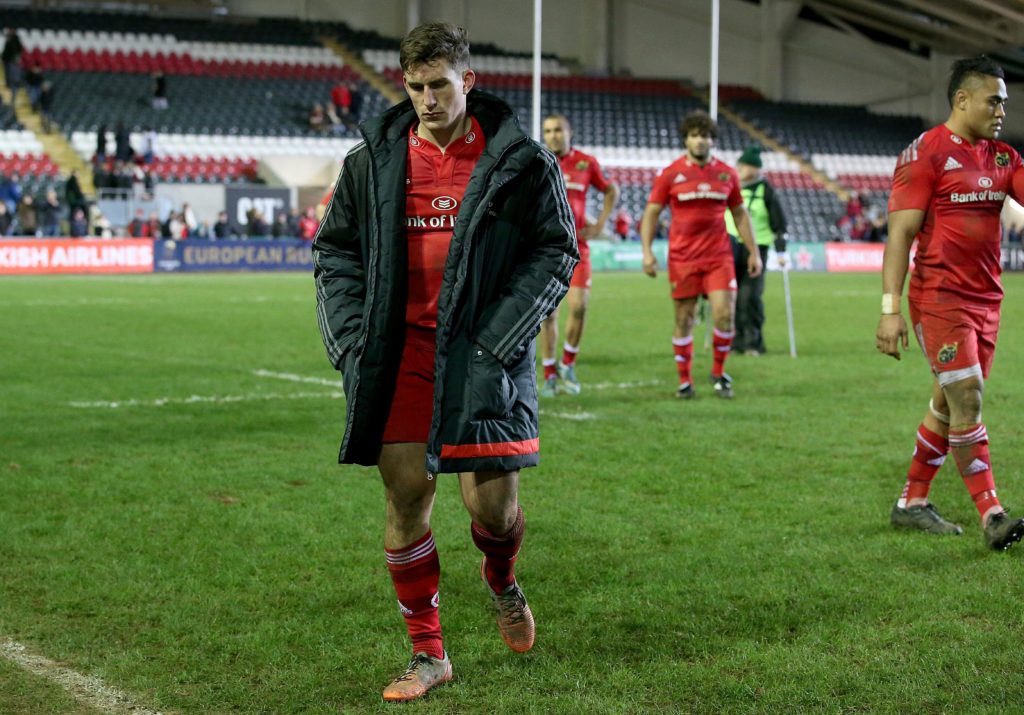 Who could turn their performance around in that circle of negativity? It's not like he wanted things to be going as badly as they were. You could say "just ignore it and focus on your game" but it's not just about you, it's often your family and friends who find themselves waist-deep in the criticism being thrown at you. That omnipresent coverage will filter in eventually. I have tried to take a lesson from that season in the years since.
What's the solution? I think maybe it's a bit of empathy. Empathy isn't always easy, especially in the heat of the moment during a game when something "bad" happens, what comes out of your fingers first isn't always the soundest thing. I often get slated for not criticising guys in my match reviews which, first of all, isn't true because I do, but I try not to bury guys if they've had a bad game.
There's no point in trying to claim a guy played great when he didn't but that doesn't mean that they're bad players. A guy who I've criticised quite a bit recently – Rory Scannell – is a good example. I think he's better than what he's recently shown and I've rated him lower as a result but I don't think he's rubbish or anything like that.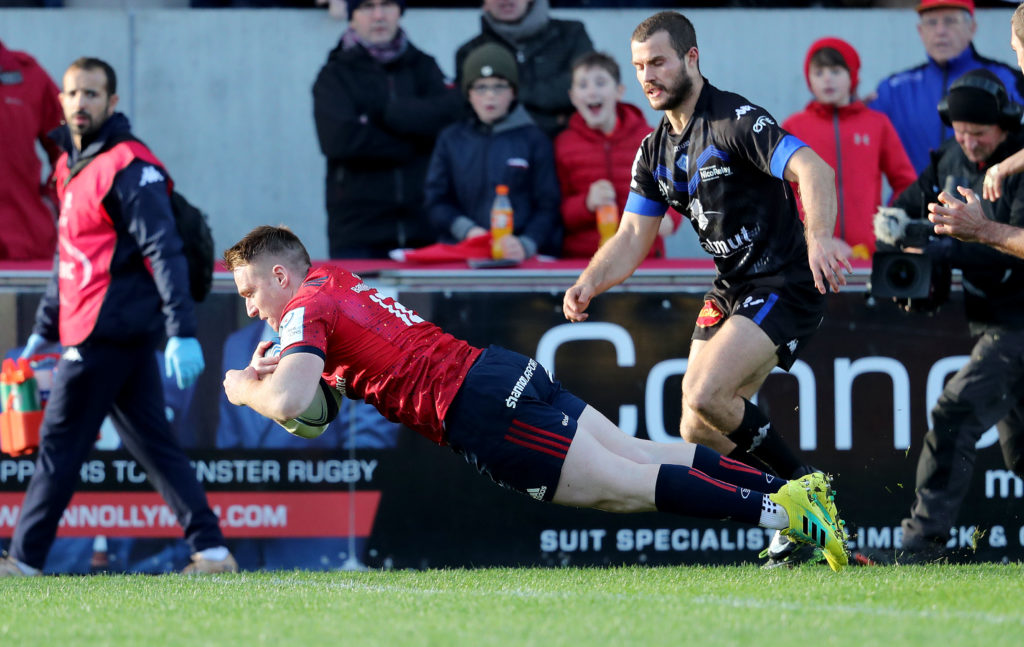 I just try to keep it positive, constructive or neutral if I can. It's also worth remembering that rugby is a game of systems and the collective. A guy like Jacob Stockdale is inherently tied to what the pack does or doesn't do (again, as a collective) so dumping entire poor results on one player's error isn't just cruel, it's not even analysis.
I'm not saying that you shouldn't vent your feelings about the game on social media, I'm just saying that you definitely shouldn't tag the player and you should maybe think for a second how the player would feel to overhear what you're about to tweet in a pub. It isn't a contradiction that players like when people praise them and hate being criticised. The two things aren't the same. It's like saying "oh that guy liked it when a bought him a pint but he hates it when I threw a brick at his car."
There is criticism that is fair, like a player played poorly, and then there is the stuff that verges into "abuse". Anyone can take one or two bits of criticism, in the same way that a few snowflakes on their own are fine but thousands of them make a blizzard. I'm talking about a media and social media cycle on one player – like what happened with Aki, Stander, Kleyn, Grobler, Murray, Stockdale, Sexton and others.
One article would be fine, two might be cool, even three you could deal with but when you combine multiple articles, multiple radio segments, multiple TV segments and a social media storm, that's when it gets to be something problematic.
That's something we all have to look at, especially when it comes to something as trifling as "rugby player plays poorly".
The post "Dumping Results On One Player's Error Isn't Just Cruel, It's Not Even Analysis" appeared first on Sporting Limerick.