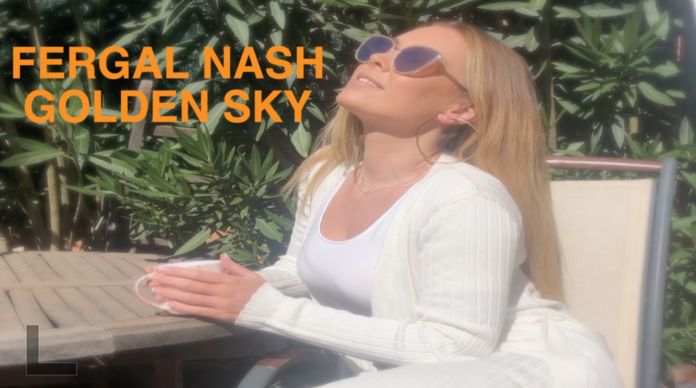 LIMERICK singer/songwriter Fergal Nash has released a video for the title track of his new album 'Golden Sky' featuring Scottish actress April Genadivia.
Sign up for the weekly Limerick Post newsletter
Since releasing the album in September and with little opportunity to play in venues, Fergal has been busking in the region to promote his music and more recently he has based his impromptu solo shows in the city. According to Fergal, he can be found on Thomas St. and Cruises St..
"I'm busking a lot in town lately. I have CD's with me, and people are very welcome to come over to say hello and have a listen."
The new single reflects on someone approaching middle age and dealing with decisions made and opportunities missed on a track that rips along on 90's influenced Nirvana/Weezer riffage.
Fergal says, "Musically I've been going through a big Nirvana revival lately, it's got
a big chunky power chord riff driving through it. The song is about someone approaching middle age reflecting on the decisions they've made. Professionally, relationships, things like that.
Maybe watching friends and family getting married and having kids and regretting
it didn't happen for them, but also holding out hope for the future, there might still be time to meet the one."
'Golden Sky' is the third album from the Limerick singer/songwriter Fergal Nash following 'Take It Over' (2013) and 'Pieces Of Everything' (2015).
The new album was recorded, mixed and mastered by Fergal in his home studio who wrote all the music and lyrics. He has produced a collection of punchy, guitar driven tunes including the well received single 'Around The Town', a positive celebration of hanging out in your hometown released in the midst of the city's lockdown.
STREAM / SUPPORT HERE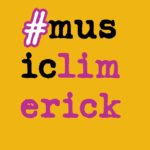 MusicLimerick – New Music Favourites is a Spotify playlist of some of the fine music being produced by Limerick artists over the last 12 months.
Follow the playlist HERE