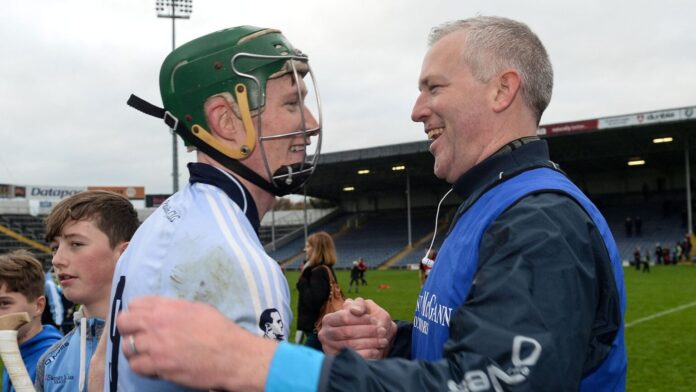 LIMERICK'S Na Piarsaigh contingent will come up against a familiar face on the Galway sideline on Sunday afternoon with fellow clubman Shane O'Neill now in charge of the Tribesmen.
O'Neill has led a resurgent Galway side back to semi final via the backdoor and it could be argued that but for that quick fire double of Kilkenny goals, Galway should be in the other side of the draw.
Regardless of that, William O'Donoghue is not getting sidetracked by any of the subplots surrounding this eagerly anticipated clash.
"It is obviously great for Shane in his first season to be doing as well as they are but to be honest I never paid much attention to what is going on in the opposition sideline so it won't… I would love to let on it would make a massive difference to me and add to the occasion but it certainly won't."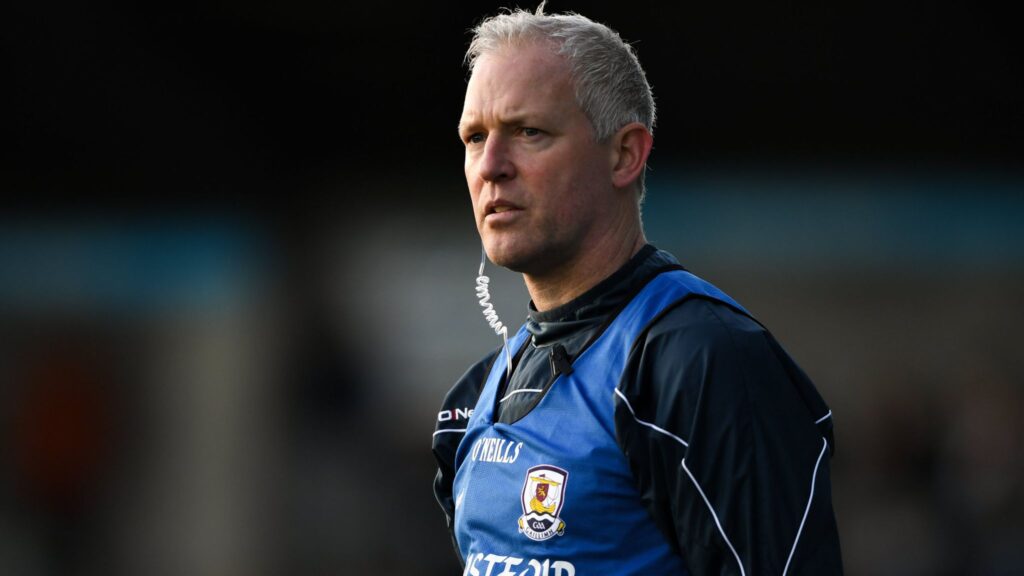 Despite coming up short in the Leinster Final, O'Donoghue is not surprised at how well Galway responded and that they have managed to get back into the shakeup for All Ireland honours.
"I don't think it is a surprise whatsoever. They are a fantastic side so it no surprise that Shane has managed to get to an All-Ireland semi-final with them. If anything, I am surprised that they did not win in Leinster add to their accolades. I am not surprised at all, Shane is a fantastic manager and a great people's person."
O'Donoghue was a pivotal part of the Na Piarsaigh side that claimed All Ireland Club honours back in 2016 under O'Neill's guidance. O'Donoghue says that his near neighbour was one of many coaches at the club that had an influence on his career.
"Every manager I ever had in Na Piarsaigh has had from Bernie Buckley who managed me at underage, Paul Condon, Conor Shields and Shane would have been the second senior manager I would have had, I had Sean Stack before that.
"Every one of those managers is with you for a period of time that you are still learning, you are trying to better yourself and you are growing as an individual and trying to find yourself as a person. I would like to think Shane has had an effect on my career but, like I said, every coach I have had in Na Piarsaigh has, and all those influences have been very positive.
"Obviously we were successful in that time and you are kind of judged off that success. he won an All-Ireland club, first Limerick club to ever do that and he won two Munsters and two county titles and that speaks for itself."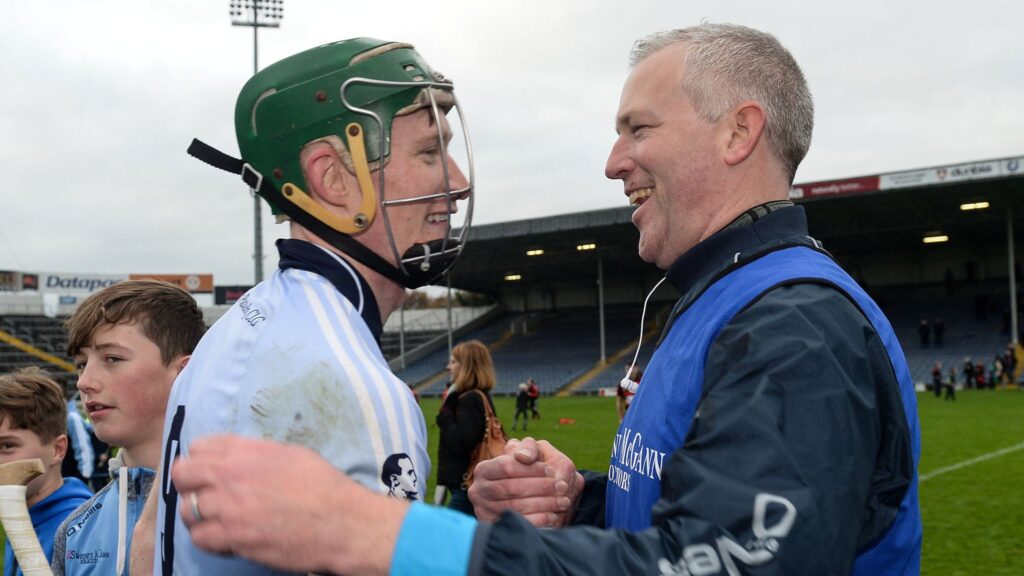 Regardless of who is at the helm, O'Donoghue is expecting a huge challenge against the 2017 All Ireland Champions.
"As a team they seem to be fantastically set up and their workrate is through the roof so it will take everything we have to get over the line and put in a performance come Sunday. It will certainly be a tough challenge but one myself and the team are looking forward to."
The last time these sides met was in the unforgettable 2018 All-Ireland final as Limerick bridged a 45-year gap to clinch the Liam MacCarthy Cup.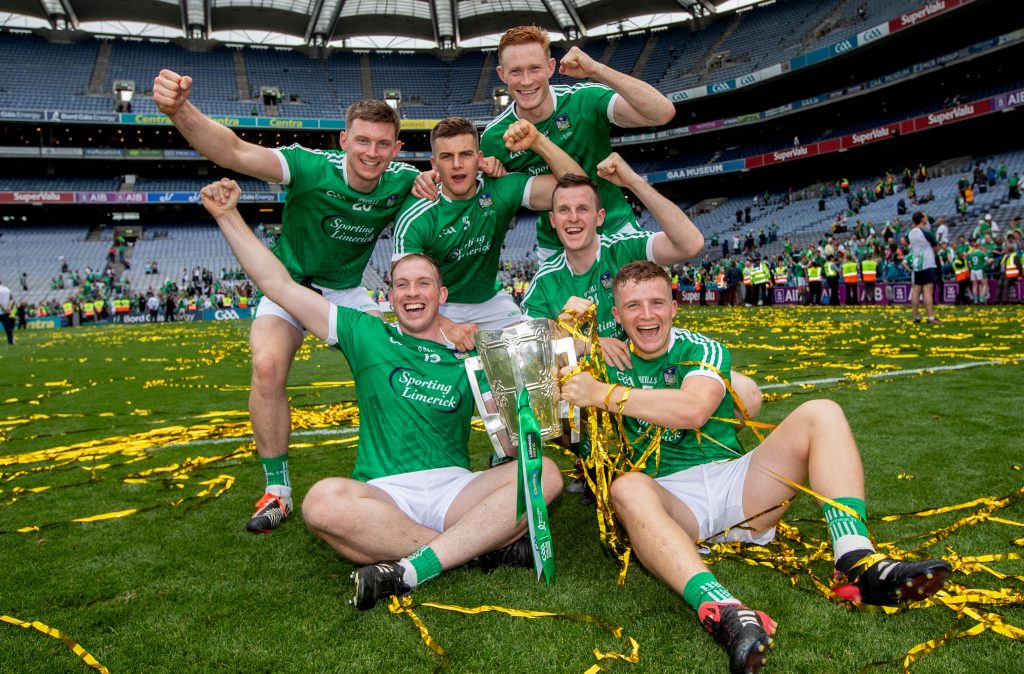 O'Donoghue was a late replacement on that day as Limerick saw an eight point lead cut to a solitary point in injury time.
He recalled the dramatic ending fondly, insisting it was worse on supporters than those actually on the field of play.
"It probably would have been nerve racking if you're watching the game. Sometimes when you're out there, you don't realise how nerve racking or how much is on the line. If they get a goal, you are just turning around, trying to get in position to win a break. If you're in the stand you're probably throwing the programme and roaring at every one of us!
"When you're out there, you can't get lost in that. It's just the next play. Obviously we were able to grind it out and in years gone by we might not have so it was just fantastic way to close it out. With the eight minutes added on, we probably dropped back the pitch a bit and invited them onto us. We left ourselves open to an edgy ending but I'm sure it made for great viewing!"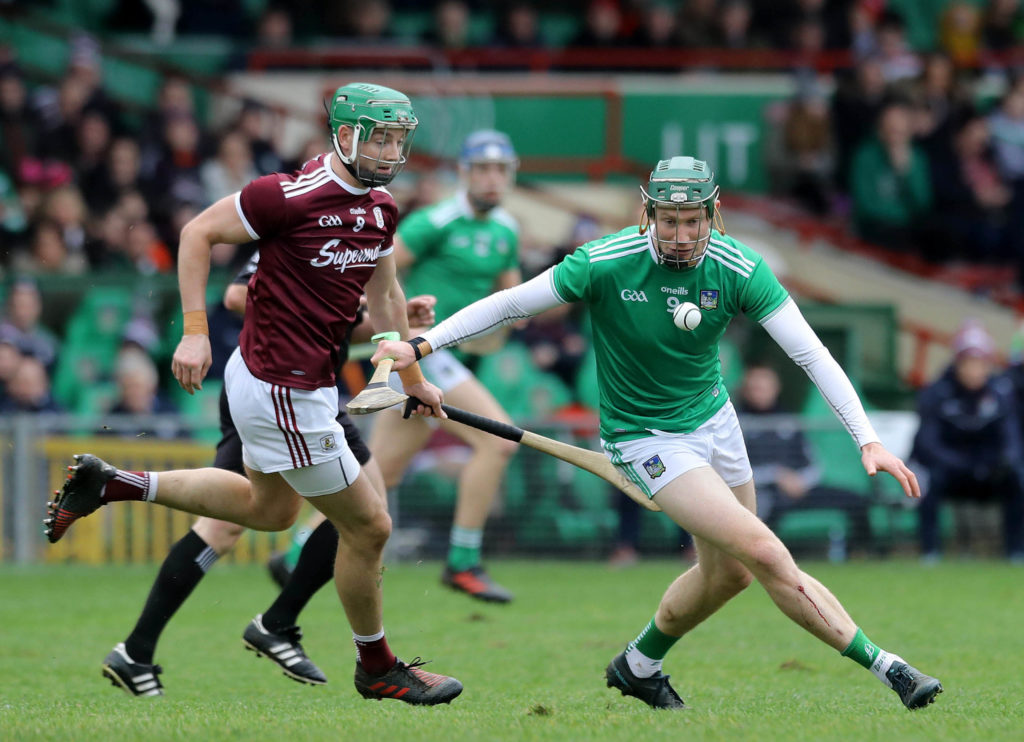 However, the Na Piarsiagh star says an All-Ireland from the starting XV wouldn't mean more to him with everyone in the squad there to help fulfill that dream.
"It wouldn't mean more to be honest. Whatever my role needs to be in the team means the exact same to me if I wasn't togging or inured. You want to right by the team and succeed as a team. So what my role is in any success I don't particularly mind. I'm just there to do what I can for the team. So it wouldn't mean more for me to be starting, it's very much all about the team."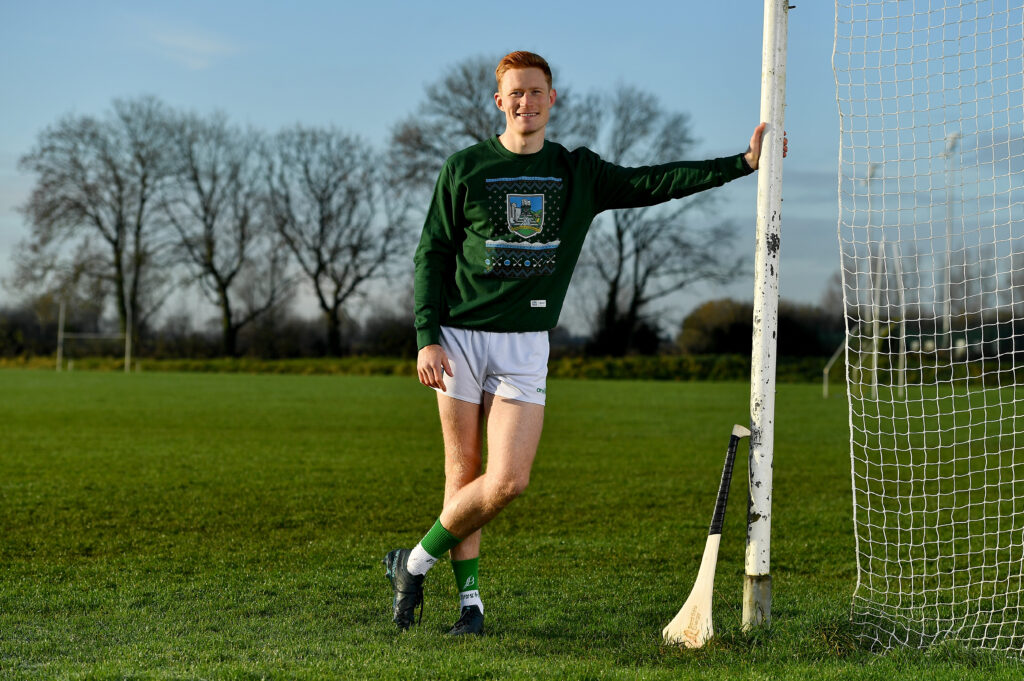 With players not permitted to travel together, O'Donoghue discussed the novel journey to and from games, with a few words of encouragement from his grandmother either side of the game the perfect tonic.
The midfielder also outlined the importance of the GAA to the older community who rely on the sport for some entertainment during these difficult times with O'Donoghue saying that players are 'privileged' to be able to give back.
"I'd call a coupe of the lads on the way home for a chat. Ring my grandmother both on the way and coming back. She lives on her own and obviously it's been a tough few months so I give her a shout. She's absolutely loving having something to watch.
"I certainly amn't sitting into the car and blasting music to get myself psyched up. There's a long drive to anywhere to get yourself in the right frame of mind. So I just try and relax in the car.
"It's something to watch, something to cling to, an outlet. What it's given to people, we don't realise how privileged we are to give back to people in this sense and how much it means to people. I don't think that that is lost on any player at the minute.
"We are very appreciative of what we are giving people and what it is doing for people in terms of entertainment and potentially mental health."
The post William O'Donoghue "I'm expecting a tough challenge against a brilliant team" appeared first on Sporting Limerick.