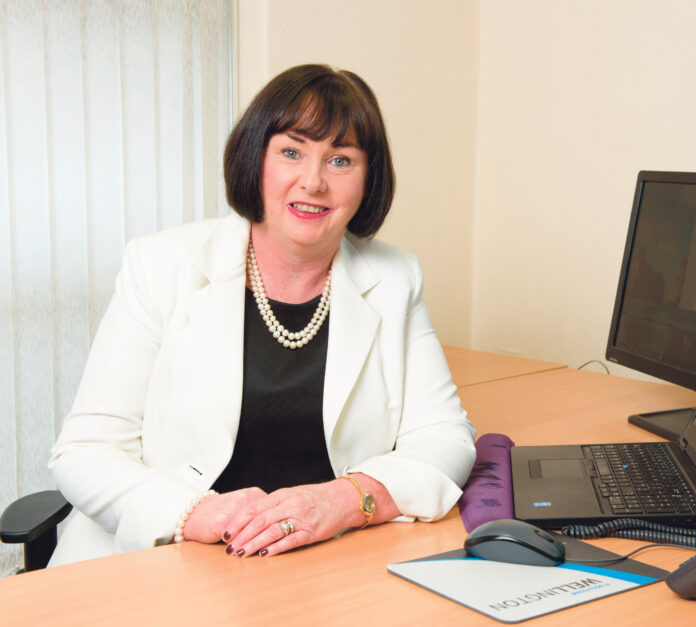 That is the message Limerick Traders wish to bring to you. Local traders are the heartbeat of Limerick City and the driving force behind Limericks economy. Like many other city's Limerick traders have endured the worst year in living memory due to the Covid 19 pandemic.
The expectation is that retail will open for business on the 1st December. To get Limerick back on its feet we would ask the people of Limerick to Shop, Eat, Stay, Spend and Enjoy Local in our wonderful City of Limerick.
It is time for all of Limerick to come together and support local traders who play a big part in the landscape we enjoy today. Many of these traders have been operating for decades to serve the people of Limerick who must now rebuild their businesses, as many of them have been closed for several months of this year.
Limerick Traders message today is a simple one, spend local. Local traders depend on local trade to ensure they can continue to provide a service.
"Shops, restaurants, hotels, pubs and everybody in business throughout Limerick create local employment and we need all of these business's to be able to stay open. While online shopping played a part during the COVID lockdown our appeal now is for Limerick people to think local and keep jobs local.
Sadly, Santa cannot come to our shops this year to say hello to all the wonderful children that normally visit him. However, great news, Santa has asked 12 local traders in the city to do a "Winter Wonderland Trail" of the journey of all the children's letters to the North Pole in their windows.
Sign up for the weekly Limerick Post newsletter
Drop your letter to Santa starting at An Post on Cecil Street at the beautifully designed Santa's Post Box and follow the journey of the letter all the way to the North Pole, where you can see the elves and Santa preparing the gifts and delivering them to the children of Limerick, the magical trail will feature all your favourite Christmas Characters; Rudolph, the busy elves, Mrs Claus and of course the man himself Santa.
Walking in A Winter Wonderland Showcases the amazing community spirit and generosity of the wonderful businesses of Limerick City. A digital map can be downloaded from www.limerick.ie (after the launch on the 1/12/2020)
Online shopping played a part during the COVID lockdown, but our appeal now is for people to think local, shop local, spend local, eat local enjoy local and keep jobs local.
Read the Limerick Post Newspaper's guide to local retailers HERE