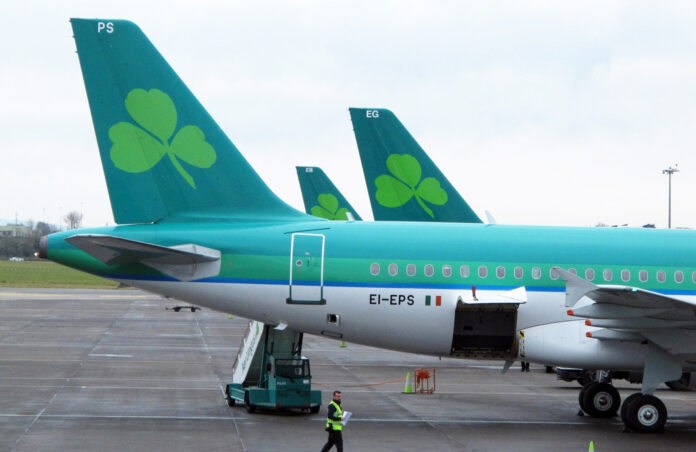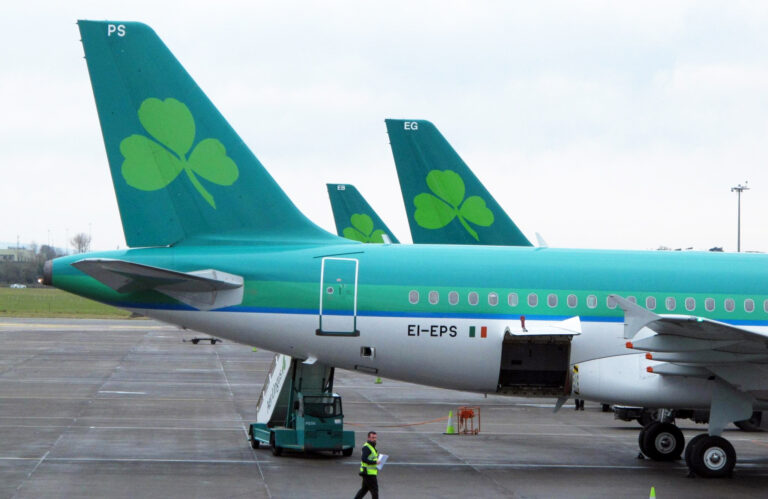 NEGOTIATIONS between Aer Lingus and Manchester airport for the airline to fly from there to the US will likely not affect the commitment that the national carrier will also fly from Shannon next summer.
The airline's plan if the Manchester deal works out is to take its two long-distance Airbus planes currently based at Shannon and transfer them to Manchester.
However, it's understood that the airline has also ordered new planes which could service the British routes.
Sign up for the weekly Limerick Post newsletter
As part of the airline's summer schedule, it is planning to fly from Shannon to New York, with flights into John F Kennedy and Boston airports.
But like other airlines, Aer Lingus says much depends on the situation with Covid-19 and what stance the Government and NPHET  take on the self-isolation rules for those travelling.
Shannon suffered a severe blow in recent weeks with the announcement that both Are Lingus and Ryanair were grounding services at the airport.
Ryanair will not fly from Shannon until December 12 at the earliest while Aer Lingus does not expect to operate its London Heathrow route until at least next April.
Meanwhile, Ryanair is now looking for reduced costs for slots at the airport before giving any commitment to return to the Mid West airport.Chief executive Eddie Wilson has written to Transport Minister Eamon Ryan outlining what he believes should be done so that the airline can re-open its base at Shannon. And he said that while Covid-19 testing at airports is to be welcomed, it is still too expensive."With prices starting at €99, it makes no sense on a €9.99 fare," he said in an interview with the Irish Independent.
Speaking about reopening the airline's bases at Cork and Shannon, Mr Wilson did not give a definite commitment and said it was dependant on a number of factors."We are an Irish company and we have a great history in Cork and Shannon and we want to do that, but Government needs to step up to the plate here and do something," he said. He added that struggling airlines need to put planes where they will provide the best return adding that Ryanair has written to Transport Minister Eamon Ryan outlining the kind of incentives it would require to rebuild routes in Shannon and Cork,  including a lowering of airport charges.
Read the Limerick Post Newspaper's guide to local retailers HERE